I've been thinking of buying a new perfume for the new school year. But I just can't decide which one to go with. haha.
Will you guys help me?!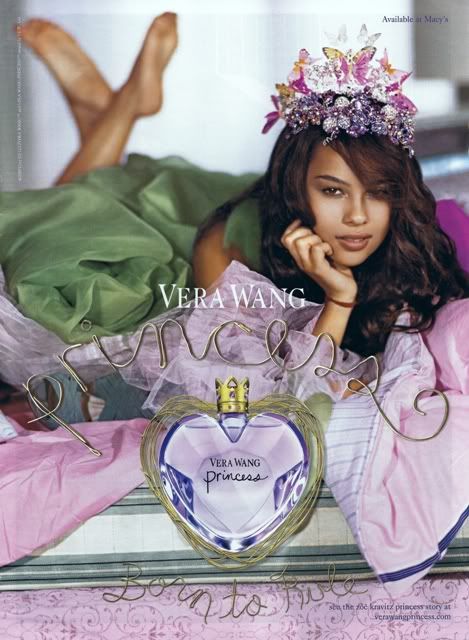 Vera Wang Princess.
This one's smells very floral and fruity! It has a blend of vanilla, flowers, and fruits. I really like this one:D And it's great for kids, teenagers, or even adults:D
Retails for $45-$75 depending on the ounce.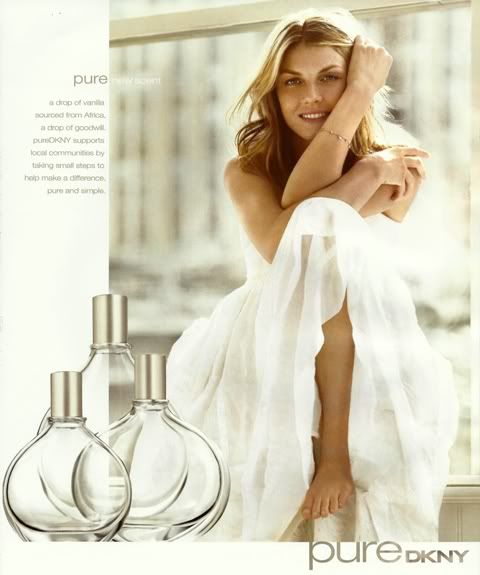 Pure by DKNY
This one is also a floral scent with a hint of vanilla accord. But the scent is not really for teenagers. I think it's more for women in the 20s, 30s, and 40s. But I do like it:D
Retails for $42-$80 depending on the ounce.

Lola by Marc Jacobs
This warm floral bouquet conveys the free spirit of today's sexy, modern girl - she is playful, cool, and flirtatious. The long-lasting, day-and-night scent opens with pink peppercorn, pear, and ruby red grapefruit. Blooming midnotes of rose, fuschia peony, and geranium make a feminine statement. Layers of vanilla, warm tonka bean, and creamy musk create a sensous drydown.
description from www.sephora.com
This one had more of a sweet, girly fragrance which I also like. And I love the bottle. Look at the cap. It's shaped like a bouqet of flowers. haha.
Retails for $68-$88 depending on the ounce.
Which one do you guys think I should get? I love sweet, floral, and girly scents.