Ever been so busy that you couldn't find the time to shower, no matter how badly you wanted to?
Ever woken up late in the morning only to find out that you only have 10 minutes to get ready?

I HAVE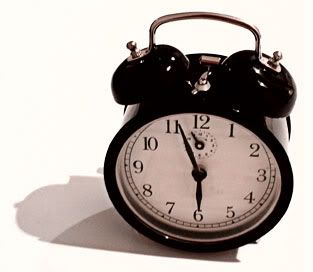 Out of everything, I really hate having oily hair.
It's very unattractive and I just cannot go through a whole day knowing that my hair is so oily and greasy.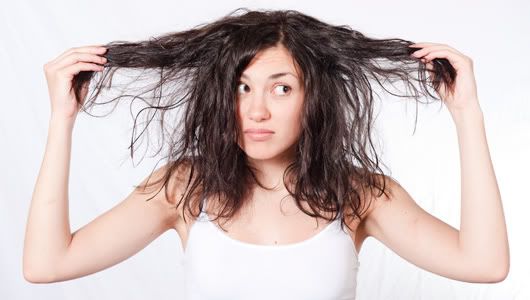 It's a good thing that there are many solutions to these dire situations.
I love using dry shampoo whenever I don't have enough time to wash my hair.

It's very convenient and it saves you A LOT of time.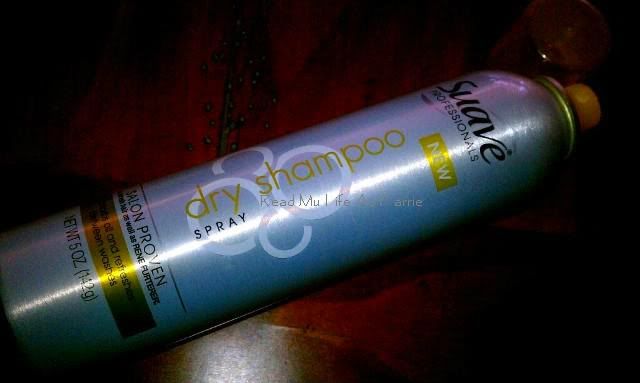 Suave Dry Shampoo Spray
$2.74

This dry shampoo spray, with mineral clay, refreshes hair to prevent a greasy feel between washes. The dual benefit formula also helps re-style hair by adding lift and texture.

Directions: Shake can well. Hold 8-10 inches from hair. Spray directly on oily roots. Use heat from the palm of your hand to rub in excess powder. For oil prone hair, apply on first day hair is washed to give extra volume and texture as well as to absorb oil throughout the day.

This product works really well.
I try not to wash my hair everyday but at the same time I don't want oily hair either when I go to school so I use this in the morning.

It's very light and fresh, doesn't feel heavy on my roots.
It also doesn't leave a chalky, white residue like the Oscar Blandi dry shampoo.
It moderately controls oil and grease.
It adds volume to my hair and gives it a lot of body, which is definitely a plus!

It has a pineapple fruity smell to it. It may be strong at first but you'll eventually get used to it.
The yellow cap shuts the bottle really tight which prevents it from evaporating

The Suave Dry Shampoo Spray works extremely well for such a cheap price.



I hope that this review helped you guys!
Let me know if there are any other good dry shampoo brands that I can try. :D
TWITTER!
MyLifeAsCarrie