It's almost Spring Break so school is hectic as ever.

There is so many projects, essays, and work to get done. :[

Oh well, atleast I'll get a week off. Yay!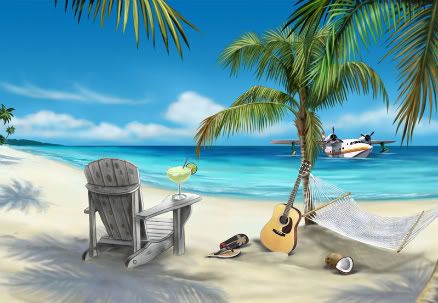 If you haven't read any of my recent posts, here is your chance.


Want to know about this season's do's and don'ts?
THIS
post is all about Spring's 7 New Beauty Trends.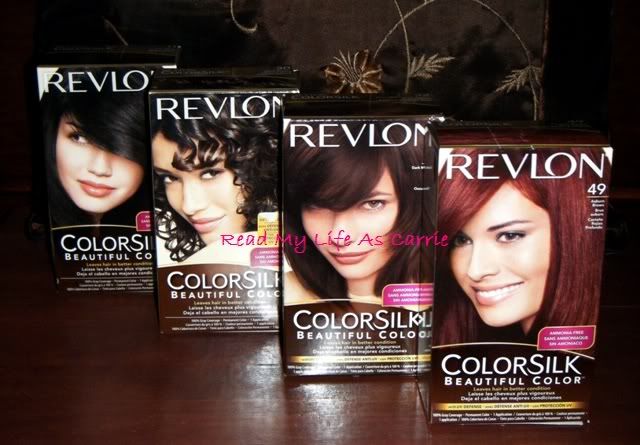 Have you ever dyed your hair? Which hair dye brand do you use?
THIS
post is all about Revlon Color Silk hair dye Review.


Come and celebrate with me! My blog just turned 1!
THIS
post is all about partying! :D
Have a wonderful Sunday! :D