As I have mentioned before, I am not really into lipsticks and lip glosses.
For some reason, I just never showed any interest towards them.
Just give me a chap stick and I am good to go.

But recently, I was snooping around my mom's makeup drawers and I found some of her

Clinique

lip sticks. I decided to try them on, and I loved how it looked!






Clinique Lip sticks




"Pink Glamour" & "Fizzy"





Clinique

products are sold in department stores like Macy's or beauty stores such as Sephora.

Their lip sticks usually range from $10-$15.

I'm not entirely sure how much these are because I only found them in my mom's vanity, but I'm pretty sure that they have more choices to choose from.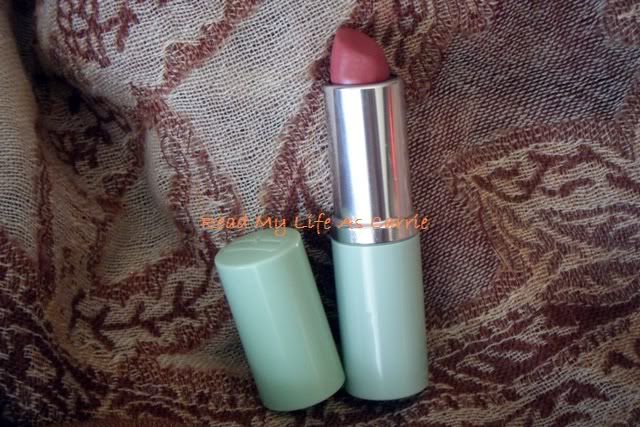 Colour Surge Lip Stick
Part of the Rouge Couleur Intense Collection.

Long-lasting and easy to apply. I wore this on a family outing and it lasted the whole day!

I just love how it brightens up my face.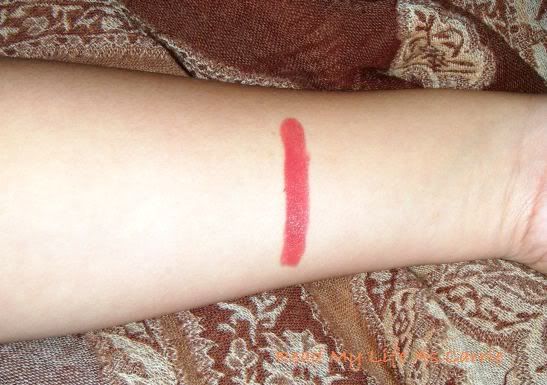 Here is a swatch of the lipstick.



Pink Glamour

is a dark pinkish, brownish colored lip stick with a red undertone.
The color is thick and is very pigmented. Two applications would do the trick.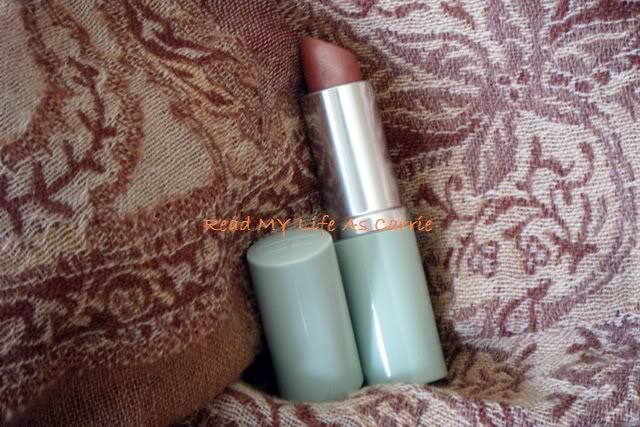 This one is part of the

Moisture Surge Lip Stick Collection

.

It contains SPF 15 which is always a plus.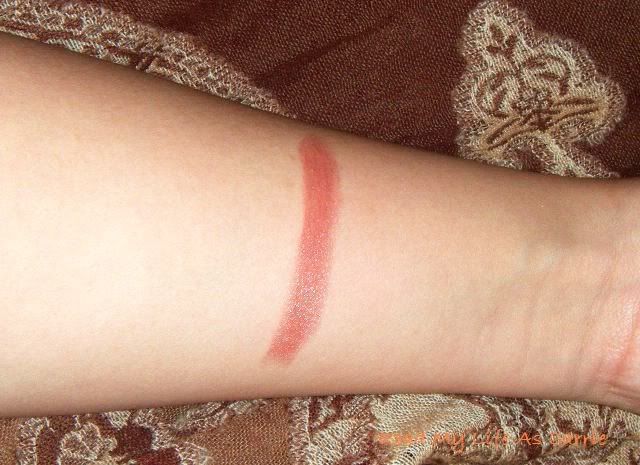 Fizzy

has more of a nude brown color compared to Pink Glamour.

The color is very simple which is why it has a shimmer in it. I think it adds femininity. I mean c'mon, shimmer is ALWAYS a plus, right?

Like Pink Glamour, Fizzy is also long-lasting and very easy to apply.

Some lip sticks feel too dry and stiff on my lips, but

Clinique

doesn't because its texture is moist and creamy.




I have been really open to trying a lot of lip products lately.
I'm trying to branch out and try new makeup that I usually wouldn't go for.

Putting on lip stick used to irritate me before. I never like how it felt on my lips.
But I can honestly say that, now, it's growing on me.

I've recently turned 17, and I guess it's safe to say that it's all part of growing up. We learn more things and we become curious with how life is which encourages us to try new things that are out of our comfort zone.

You'll never know if you'll end loving something, if you don't have the courage to try.


How old were you when you started wearing lip stick? What's your current lip color?


Beauty, to me, is about being comfortable in your own skin. That, or a kick-ass red lipstick.

~Gwyneth Paltrow