2011 MTV Video Music Awards.

Sunday, August 28, 2011.

Nokia Theatre, Los Angeles.


I decided not to make a LOVE IT/HATE IT post for this award
show just because there wasn't any particular ones that I either loved or hated.
(They also didn't release that much red carpet pictures.)

Anyways, I'm going to start off with the ones that I liked.
I hope you guys like it as well. :]




Beyonce Knowles

She look absolutely beautitful. And she's glowing.
She's having her first child. I'm happy for her.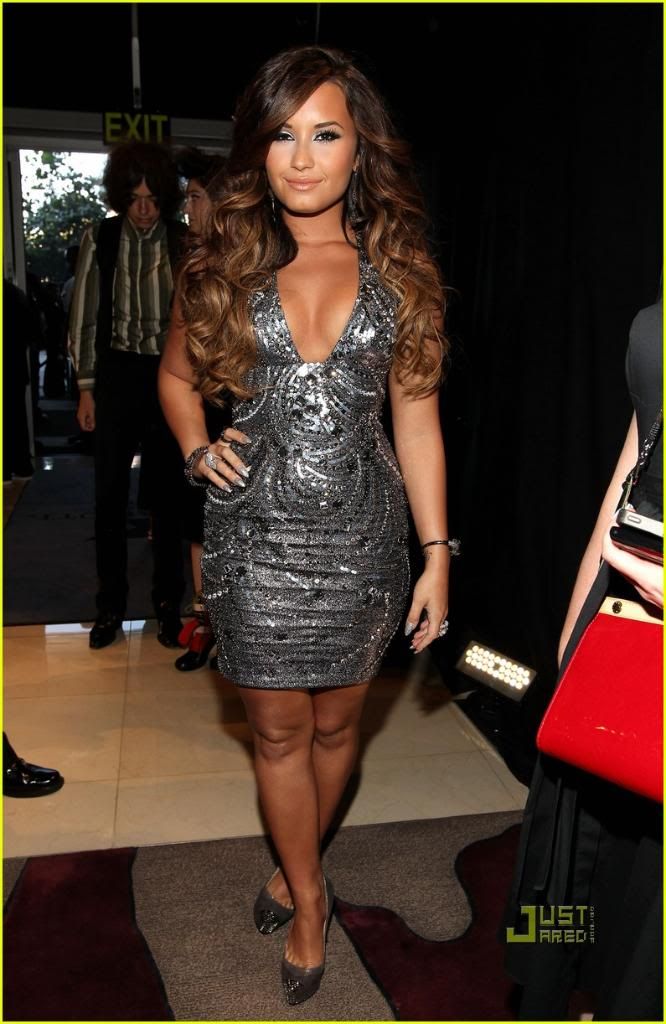 Demi Lovato

Way better than TCA. Love the metallic theme.




And LOOK. They're talking again.
I really hope they stay best friends despite of what happened.




Katie Holmes

She looks young and fresh.
Not trying hard. It's just right.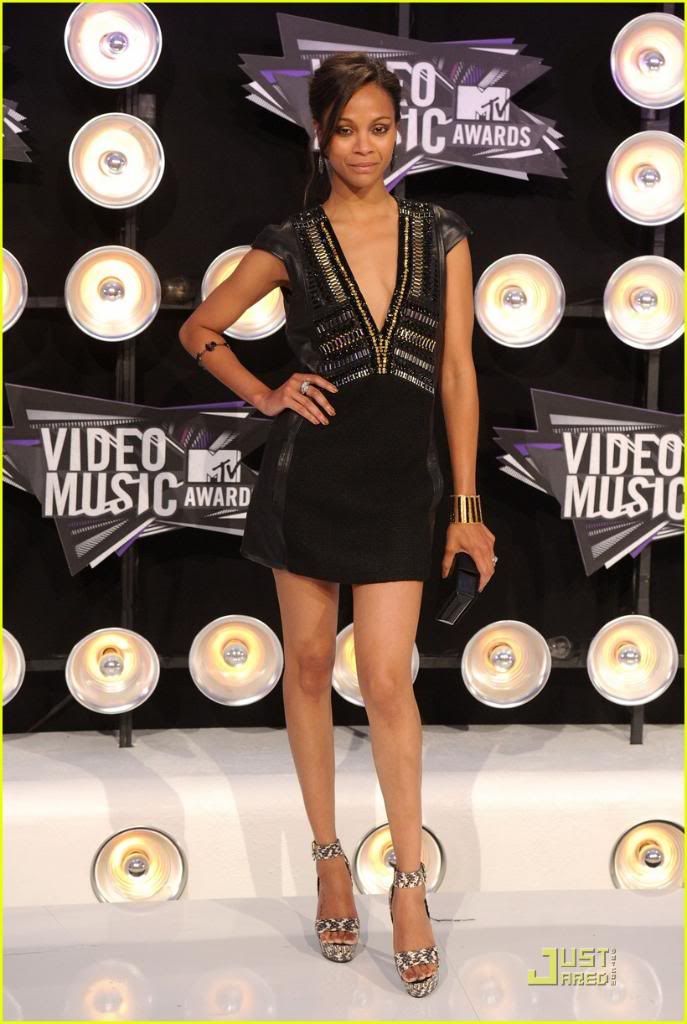 Zoe Saldana

FINALLY! I always knew I loved her style. ;]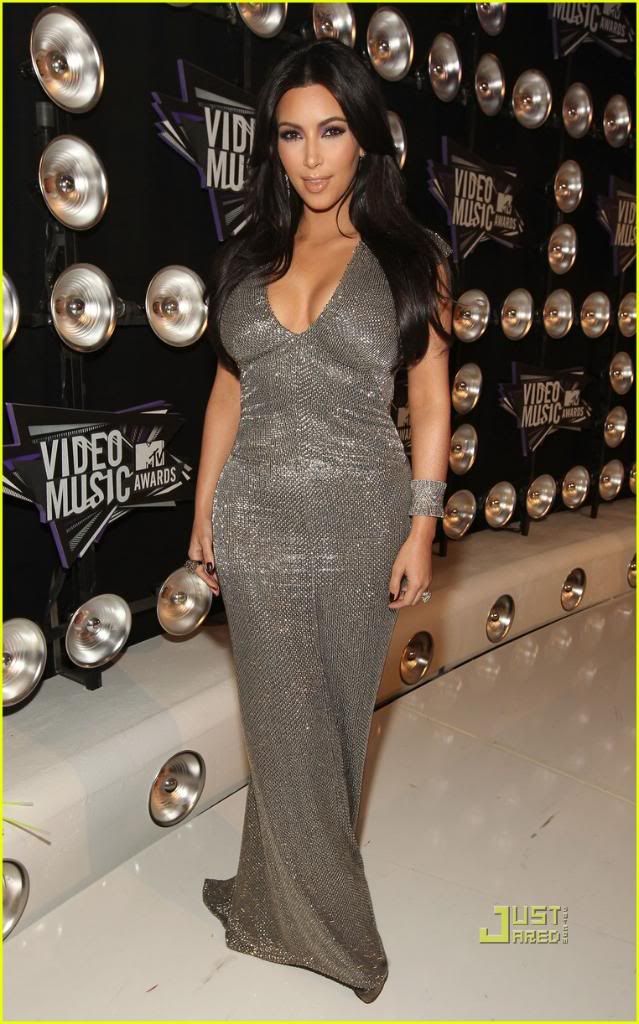 Kim Kardashian

Typical "Kim" look.




Sammy "Sweetheart"

She actually looks really pretty.
Very simple. I love that she kept her dress the center of attention.


Now these are the ensembles that I was a bit "ehh" about.
Let me know if you agree or disagree.




Adele

I think her dress is very ill-fitting.
But her performance was wonderful.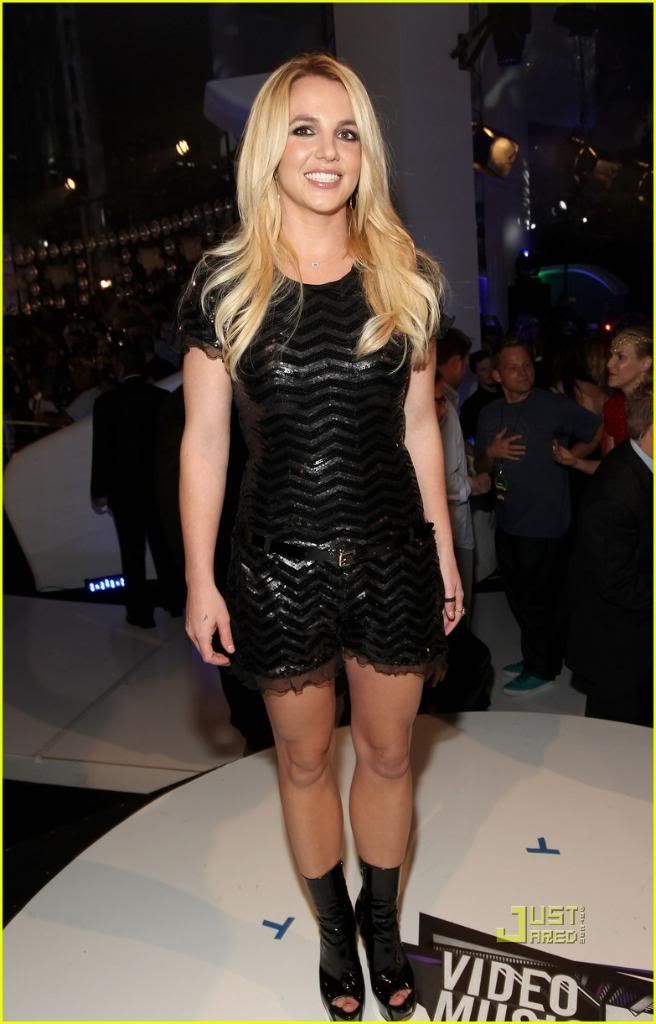 Britney Spears

Too casual?




Deena

She looks like a pinata.
Not very flattering.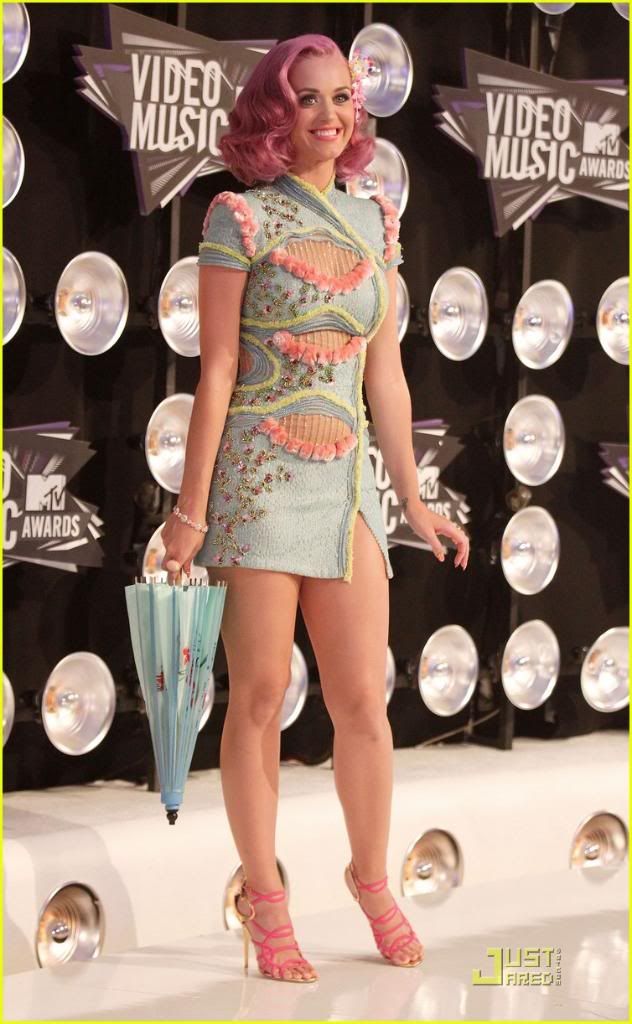 Katy Perry

WHAT?! Ayayayay.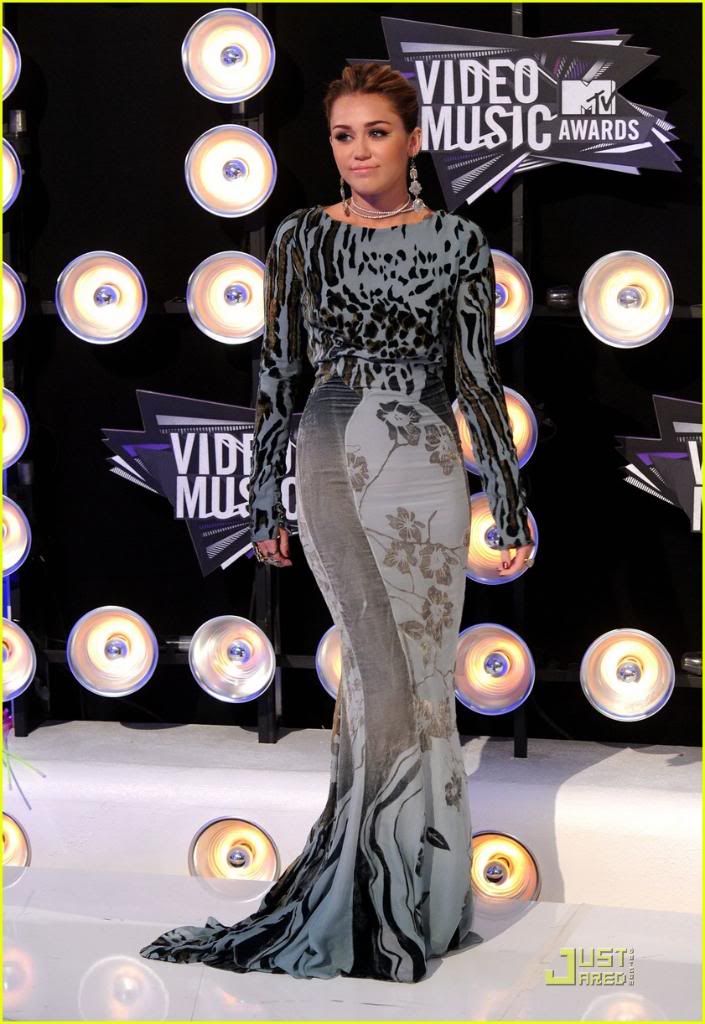 Miley Cyrus

EXTREMELY UNFLATTERING.
I don't like it at all. And what's up with her jewelry picks?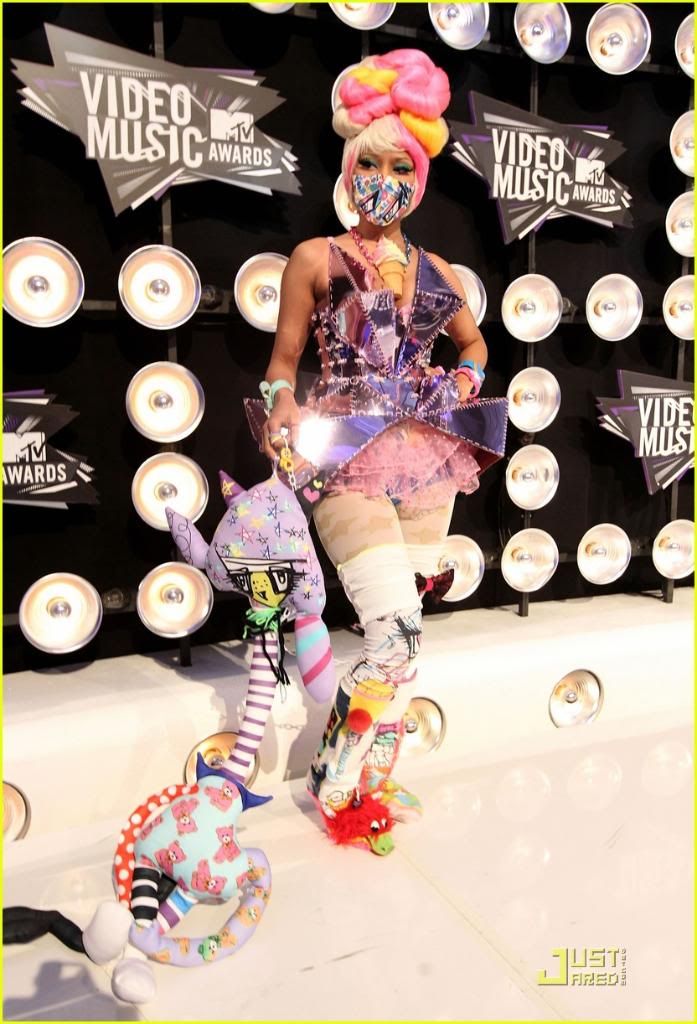 Nicki Minaj

Expect it!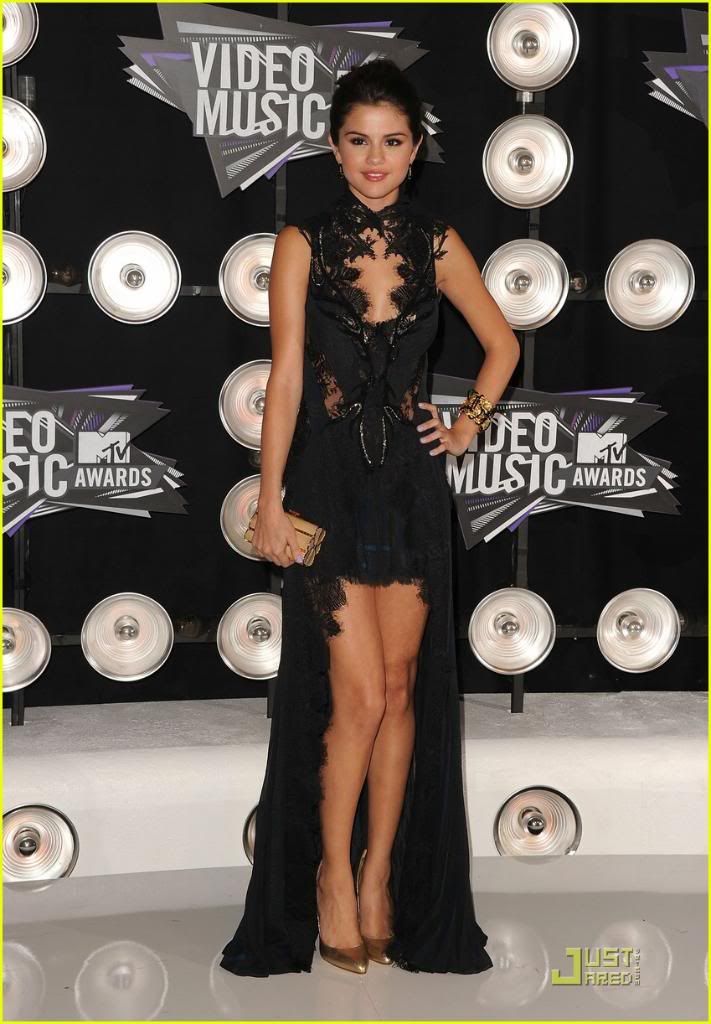 Selena Gomez

I REEEEAAAALLY DO NOT LIKE HER. She looks like a vampire.
I swear, she's like obssessed with half dresses.


Let's check out a couple of the guysss...




Taylor Lautner

Loving the scruff. <3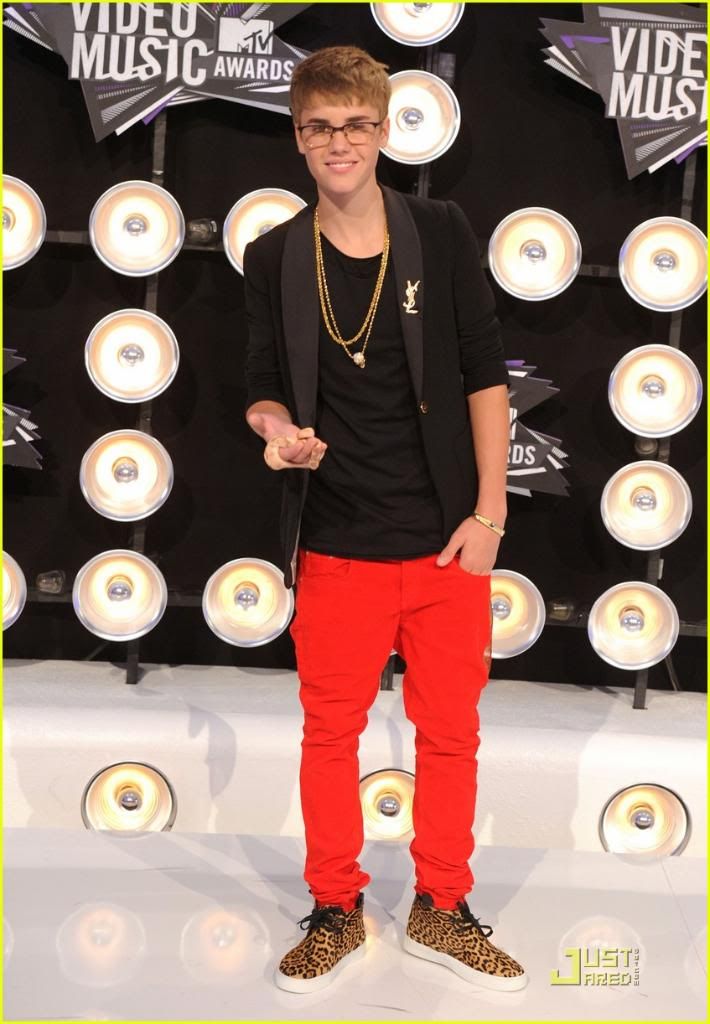 Justin Bieber

Although I don't have the Bieber fever as much as before, I still DO like him.
But the Snake? Really? So last yearrrr. Tsktsk.



Who was your fave and not so fave celeb on the red carpet?! Do you agree/disagree?

My giveaway ended on the 21st. I'm really sorry that it's taking me forever to announce who the winner is. But before anything else, I would like to thank EVERYONE who participated. It really meant a lot especially that it was for a good cause.
I'm having another giveaway really soon so please check back on that one. :D
The winner of the GIVE-JEWELRY feather earrings giveaway is Emma! CONGRATULATIONS! You will be getting an email from me soon. :)
TWITTER!
MyLifeAsCarrie