Hey Guys!
Only 3 more days left of 2011!!!
That's honestly so crazy to me.
This year went by like a breeze. So many things happened, both good and bad.
2011 was definitely a crazy year.
Hopefully, 2012 will bring me bigger and better things. :D

So everyone has been talking about what to wear for this coming New Year celebrations.
My family and I always dress up for New Year's. I think the Holiday Season is the only time when my whole family actually gets all dolled up.
We usually have a color code, but I think this time we're not gonna have a color theme. Haha.

*** *** ***

My family usually has a big feast prepared on New Year's Eve.
This is when we really go all out.
I prefer to wear heels during this time just because we don't do a lot of walking.
We usually take pictures and watch fireworks. (or more like we launch them ourselves. Sshhh!)
We usually wait until midnight (just like Christmas) and then we eat.

So for our family dinner, I want my outfit to be girly but still have a bit of an edgy side. I created 3 different outfits for inspiration: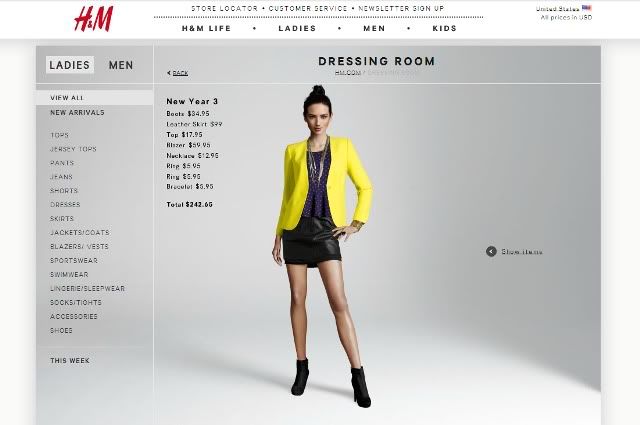 1st Outfit

:

I took a polka dot ruffled top and paired it with a black leather skirt.
Then I topped it with a bright yellow blazer for a pop of color.
For my shoes, I took a pair of black booties.
I accessorized it with gold accents and I will put my hair up in a bun just because it's more formal.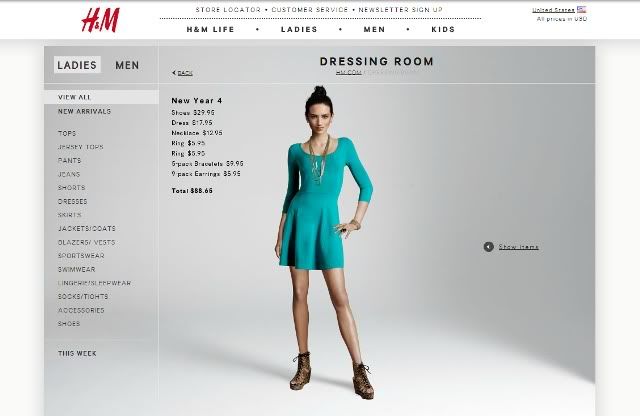 2nd Outfit:

I took a plain teal empire waist dress and paired it with really cute leopard print booties.
Then my jewelry will consist of a gold layered chain necklace, a gold cuff, gold stud earrings, and a black and gold statement ring.
My hair will, again, be in a bun to keep the focus on my outfit.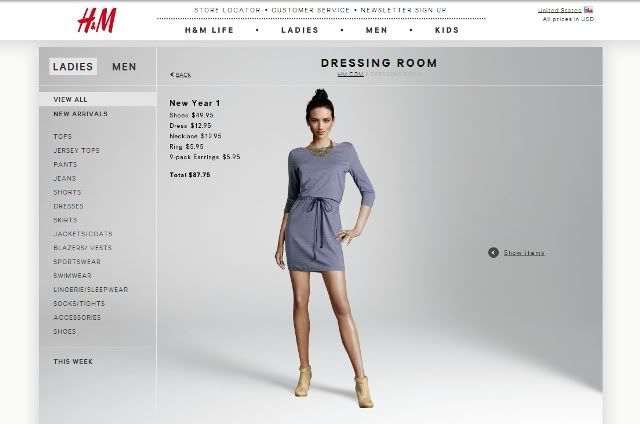 3rd Outfit

:

This one is more on the simpler side.
I can wear a light blue drawstring quarter length sleeve dress.
For my shoes, I paired it with a pair of light beige wedge booties.
Then for accessories, a gold bib necklace, a pair of gold stud earrings, and a leaf connector ring.

*** *** ***

On New Year's Day, we usually drive down to my Aunt's house where we get together with the WHOLE family. (Like a family reunion.)
We eat some more and we catch up with each other.
For this event, I usually go for a more comfy outfit.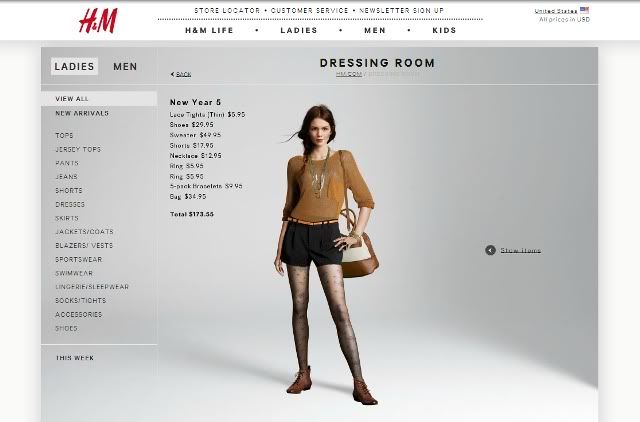 1st Outfit

:

I'm definitely for looking cute but feeling comfy at the same time.
So for this oufit, I took a camel colored crochet sweater and tucked it into a pair of black shorts with a skinny orange belt.
I'll wear these flower patterned tights, just so I won't get cold.
For my shoes, I'll be wearing a pair of brown leather lace up booties.
I'll accessorize it with gold jewelry.
Then I'll put my hair in a side braid for a laid back feel.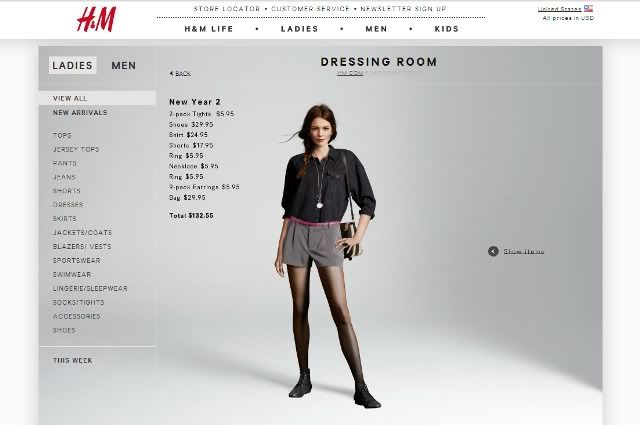 2nd Outfit:

This outfit is somewhat similar to the first one except that it's on the darker side in terms of color scheme.
I took a black boyfriend button up polo shirt and tucked it into a pair of gray pleated shorts with a skinny pink belt.
I'll wear thin, black tights with a pair of black leather lace up booties.
I went easy on the accessories, wearing only a simple chain necklace with a circular pendant and 2 black and gold statement rings.
My hair will, again, be in a loose side braid.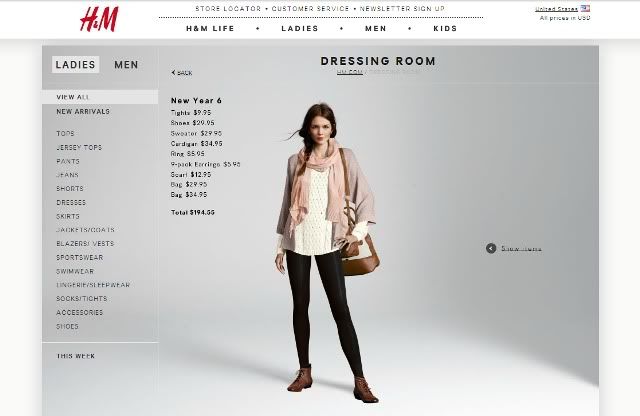 3rd Outfit

:

As I have mentioned before, I am a bit obsessed with chunky knitted sweater.
So for this particular outfit, I paired a white knitted sweater with these dark black tights.
I used a baby pink cotton cardigan for some warmth.
For the shoes, I used the same brown leather lace up booties as the first outfit.
Then I accessorized the whole look with a pink ruffled scarf wrapped around my neck and a leaf connector ring.


So that is what I have planned for New Year's Eve and New Year's Day!
I have yet to decide which outfit I want to wear for both events.
Will you guys help me choose?

Which outfit do guys like the best?! Let me know in the comments below.


Cheers to a new year and another chance for us to get it right.
~Oprah Winfrey
TWITTER!
MyLifeAsCarrie