Well ladies, we are officially in the fall season! It's time to bring out the scarves and boots.
Quick update...School's been really good. I'm kinda struggling in chemistry but so far, so good. I also started work on Tuesday. I work at this clothing store named Tilly's. I'm still in training but I'll eventually get the hang of it!
So anyways, I wanted to share with you guys Forever 21's new fall fashion line. I picked out the things that caught my eye! But be sure to go check it out. :D
Don't you just love fall?!
Chantilly Lace top
$22.80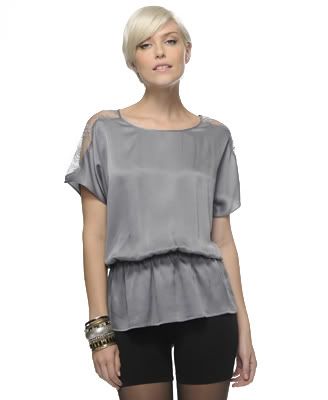 Sassy Kimono Shirt
$27.80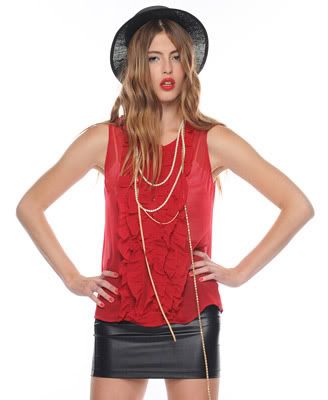 Ruffled Tuxedo Top
$17.80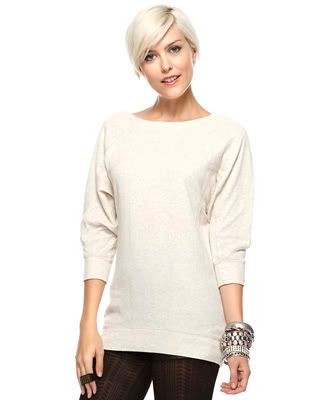 Relaxed Knit Top
$19.80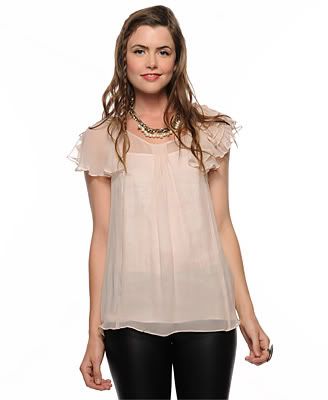 All-A-Flutter Silk Chiffon Top
$27.80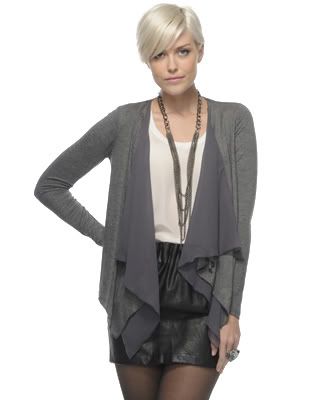 Lightweight Cardigan
$19.80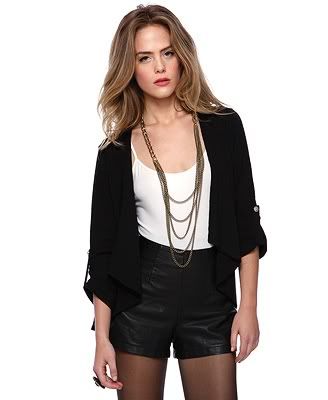 Slub Open Cardigan
$19.80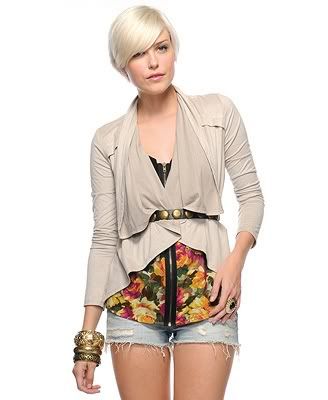 Draped Open Cardigan
$22.80
Biker Inspired Jacket
$32.80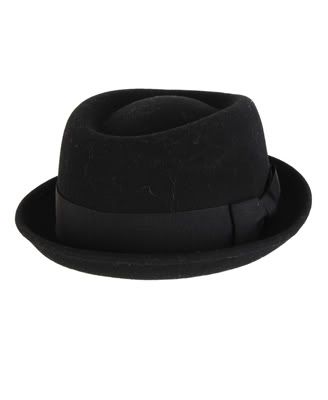 Bow Fedora
$14.80
Open Knit Scarf
$8.80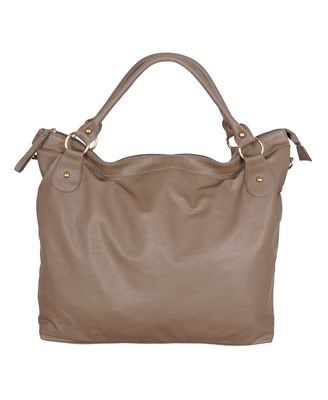 Rectangler Leatherette Bag
$28.80
What do you guys think? Are you excited for the fall season?