It's time for another one of my "Store Tour" posts.
Borders Bookstore
It's one of those stores that I love to constantly visit! It's filled with books, cds, dvds, and many more.
This is one of my local Borders! I think this is my favorite branch because the location is so peaceful!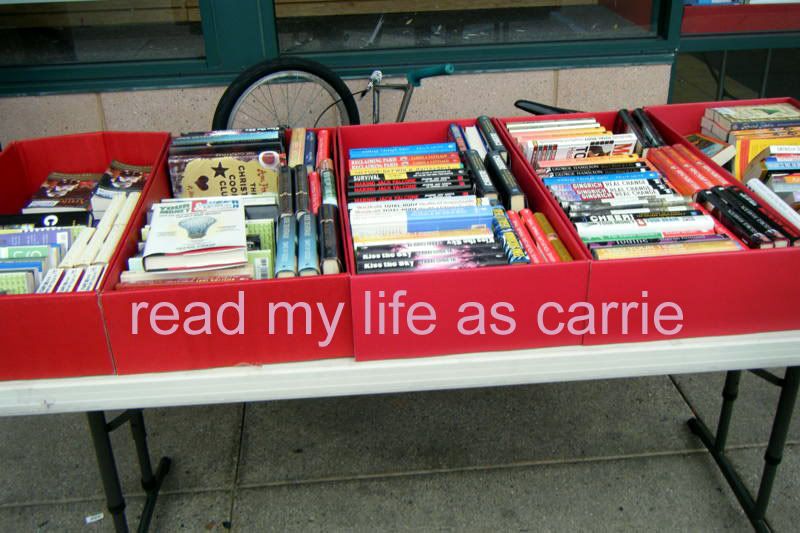 They had these books outside the entrance.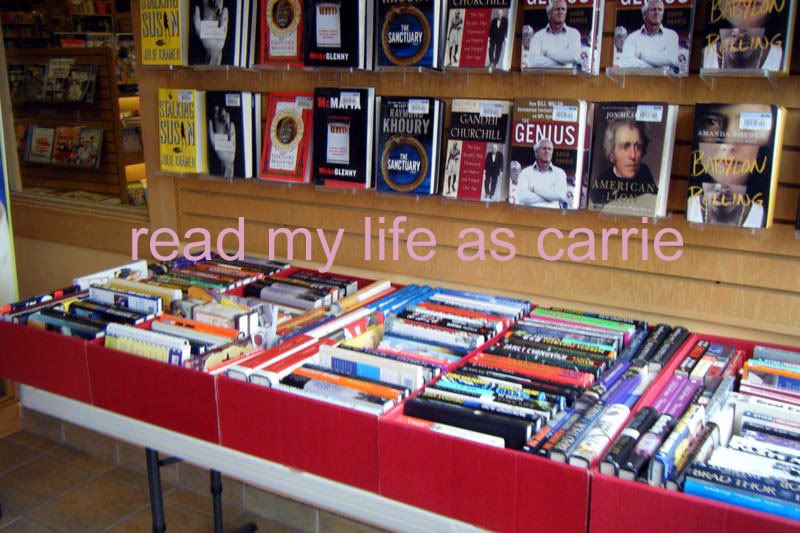 They were half off! I tried looking for a good book, but none of them caught my eye.
When you first walk in, you'll see the magazine shelves. There's alot to choose from.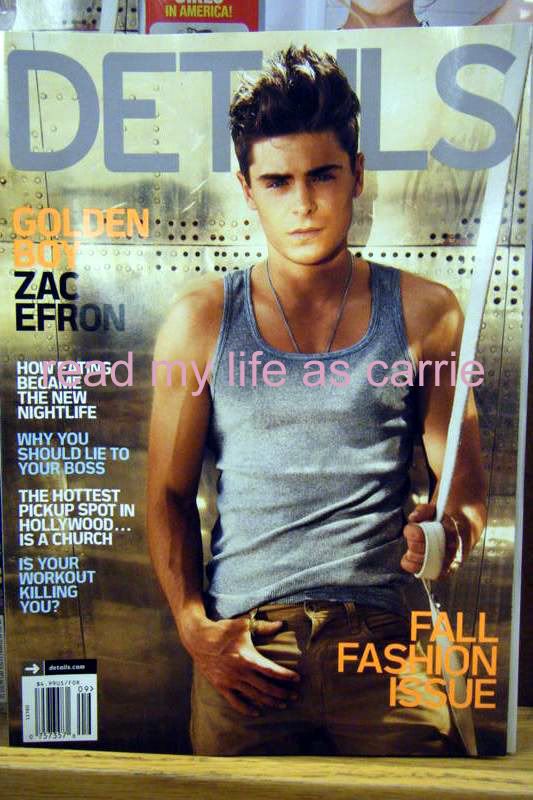 And of course, I chose to read this one because Zac Efron was on the cover. He is so HOT! I don't even know why he's still with Vanessa Hudgens. Oh well!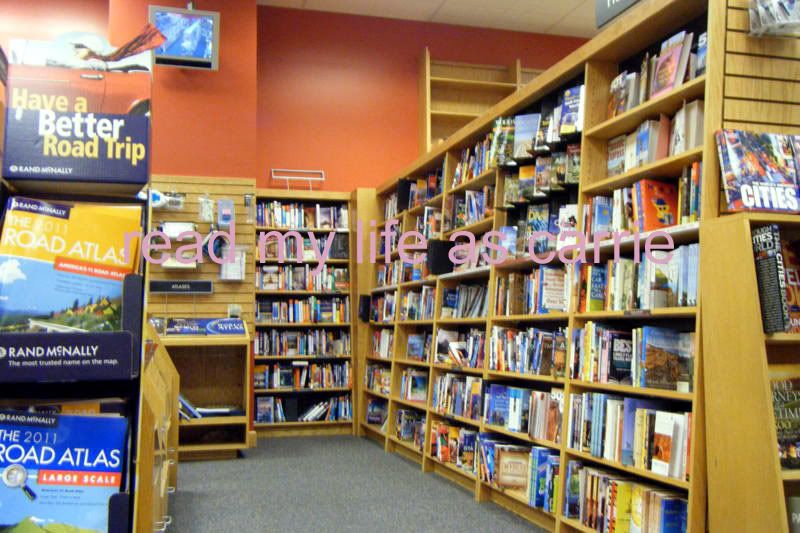 Young Adults section!
I want to read this book! It seems pretty interesting. :D
Description: Tessa Russo is the mother of two young children and the wife of a renowned pediatric surgeon. Despite her own mother's warnings, Tessa has recently given up her career to focus on her family and the pursuit of domestic happiness. From the outside, she seems destined to live a charmed life. Valerie Anderson is an attorney and single mother to six-year-old Charlie--a boy who has never known his father. After too many disappointments, she has given up on romance--and even to some degree, friendships--believing that it is always safer not to expect too much. Although both women live in the same Boston suburb, the two have relatively little in common aside from a fierce love for their children. But one night, a tragic accident causes their lives to converge in ways no one could have imagined. In alternating, pitch-perfect points of view, Emily Giffin creates a moving, luminous story of good people caught in untenable circumstances. Each being tested in ways they never thought possible. Each questioning everything they once believed. And each ultimately discovering what truly matters most.
Summary from http://www.borders.com/.

Look! A shelf full of Eat.Pray.Love. books. hahaha.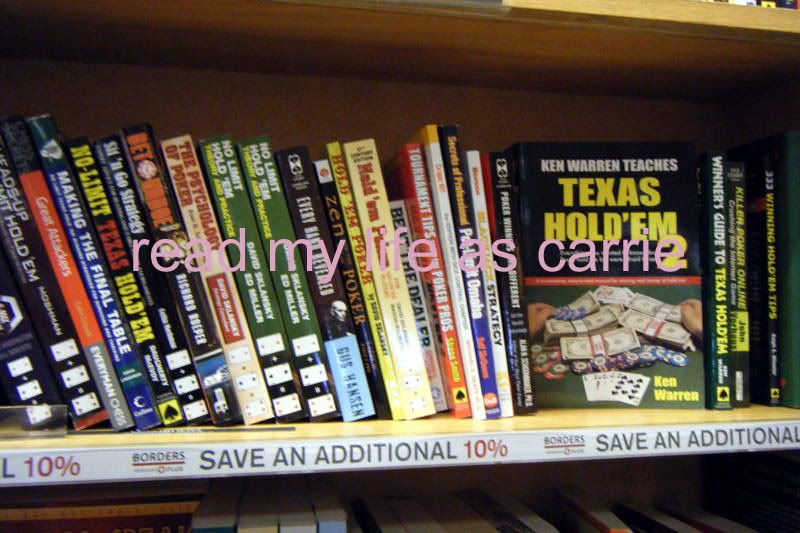 A whole shelf of books about games!
Here are a couple of joke books that I thought were pretty funny: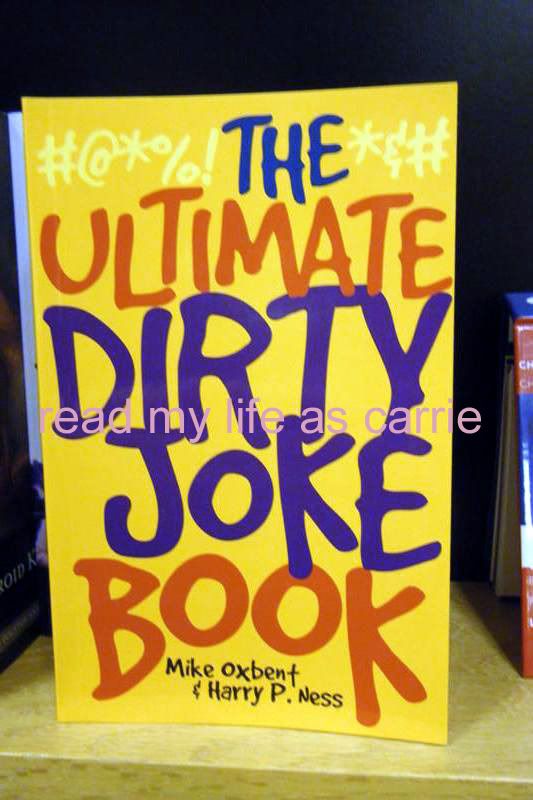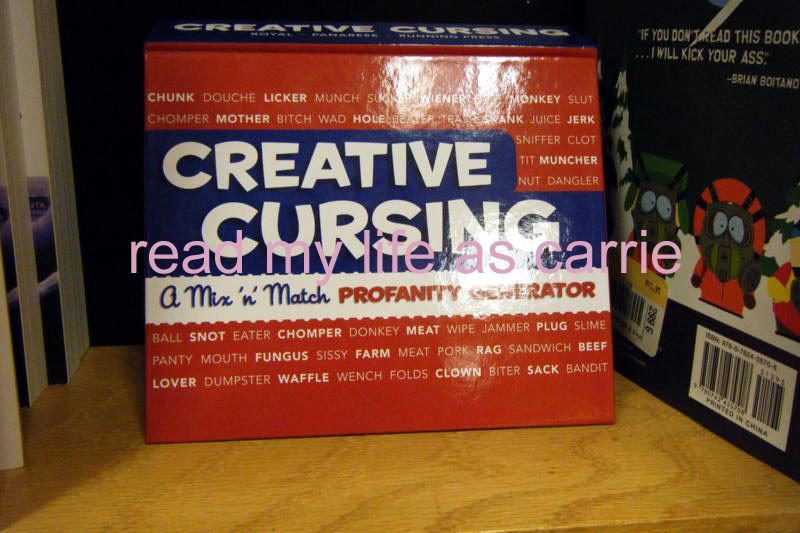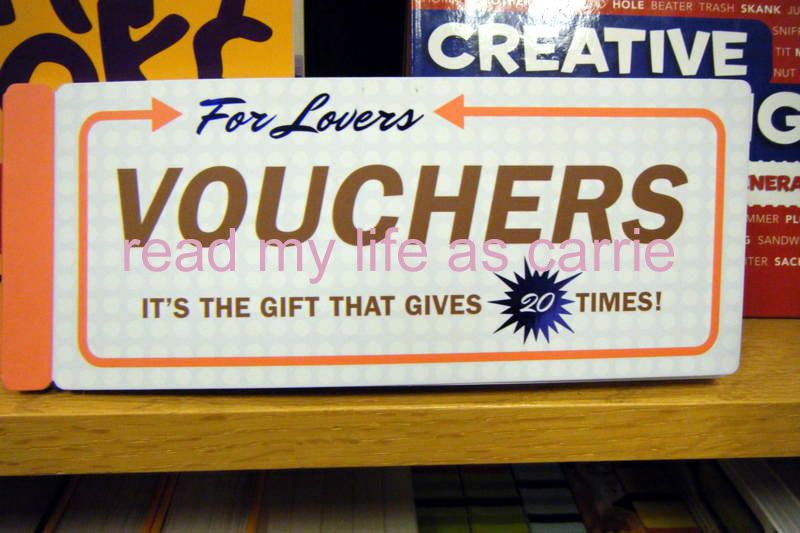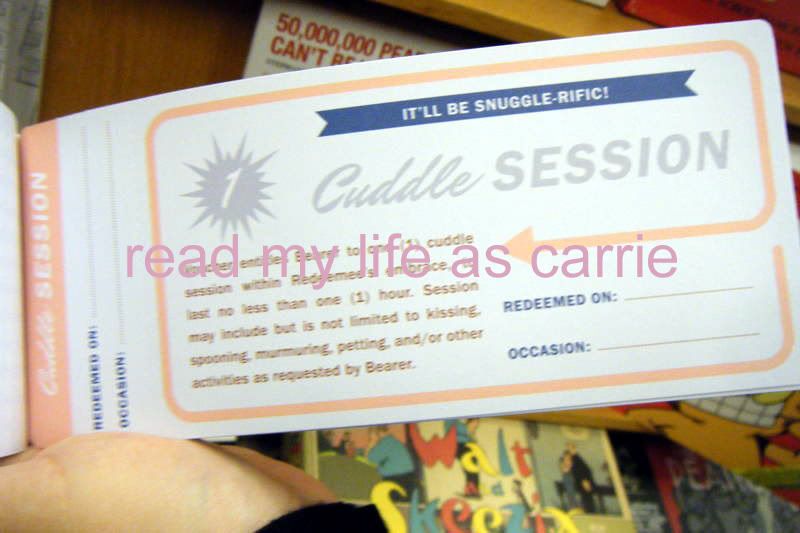 Isn't that cute?! You could use this coupon for your husband, wife, boyfriend, or girlfriend!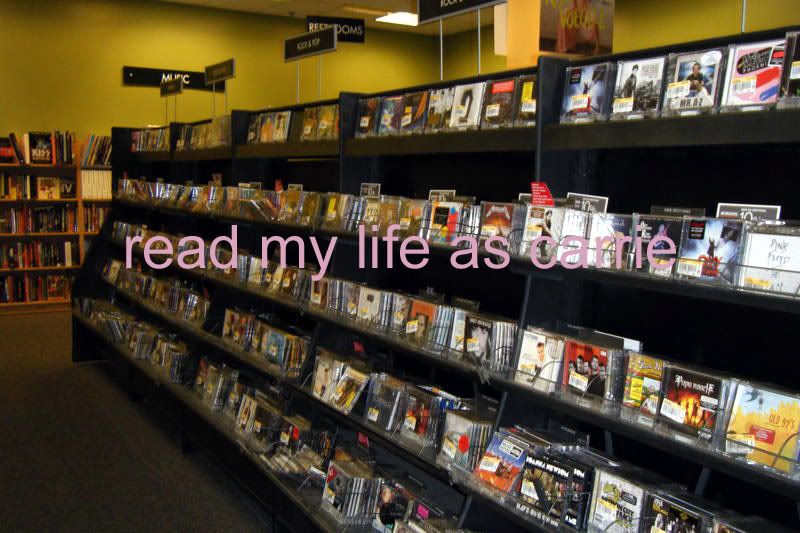 You gotta have music! Different singers from different genres.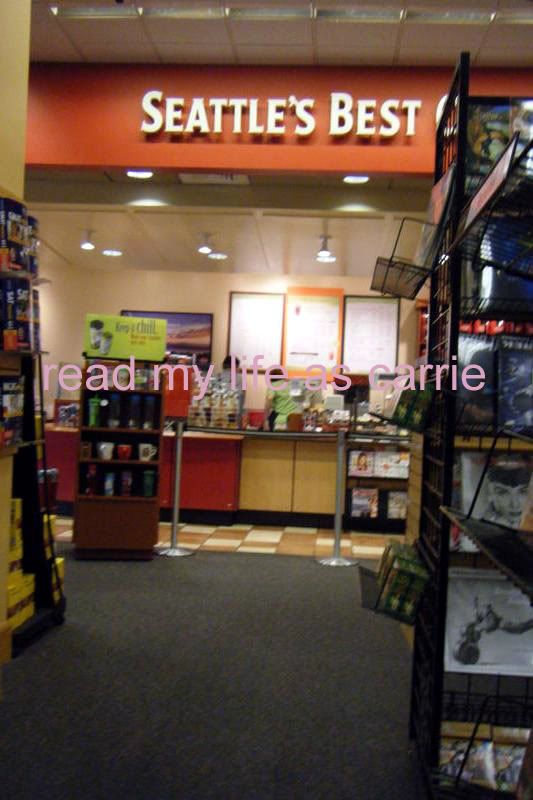 They also have a mini-cafe.
So if you want to just sit back and relax, you can have a sip of your coffee while reading your favorite book.
Have you ever been to Borders? What's your favorite bookstore?