I know that the week just started but I seriously can't wait for it to be over because next week is Thanksgiving vacation! YAY! :D
Anyways, onto the topic of the day.
I mentioned on my previous post that I have been wanting to buy TOMS.
I think they're really cute and simple. And they go with pretty much everything!
The best part: When you purchase a pair, TOMS Company will donate a pair to a child in need.
Can it get any better?
I was browsing around the site for different styles and designs.
I wanted to share my favorites with you guys.
Aaand at the same time, you can pick yours!



CLASSICS: $54.00


Ash Canvas
Black Canvas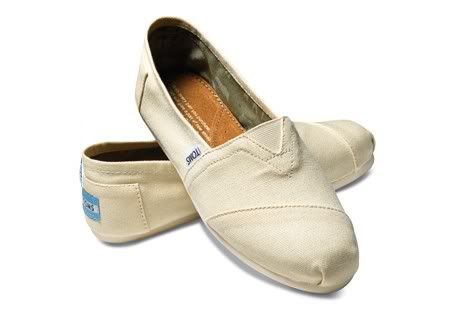 Natural Canvas
Red Canvas
CORDS: $54.00
Pomegranate Cord
Ocean Cord
GLITTERS: $54.00
Gold Women's Glitters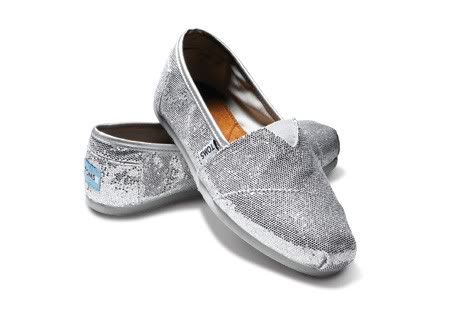 Silver Women's Glitters
Black Women's Glitters
Pink Women's Glitters
ARTIST: $68.00
Tyler Ramsey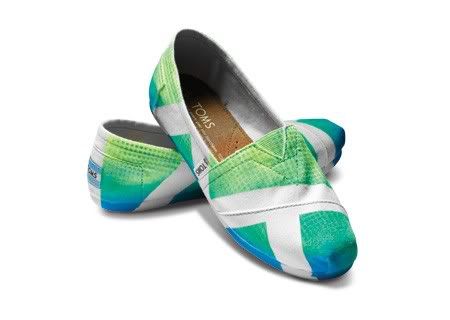 Gabe Lacktman
BOTAS: $79.00
Grey Wool Fleck
Purple Flannel
OTHER "CLASSICS" DESIGNS: $54.00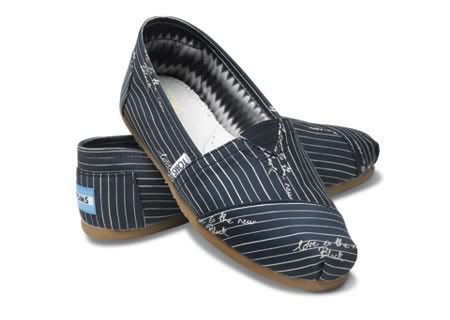 Love is the New Black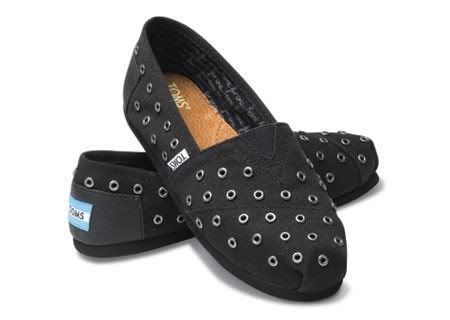 Black Grommet
Gilded Herringbone



So tell me, which one's your favorite by far?