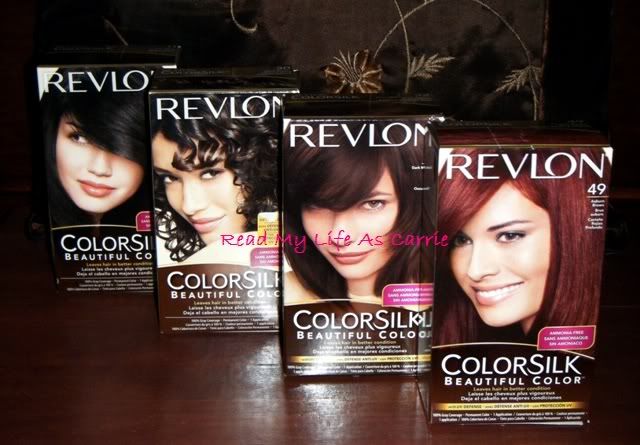 I started dyeing my hair right after I graduated from 8th grade. My natural hair color was dark brown, close to being black. My sister and I decided to give myself a "makeover" since I was going to be an incoming freshman in high school. I dyed it medium golden brown. And I gotta say, I looked really different. :)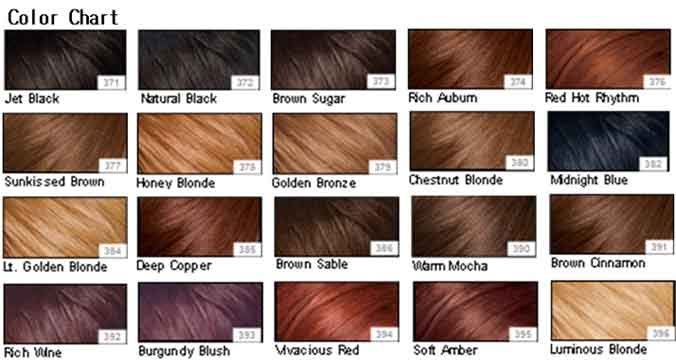 My sisters and I love to experiment with different colors. Nothing crazy, of course. We have tried medium golden brown, chestnut, auburn brown, dark brown, dark mahogany brown, and soft black.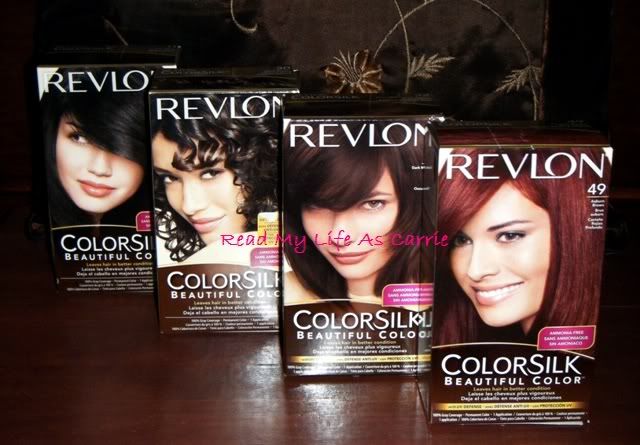 Revlon Color Silk is great for a student like me. It is affordable and the directions are clear and easy to follow. The box includes plastic gloves in each hair dye package. I usually use two boxes since I have really long, thick hair. So if your hair is like that too, you will definitely need to purchase two. I have no problems with the formula and that is a plus since I have a very sensitive scalp and skin.


Revlon Color Silk is my go-to hairdye. It is perfect for my student budget and easy to use!



What about you? Which hair dye brand do you use?

The hair is the richest ornament of women.
~Martin Luther