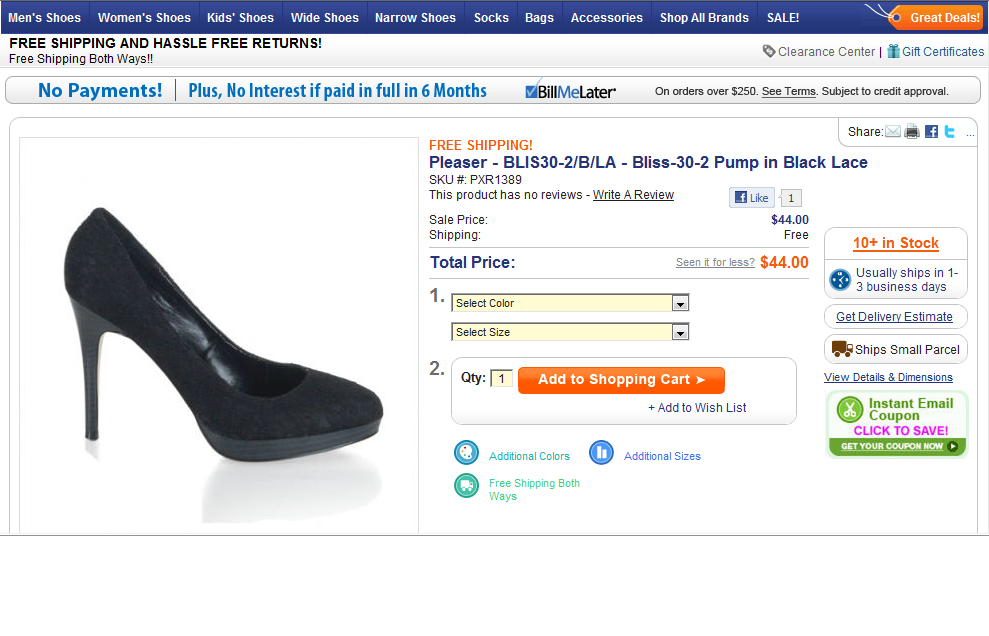 I've never had high heels before so I decided to purchase my very first pumps.
It was a perfect time to do so because I had a school dance coming up.
So I said what the hey, It wouldn't hurt right?! :]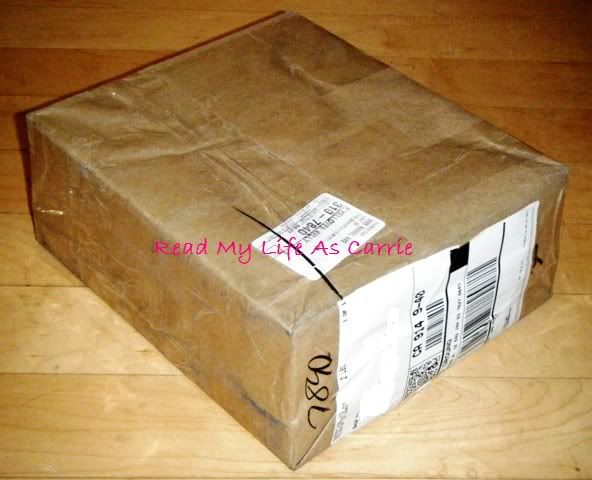 Pleaser Lace Pumps
I bought this at
http://www.shoesgotsole.com/
I was super excited when I saw the UPS guy at my doorstep.
I knew it was my package and I just could not wait to open it.
EXCELLENT CUSTOMER SERVICE!
It came in the mail in less than 3 days. How exciting!
NICELY PACKED.
I love how EACH SHOE HAS ITS OWN PLASTIC.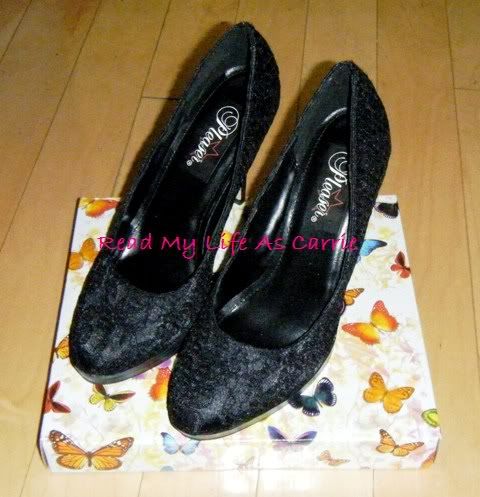 I loved it the first time I saw it.
It is the PERFECT HEELS FOR BEGINNERS.
RETAILS FOR $40.00.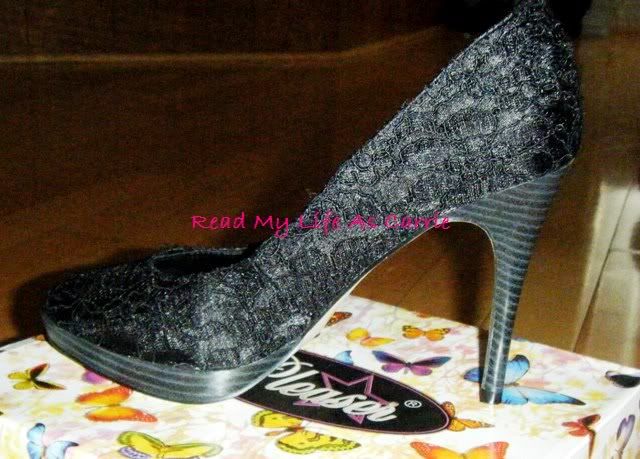 4" INCH HEELS :
At first, I was kind of reluctant to wear it since it was really high.
But the first time I tried it on, it didn't even feel like I was wearing high heels.
SUPER COMFORTABLE.
EASY TO WALK IN.
The STITCHINGS WERE NOT INTACT.
The heel on the left shoe is slightly slanted. (as you can see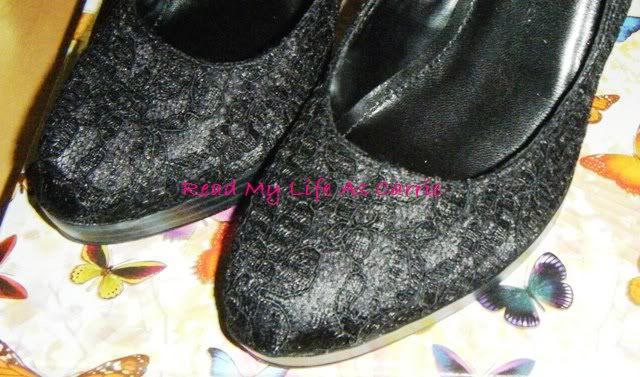 LACE texture.
FLORAL patterns
.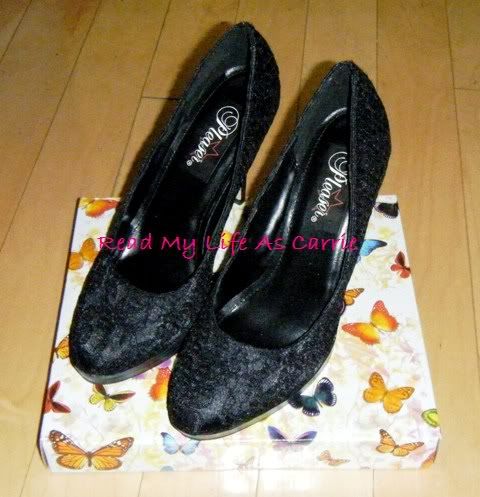 Overall, I was really happy with this purchase.
I wasn't sure how it's going to turn out since it is from an online store,(and we all know how they usually are) but they are my NEW FAVORITE SHOES!
Would I purchase another pair of pumps from CSN? OF COURSE! I've been buying shoes from them for a while now and I've been really happy with their customer service.
Do you remember the first time you bought your first pumps? What kind were they?
Stiletto, I look at it more as an attitude as opposed to a high-heeled shoe.