So my next few posts are going to be about my everyday makeup routine.
I hope that's fine with you guys.
I'll make it really interesting.
P R O M I S E! :D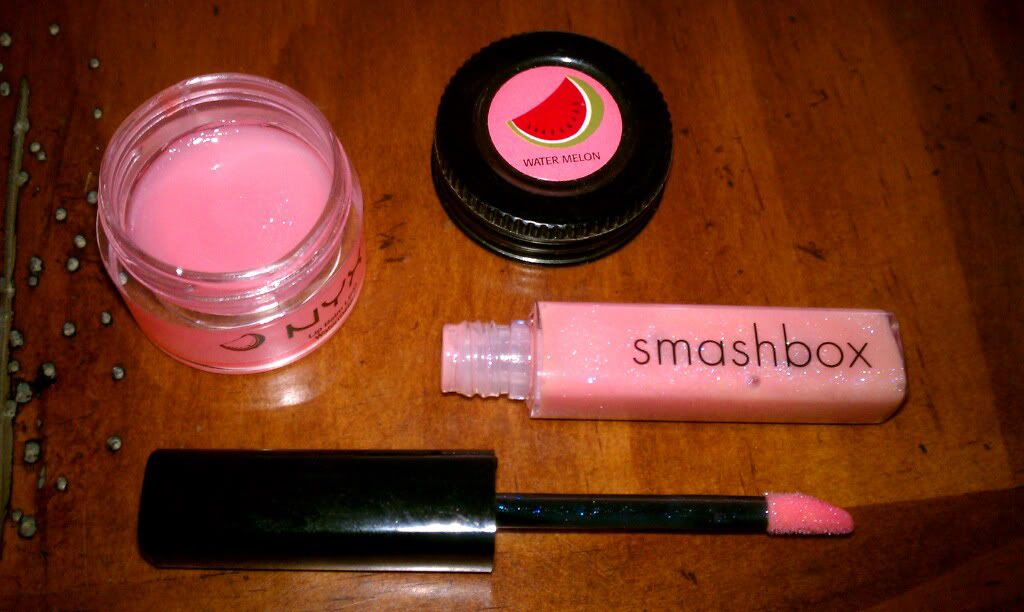 The first one on the list is


NYX Watermelon lip balm

&
Smashbox Baby Pout

This is the lip combination that I love to use for my everyday makeup.
Together, they make a very light and feminine color.



NYX Watermelon Fruit Lip Balm
$3.00

I apply this first on my lips before my lipgloss. I use it as a base.
It comes in a mini plastic pot with a metal screw-on cap.
It's travel-sized, so it's easy for me to just stick it in my makeup bag to bring to school.

Its texture is a bit dry and waxy so it tends to be a bit difficult to apply.
I usually just use my clean fingers but you can also use a lip brush if you prefer.
As a lipbalm, it works great.
It stays on the whole day and I usually don't need to reapply unless I eat a heavy lunch.

It doesn't exactly taste like watermelon but it does have a light fruity smell. And the color is very sheer.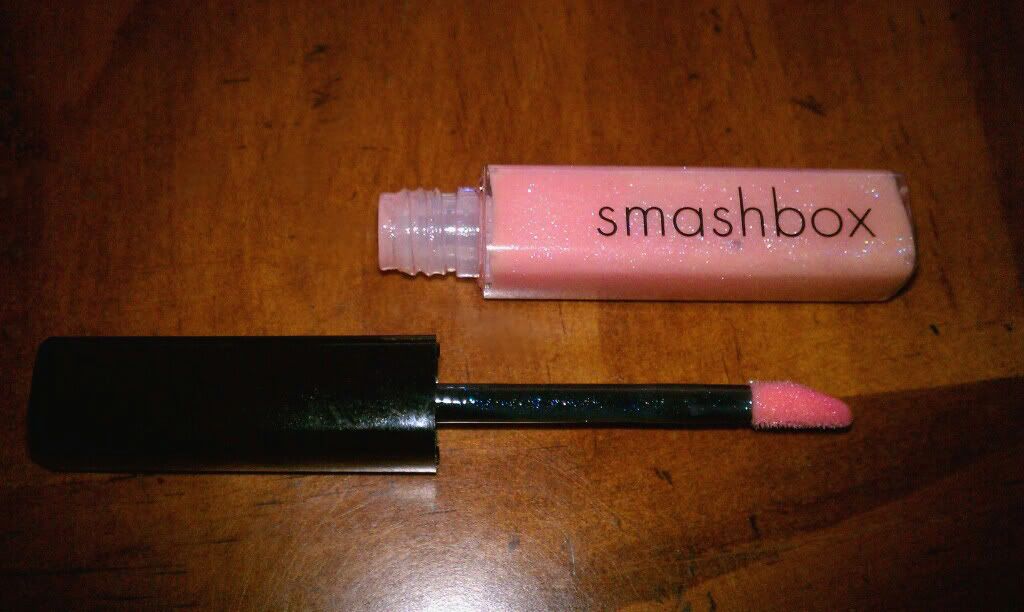 Smashbox Baby Pout
$4.99

After I apply my NYX lip balm, I top it with my Smashbox lipgloss.
This my current favorite because it's a very pretty shade of pink.
The color is perfect for my skin tone and it doesn't wash me out.
It's a light pink color, close to being nude.
It has bits of sparkle which will make your lips shine even more.

The smell is sort of a mix of mocha and cotton candy. It smells great!
It's not oily nor sticky.
Its consistency is very light, definitely not heavy on your lips.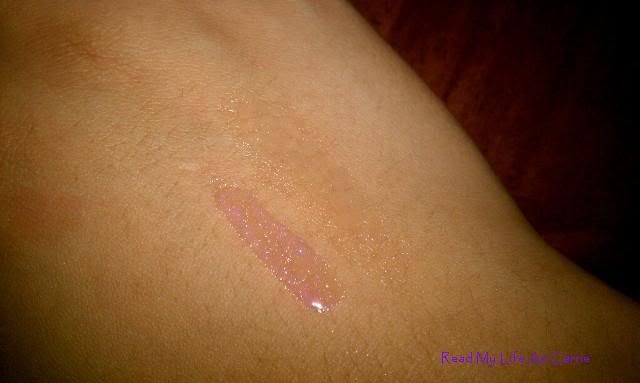 The one on the left is the Smashbox Baby Pout.
As you can see, it has a very light pink color.

The one on the right is the NYX Watermelon Lip balm.
It's just clear - colorless.

I LOVE combining them. It looks very prim and proper.



What's your everyday lip color? Do you like to combine lip products as well?
For it was not into my ear you whispered, but into my heart. It was not my lips you kissed, but my soul.


~Judy Garland