I reserve my eye shadows for special occasions like school dances, concerts, and family parties.

I love doing smokey eye since it's the easiest look to create. I enjoy watching tutorials on YouTube because I learn a lot from them.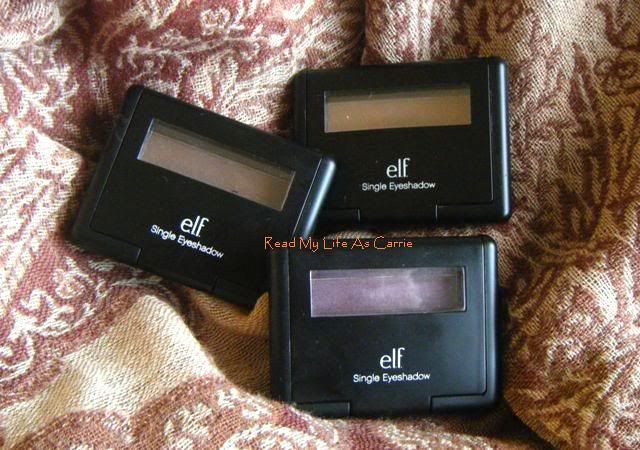 Elf Single Eye Shadow


Available in 12 colors.


"Saddle"
"Wild Wheat"
"Amethyst"

Costs $3.00

Really really cheap!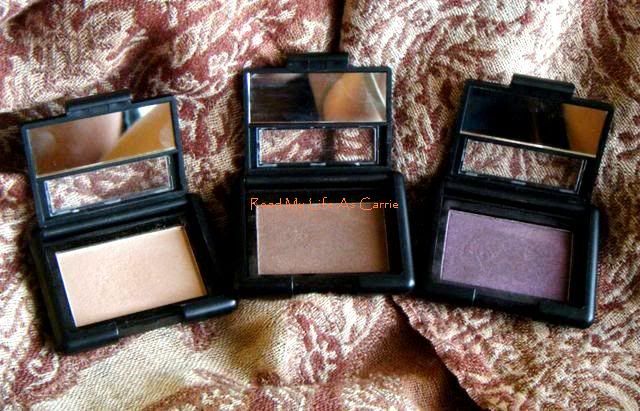 My favorite color would probably be Amethyst.
It's dark and purple and perfect for smokey eye looks.

I would use Saddle and Wild Wheat when I want the attention to be on my outfit. ;]

Elf eye shadow tends to be really powdery.
So you will encounter some fall outs when applying it.
Make sure to put on face cream on your under eyes to make it easier for you to wipe the fall outs. Or you can also wet your eye brush.

When I used this for a party, it started to crease by the end of the night. That is the only down point of this eye shadow. When this starts to happen, all you have to do is re-apply a light coat, and you are good to go!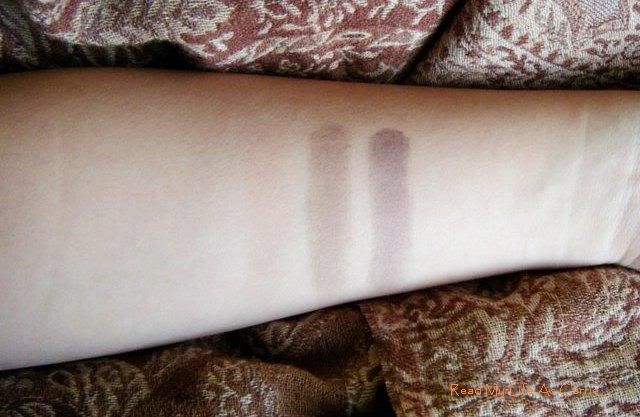 Here is a swatch of each of the eye shadows.

As you can see, it's very light. So you will have to put more coats to make it darker.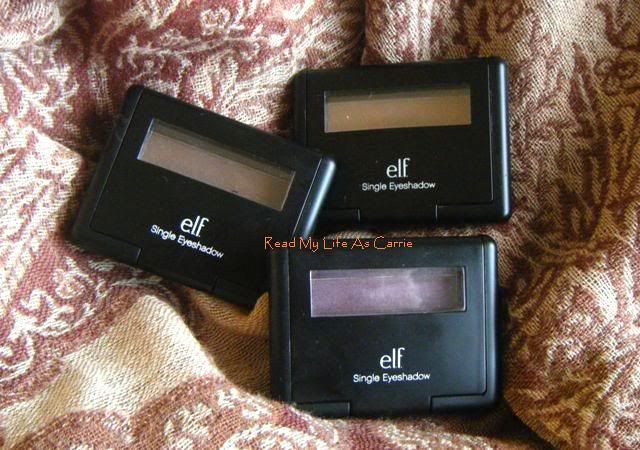 What's your current eye shadow color? What's your favorite eye shadow look?
TWITTER!
MyLifeAsCarrie