You set it again, my heart's in motion
Every word feels like a shooting star.
I'm at the edge of my emotions,
watching the shadows burning in the dark.


My sisters have been singing this song NON-STOP.
It's been on the top of their playlist for the last few days.
The ending: I got hooked to it. I hate when that happens.

It's a really sweet song though. And Zachary Levi is looking goooood. ;]

GO LISTEN and FIND OUT FOR YOURSELF! :p


Any thoughts?!


"You, by the light, is the greatest find. In a world full of wrong, you're the thing that's right."

~Katherine McPhee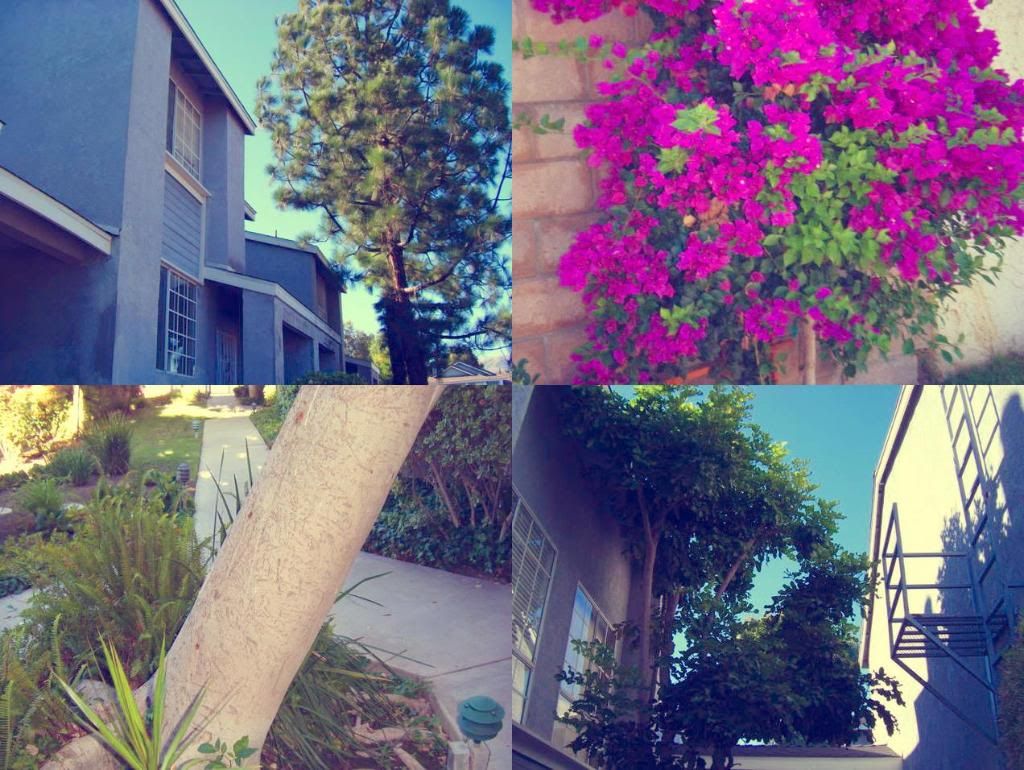 Love Summer walks? Click here check out my Day in Photos: Summer Walk post.
TWITTER!
MyLifeAsCarrie