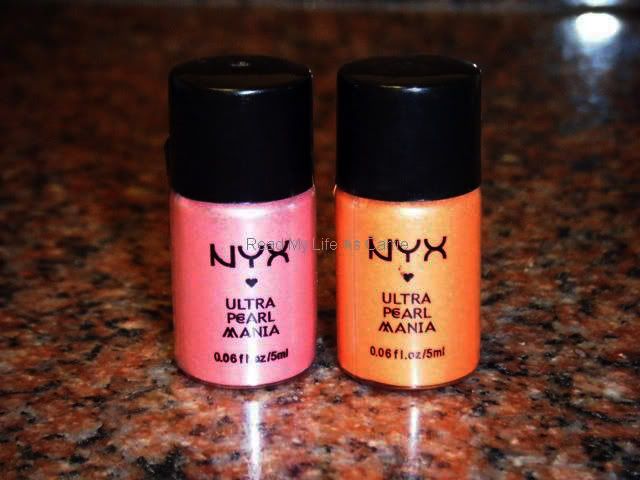 NYC Ultra Pearl Mania
Very Pink Pearl & Orange Zest Pearl
$1.99

A potent bullet of colors! The loose powder is everything the single shadow is; super pigmented, easy to blend, long lasting, plus its packed with shimmer! Glisten the windows to your soul with these beautiful powders.


This eyeshadow is very pigmented so a little goes a LONG way. It does not crease but you have to apply a primer first to make the eyeshadow last. It works great as a highlighter.

The packaging isn't that great. It's a tiny bottle and the small opening makes it a bit hard to get to the actual powder. You can either transfer it to a small container or you can use a tiny eyeshadow brush when you're applying it.




Here is a swatch of Very Pink and Orange Zest.
I wanted to show you guys both the color and the shimmer that it has.

As you guys can see in the picture, they are extremely pigmented. I like Very Pink A LOT!
It's girly and sparkly. :D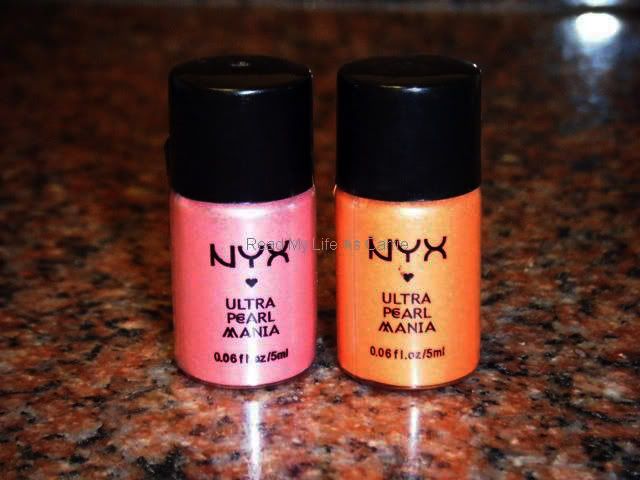 These eyeshadows are sold in 30 different colors! They are also very cheap. Definitely worth the price.

Have you ever tried the NYX Ultra Pearl Mania? How do you like it?


TWITTER!
MyLifeAsCarrie