Almay Wake Up™ Hydrating Makeup
$12.99

Almay has taken mineral foundation to the next level using an innovative process that infuses encapsulated water in a luxurious loose powder. The result is instantly glowing, hydrated skin with an amazing cooling sensation.

This foundation comes in 5 shades:

-- Ivory
-- Buff


-- Naked


-- Neutral
-- Beige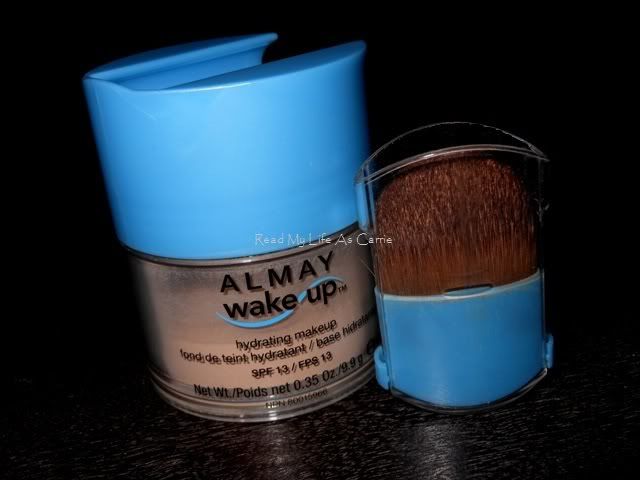 Almay Wake Up Makeup mineral loose powder definitely makes me look "awake" in the morning.
It provides medium coverage.
It brightens up my face and leaves a glowing feel.
One of my favorite parts? It feels refreshing.
The encapsulated water provides a cooling sensation to my skin when I apply it.
It also has SPF 13 that protects against uv rays.

It comes with a foundation brush that fits in the cap for easy storage and light, mess-free travel.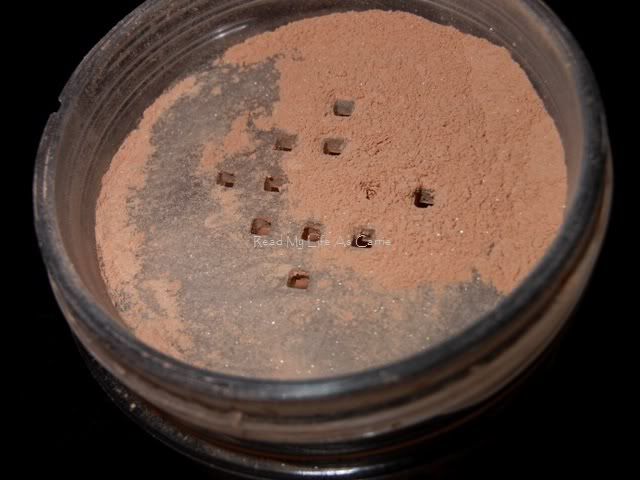 I got this in NAKED. It's a perfect match for my medium-toned skin.
As you can see, it has shimmer in the actual powder which makes you think that it will make your skin shiny and sparkly.
However, it leaves my skin fresh and dewy.


Being honest, this product is on of the best powder foundations I've tried so far.
I give it a 5 out of 5.

Have you ever tried the Almay Wake Up™ Hydrating Makeup?! How was it?
TWITTER!
MyLifeAsCarrie