Like everyone else, Keeping Up With The Kardashians is my #1 guilty pleasure.
I record all the new episodes every Sunday night.

They're just a crazy family that's really funny to watch.
But aside from their insane drama issues, I also love to see all the cute clothes that the Kardashians/Jenners wear on the show. (Hey, you have to admit, that family sure knows how to dress up.)

I think my favorite style out of all of them would be Kourtney Kardashian's and Kylie Jenner's.
They have more of a preppy vibe going on.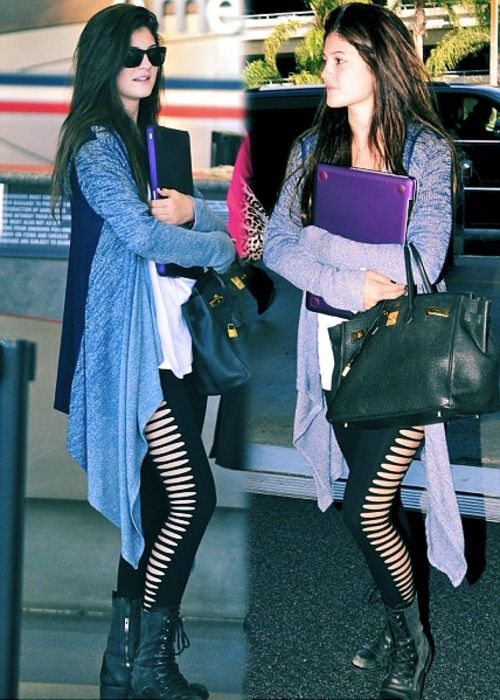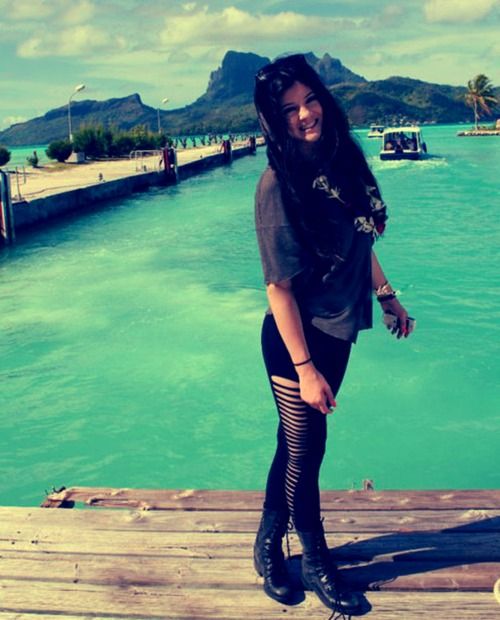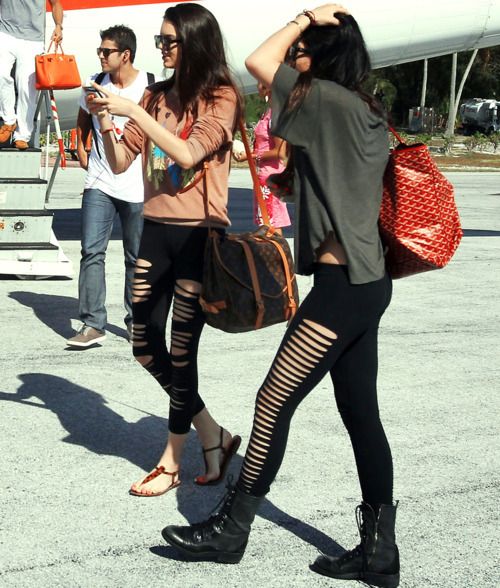 I saw Kylie Jenner's leggings on their Dominican Republic family vacation episode.
She had on plain black leggings that had slashed slits on each side.
I love how edgy and rocker-ish it looks, especially when worn with black combat boots.

I tried looking for a pair in my local shopping stores but I was unlucky.
So I decided to just make my own.
Here is a D.I.Y on how to make your own slashed leggings...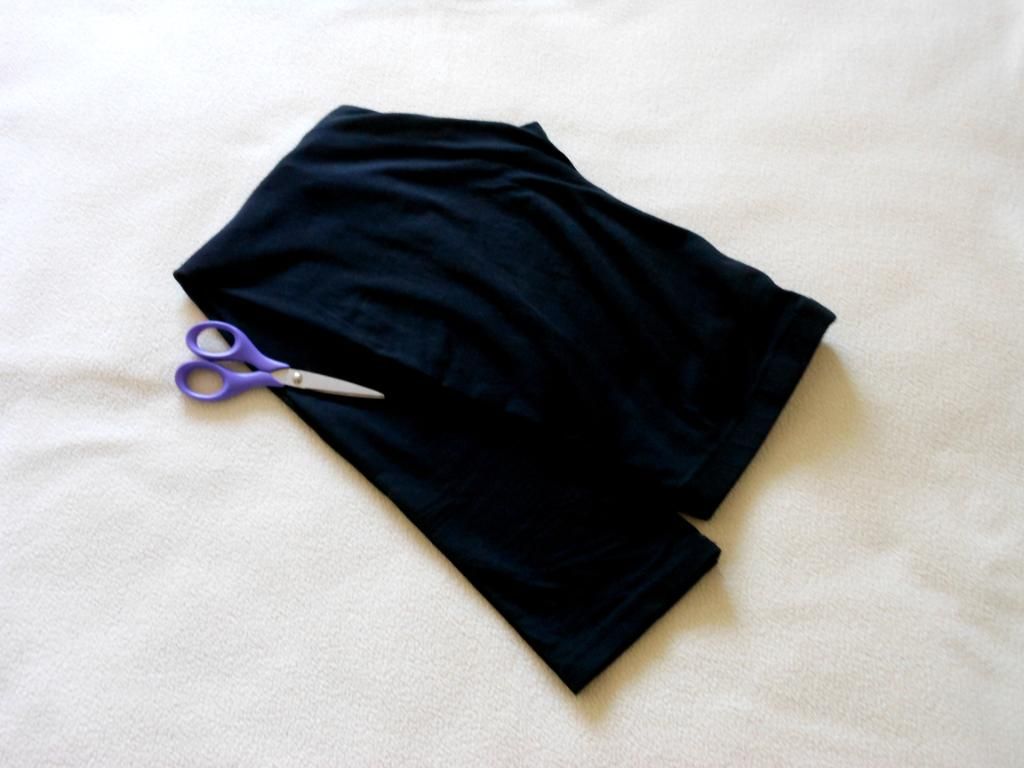 What you will need:

• a pair of old black leggings (or any color you want)
• a pair of sharp scissors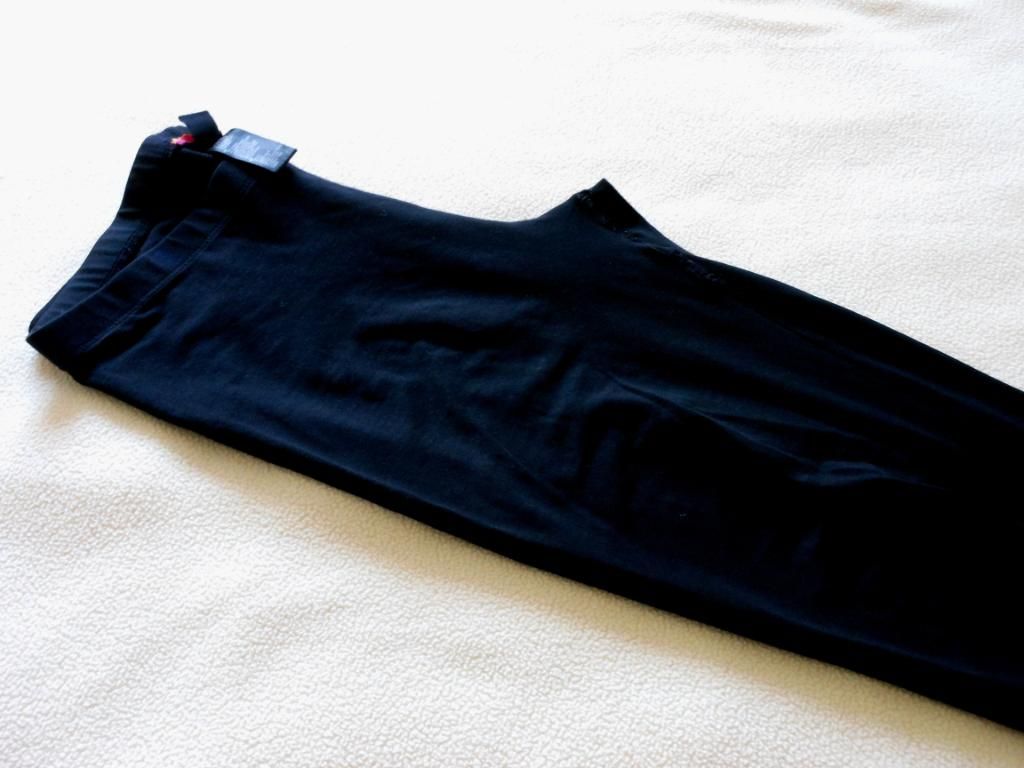 Fold the leggings lengthwise.
Make sure that the back side is on the inside of the fold, which means that the front part of the leggings is on the outside. (I really hope you guys get what I mean.)
Make sure to align the sides nicely.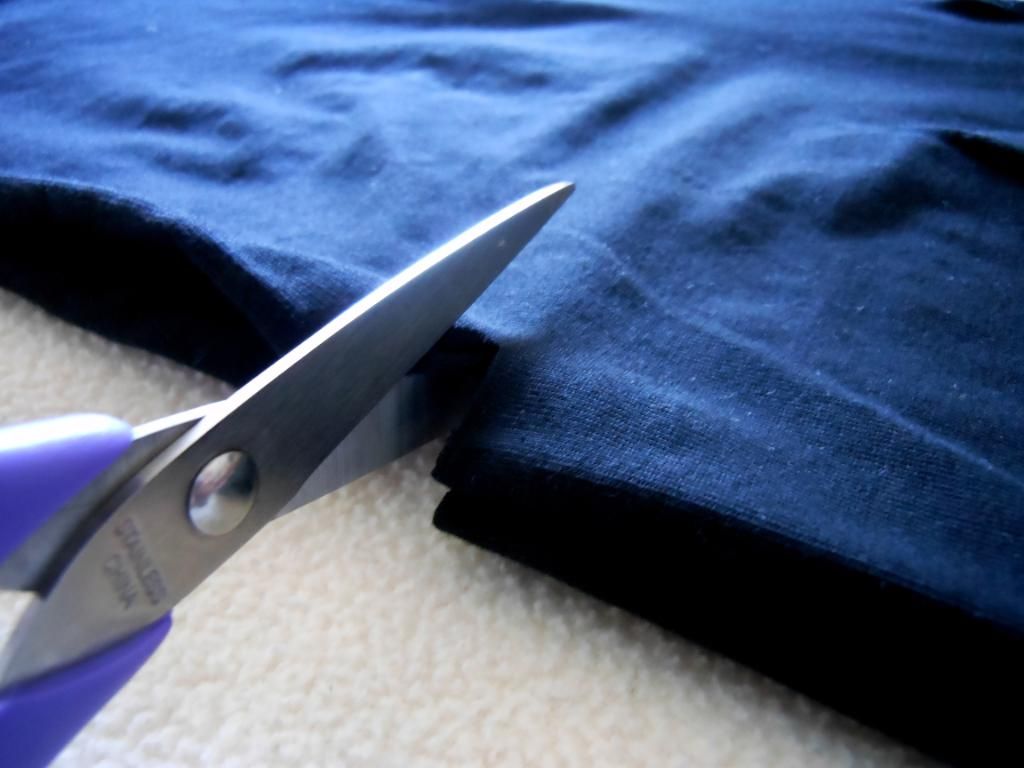 You can start the slits anywhere you want.
Start cutting both legs so you will have an even line on both sides.
You determine how long you want the slits to be.
I did about 2 inches. (Keep in mind that your leggings are folded so the slit will be longer once you unfold it.)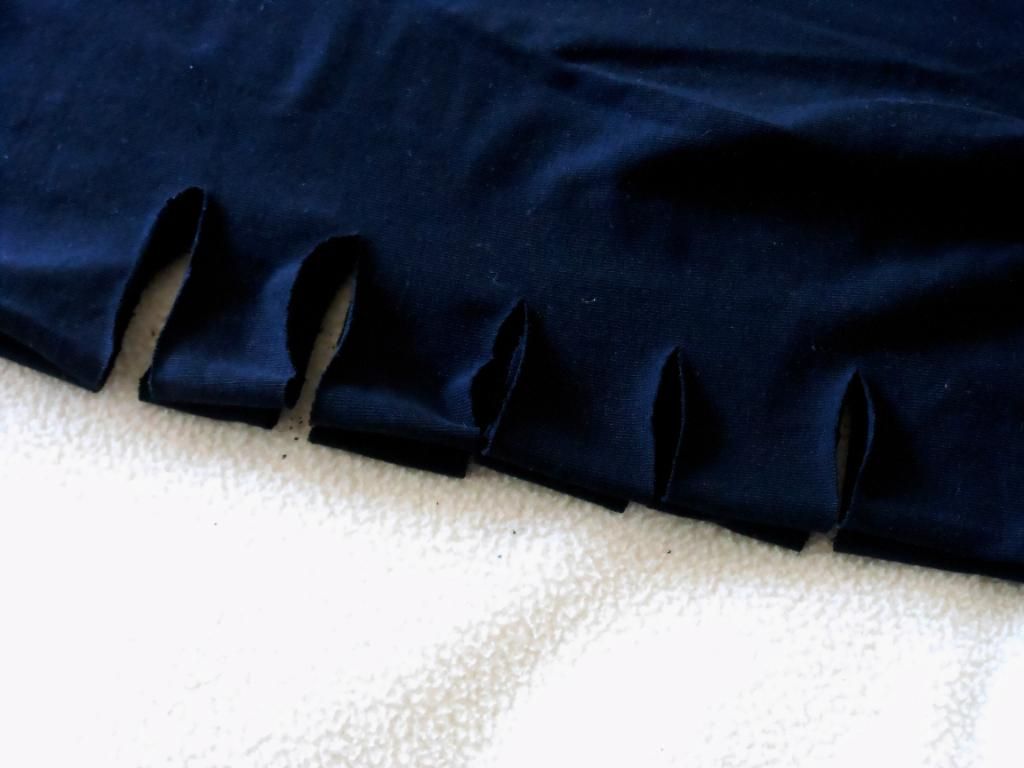 Continue cutting slits all the way down the leggings.
It's up to you how big of a space you want between each slit.
HOWEVER, as you cut down, make sure to minimize the length of the cuts you make. (You wouldn't want huge slits on your calf area, right?)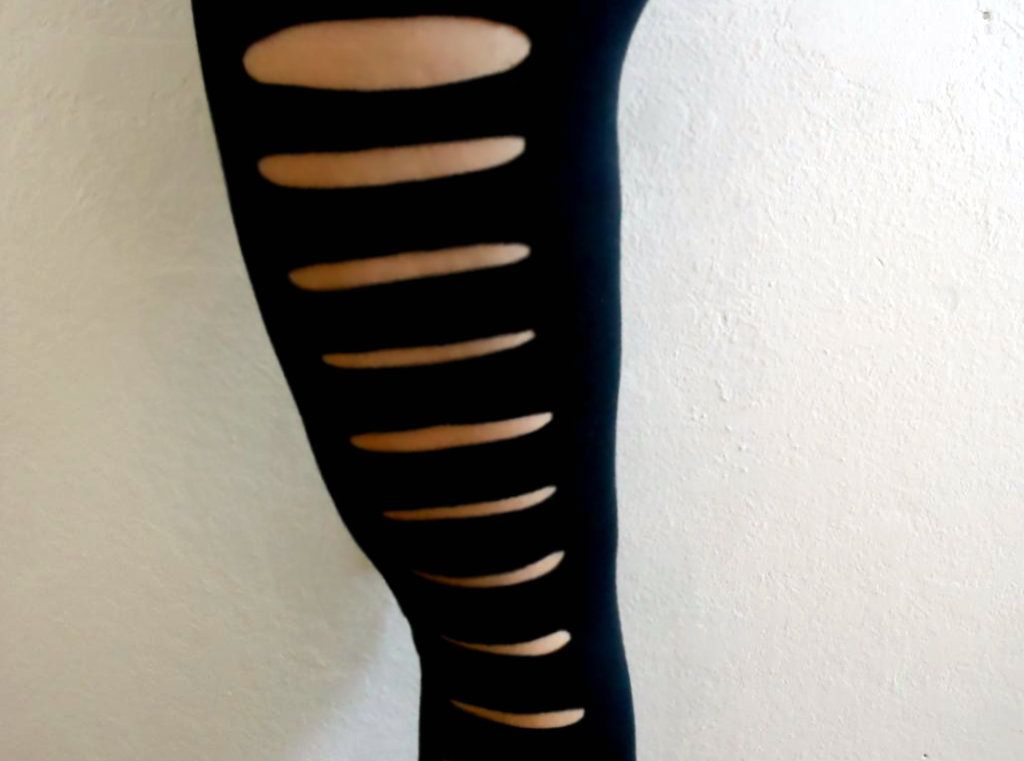 Aaaand VOILA!

This is the finished look.
It doesn't look exactly like Kylie Jenner's but I think it's pretty close.
I can't wait to start wearing these with my black combat boots and over sized knitted sweaters during the winter time.
It's going to look soooo cute!

I hope you guys enjoyed this D.I.Y! If you tried it out, let me know how it turned out. :D
follow me:
@MyLifeAsCarrie

like me:
Read My Life As Carrie
add me:
Carrie