The one place my family and I LOOOOOVE to go to is Universal CityWalk.
It's very family friendly and there's always something to do there.

CityWalk has a strip of shops -- Abercrombie & Fitch, ANGL, Billabong, Guess Accessories, Lids, Skechers, etc -- and restaurants -- Bubba Gump, Buca Di Peppo, Hard Rock Cafe, Johnny Rockets, Tony Roma's, Wolfgang Puck Bistro, etc -- that will surely keep the whole family busy the whole day.

There's also a movie theater there that plays the newest movies out.
What could be better than that?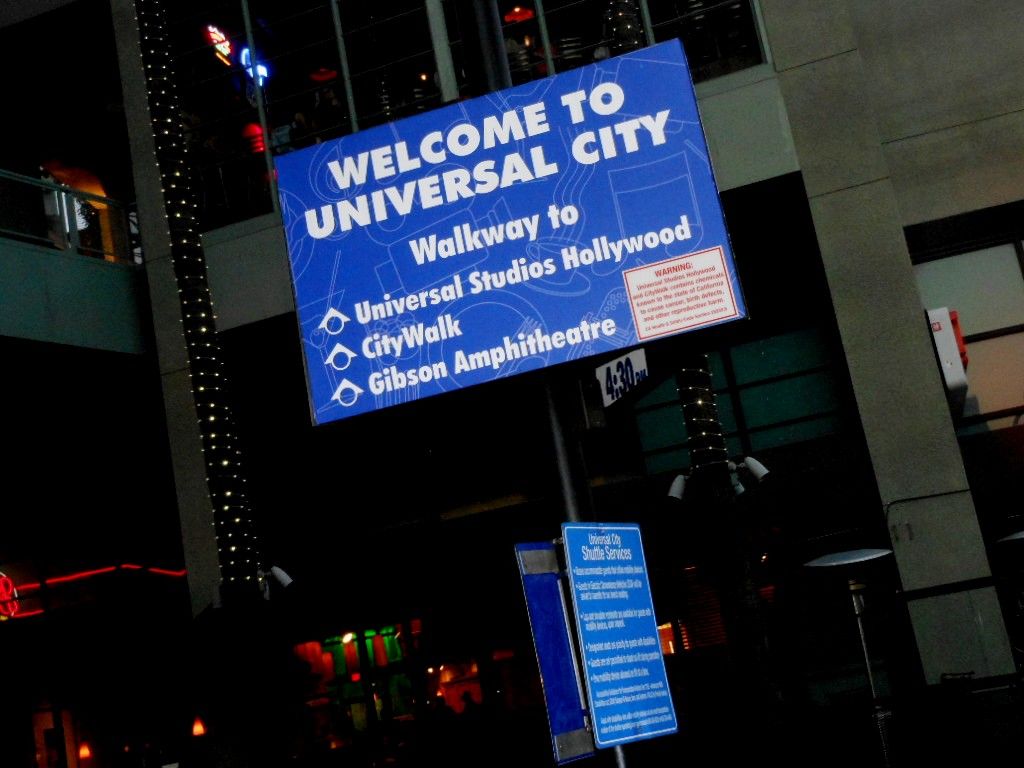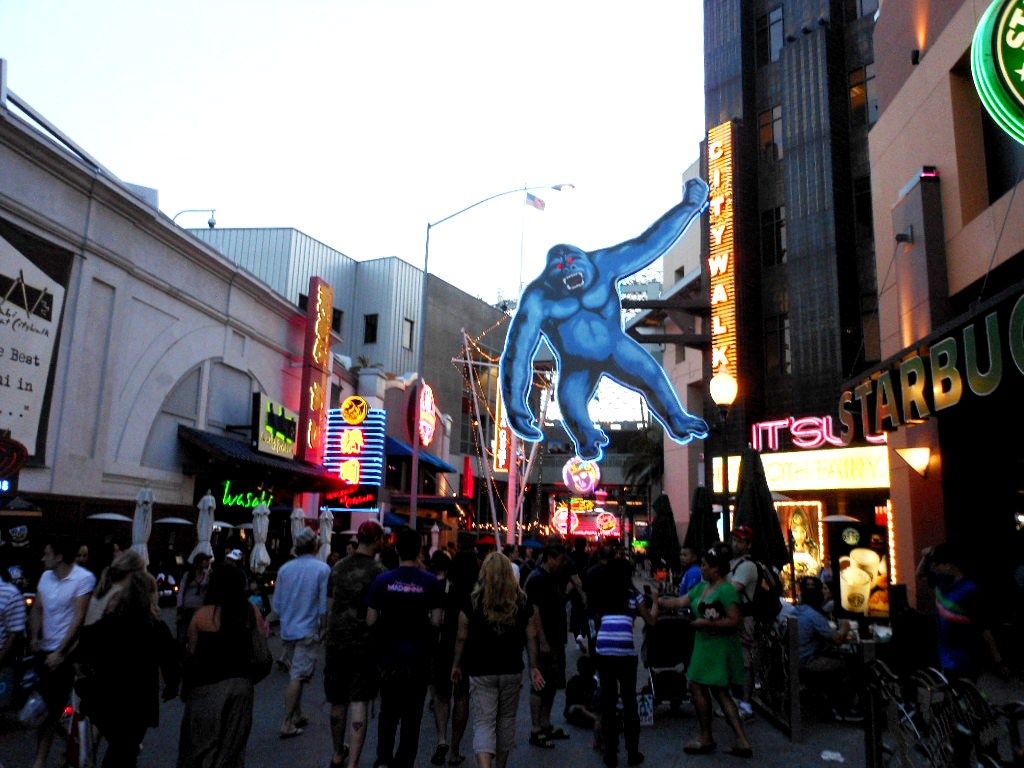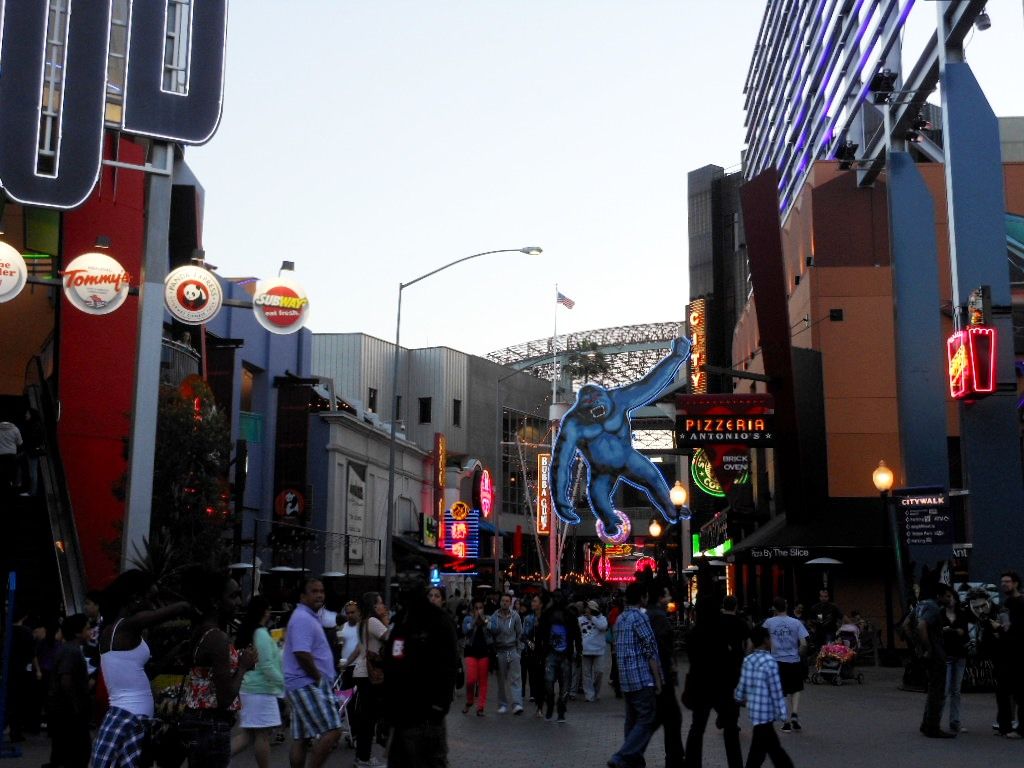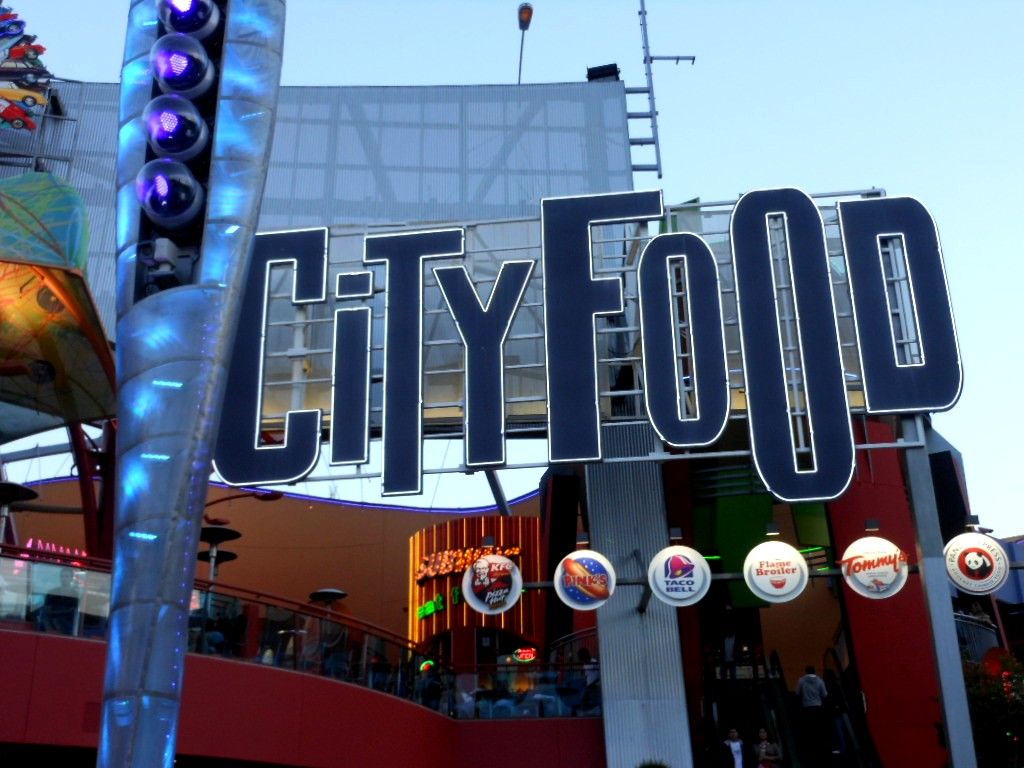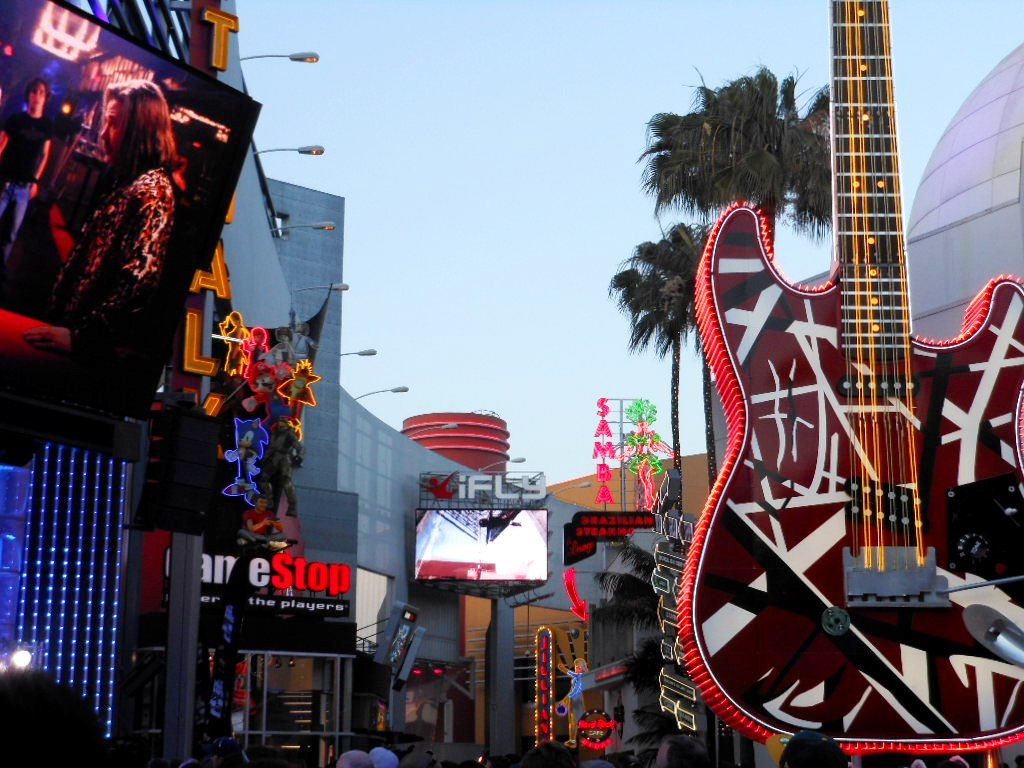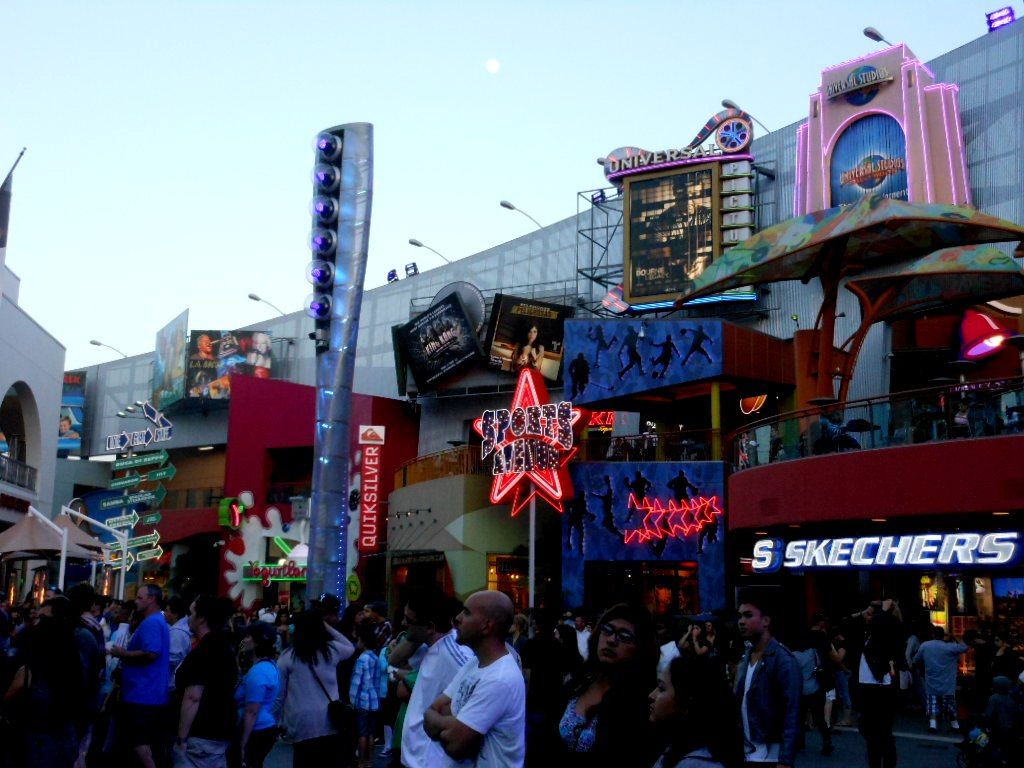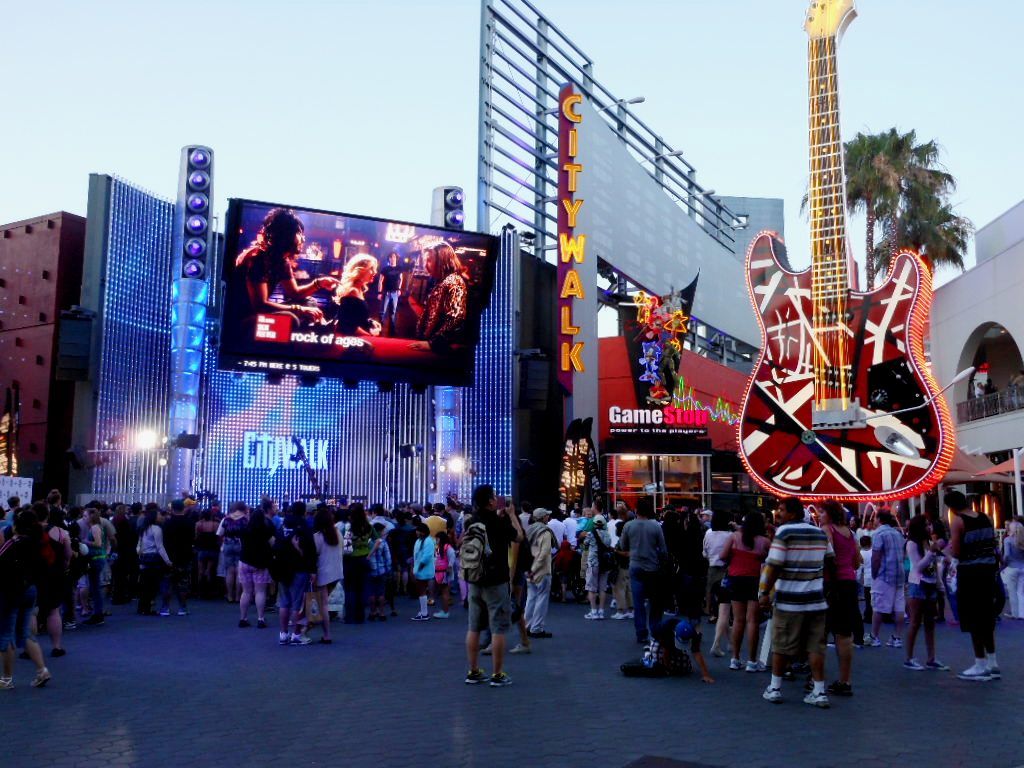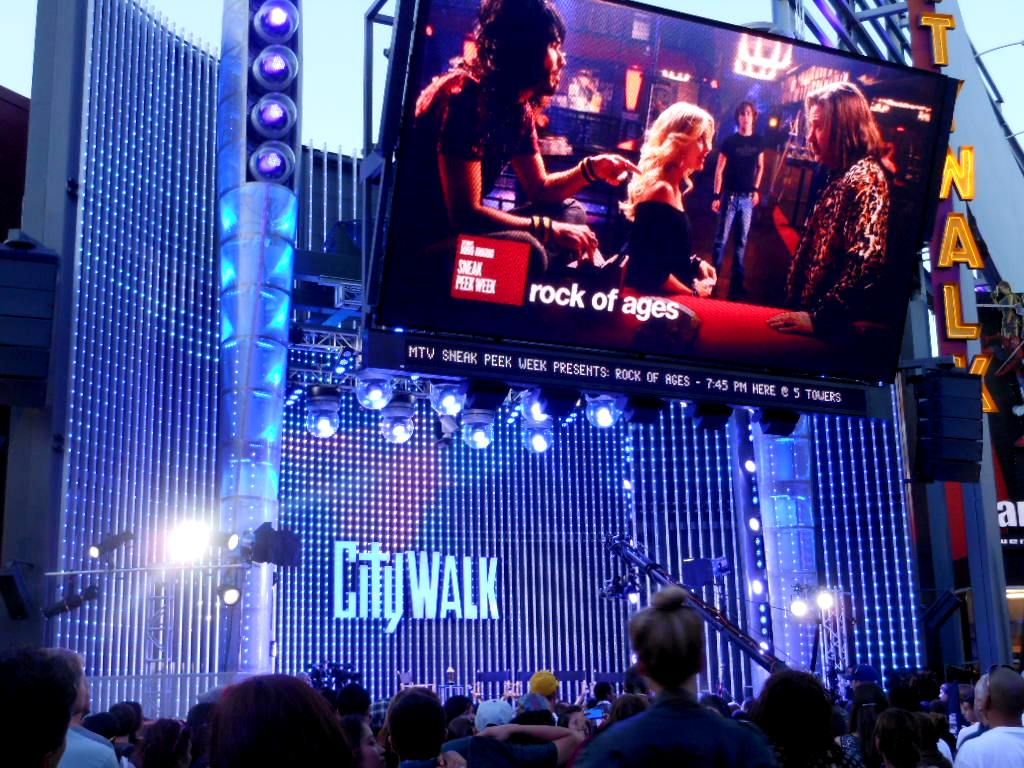 The day that I went, MTV was having a Rock of Ages Sneak Peek event.
It was a lucky day because I got to watch it for free!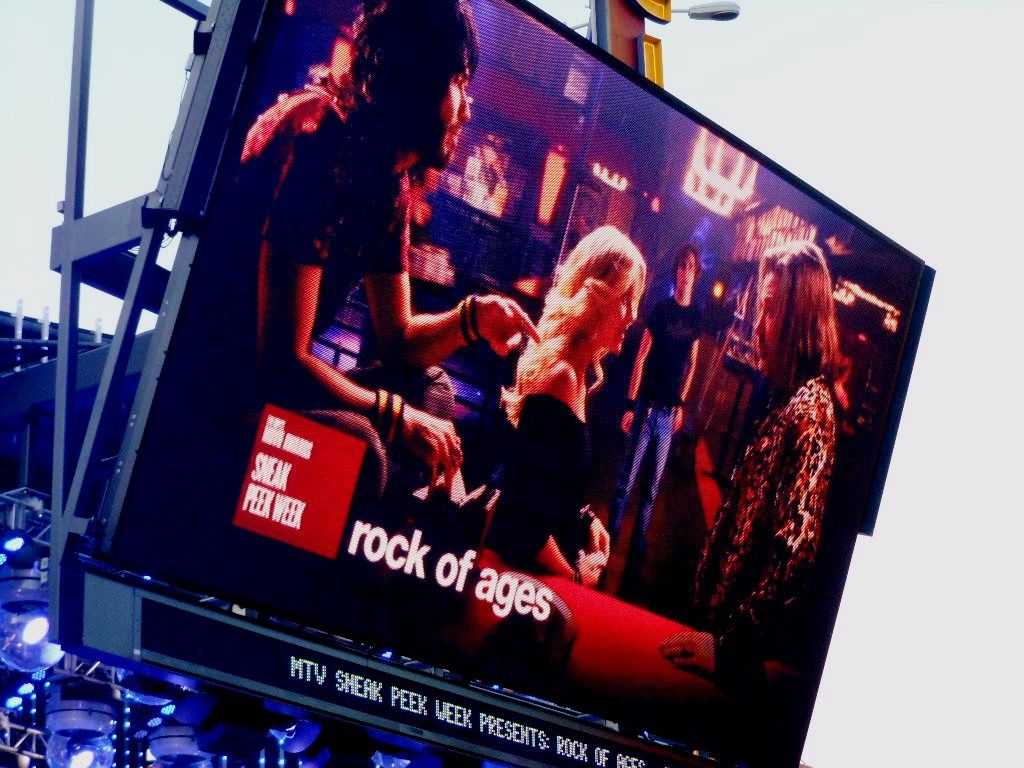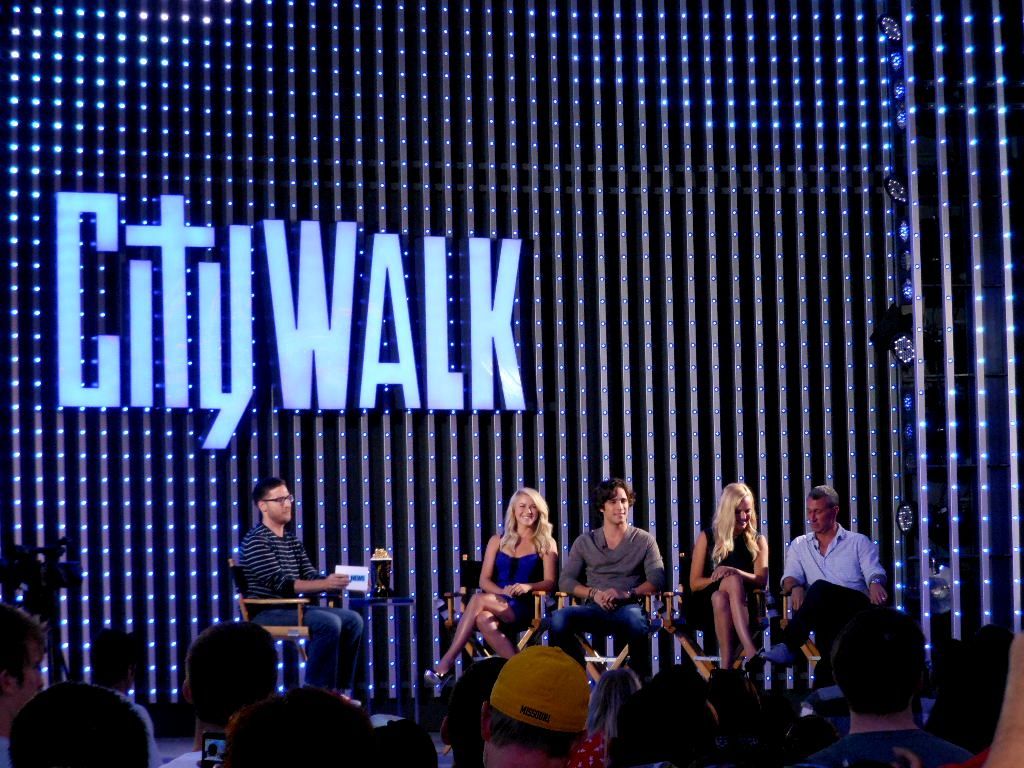 Julianne Hough, Diego Boneta, Malin Akerman, and Rock of Ages Director, Adam Shankman shared a bit of their experience filming the movie.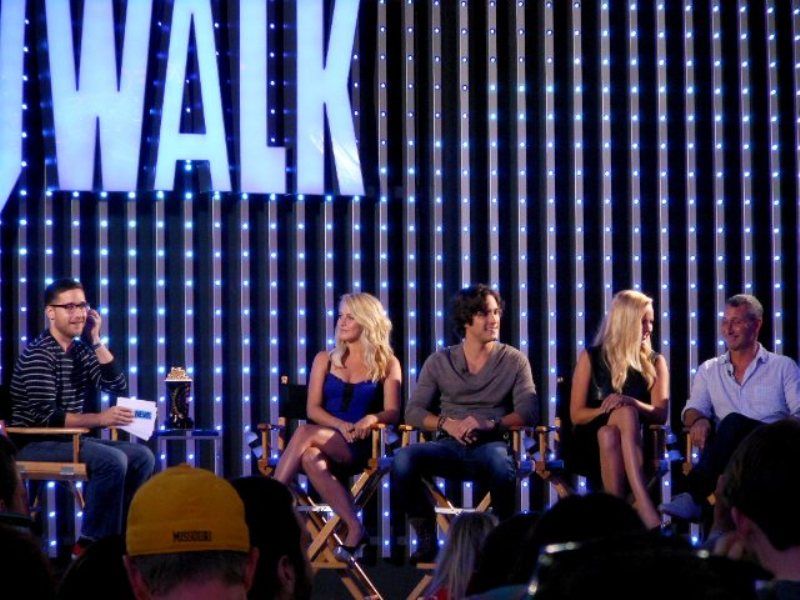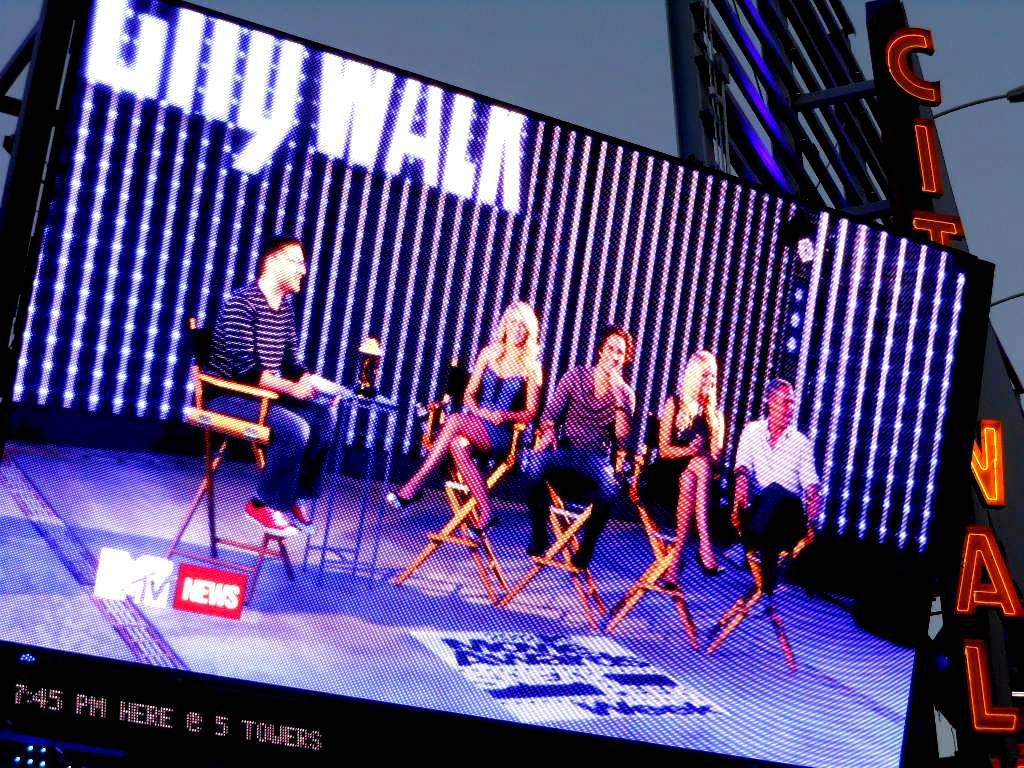 I didn't really stay the whole time. I went along and continued shopping with my sister!

Have you guys ever been to Universal CityWalk? What's your favorite store/restuarant?
DON'T FORGET TO JOIN MY Shabby Apple Giveaway!!! You can win a $50 gift card which you can use to purchase absolutely anything from the website. :D
follow me: @MyLifeAsCarrie
like me: Read My Life As Carrie
add me: Carrie