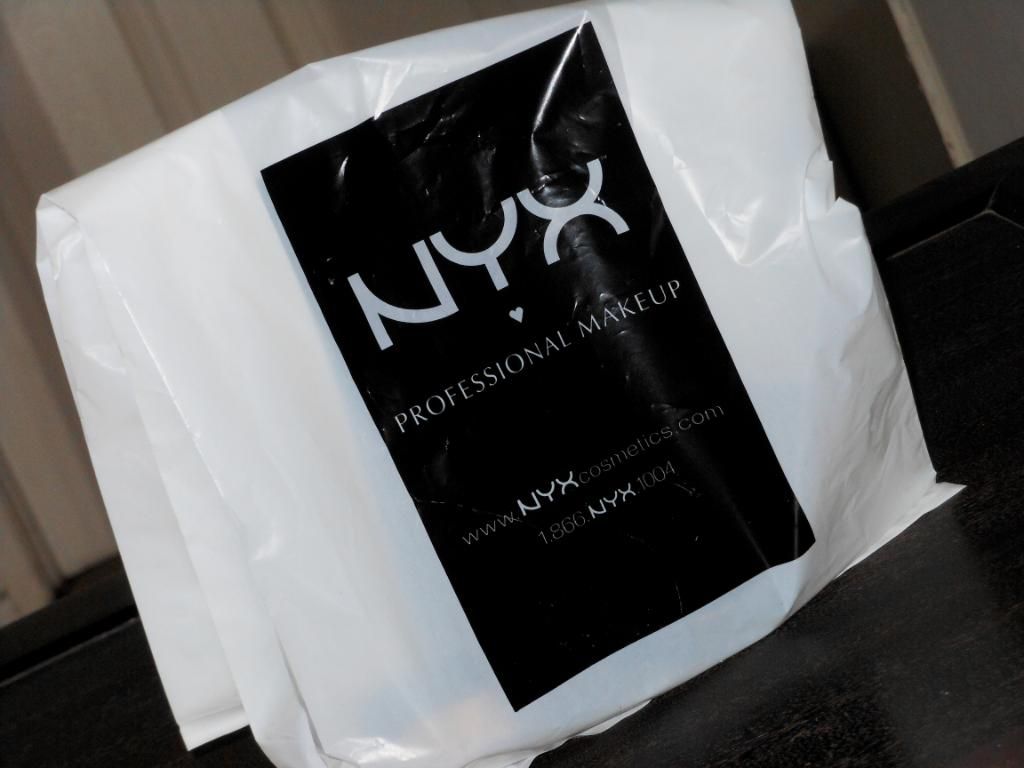 When I saw the huge NYX booth at IMATS, I kind of got a bit too excited.
I looooove NYX products because not only are they affordable, but they are of good quality as well.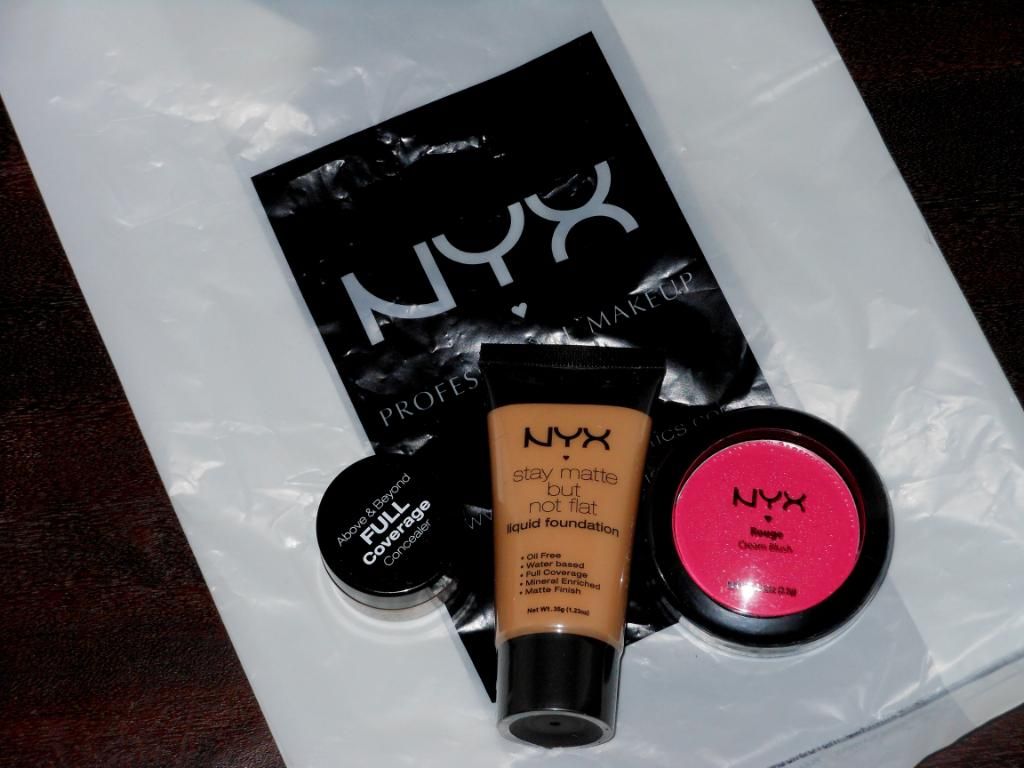 I was actually surprised that I didn't go too crazy -- I only bought 3 items.

- Above & Beyond Full Coverage Concealer
- Stay Matte but Not Flat Liquid Foundation
- Rogue Cream Blush

Although, I'm actually kicking myself for not getting some of their jumbo lip and eye pencils. (Stupid move, Carrie!)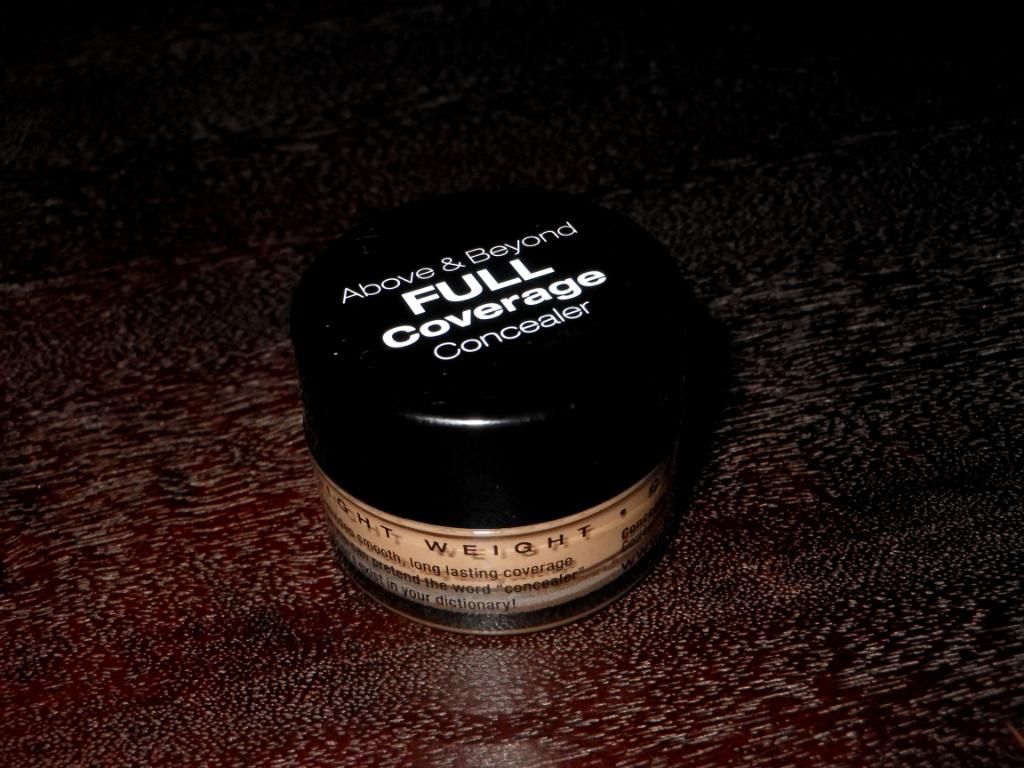 Above & Beyond Full Coverage Concealer Jar
$5.00

Our Concealer Jars are back and ready to hide the villains of dark circles and blemishes stronger than ever! We supply concealers in all shades with an improved formula providing long-lasting full coverage. A moisture-rich, emollient formula designed to conceal discoloration, dark circles and blemishes. Applied with a brush, the concentrated concealer goes on like a dream.

I got it in the shade, CJ04 Beige.
I was kind of iffy about it first because for me, my MAC NW25 is the one and only concealer.
However, when I applied this on my face, I was really surprised at how great it works.
It's very concentrated and highly pigmented. One swipe is enough to cover my dark circles.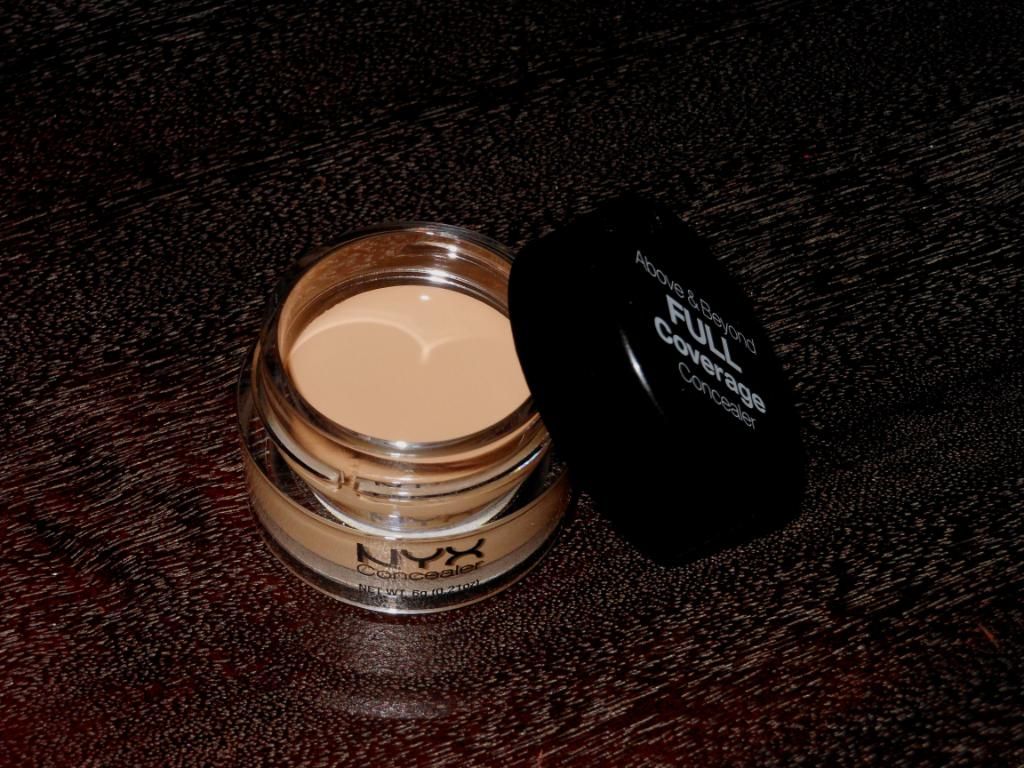 It is smooth and long-lasting.
I was really surprised at how easily it glides on.
It's very light and leaves a natural look.
It gives me medium to heavy coverage. It does a great job at concealing my dark spots on my face.
It's thick but also a bit creamy. It lightens and brightens up my face, which is a plus!

I love this product!!! I am so happy that I didn't hesitate to buy it.
I am definitely going to repurchase.

What's your current concealer? Have you guys tried the NYX Concealer Jar? How did you like it?
follow me:
@MyLifeAsCarrie

like me:
Read My Life As Carrie
add me:
Carrie