Before anything, I would like to announce that the winner of the $50 Shabby Apple gift card is entry #104, Breanna of
My Beautiful Crazy Life
.
CONGRATULATIONS!!!
I will be sending you an email soon. :D

Anyways, one of the booths that I visited at IMATS was Morphé Makeup Brushes.


Morphé Brushes specializes in high-quality makeup brushes without the name-brand cost! We are a company that has been manufacturing and importing makeup brushes for many years now. From start to finish, we are here for our customers every step of the way. Our staff is specially trained and has the knowledge to help guide you through every professional makeup brush purchase. All of our products are handmade and all carry warranties.

"Morphé", the original Greek word for 'shape'. True to their name, Morphé professional make-up brushes come to you with a promise of the shape that lets you design your most beautiful self. Our extensive selection of cruelty-free natural, as well a fine synthetic hair bristles, guarantees you high American standards quality at factory direct prices.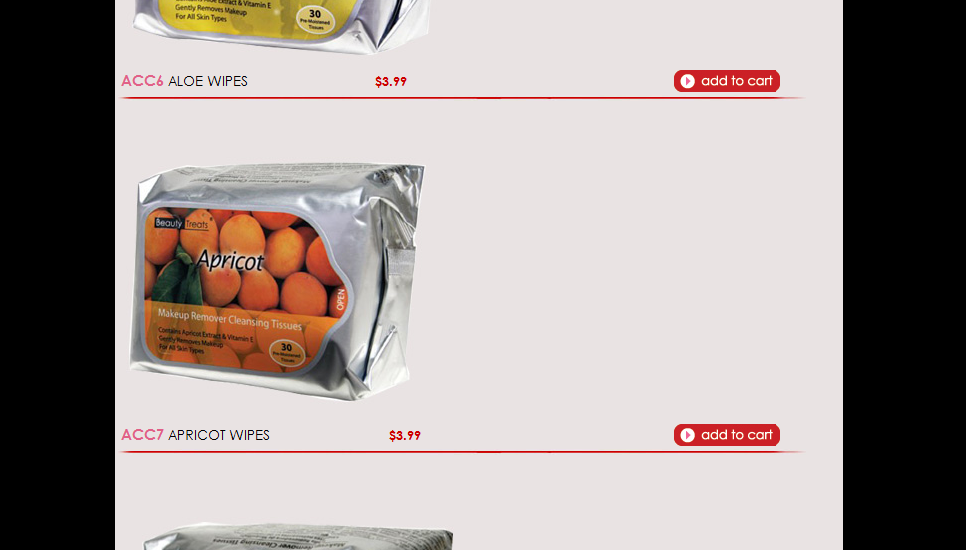 They sold A LOOOOT of good quality brushes.
I wasn't really planning on buying any since I still have some, BUT their scented makeup removers did catch my eye!

They are originally priced at $3.99 but they were selling it for $3 flat at IMATS.
That's definitely something that I couldn't pass up.
It comes in 5 different scents: Cucumber, Aloe, Apricot, Collagen, and Green Tea.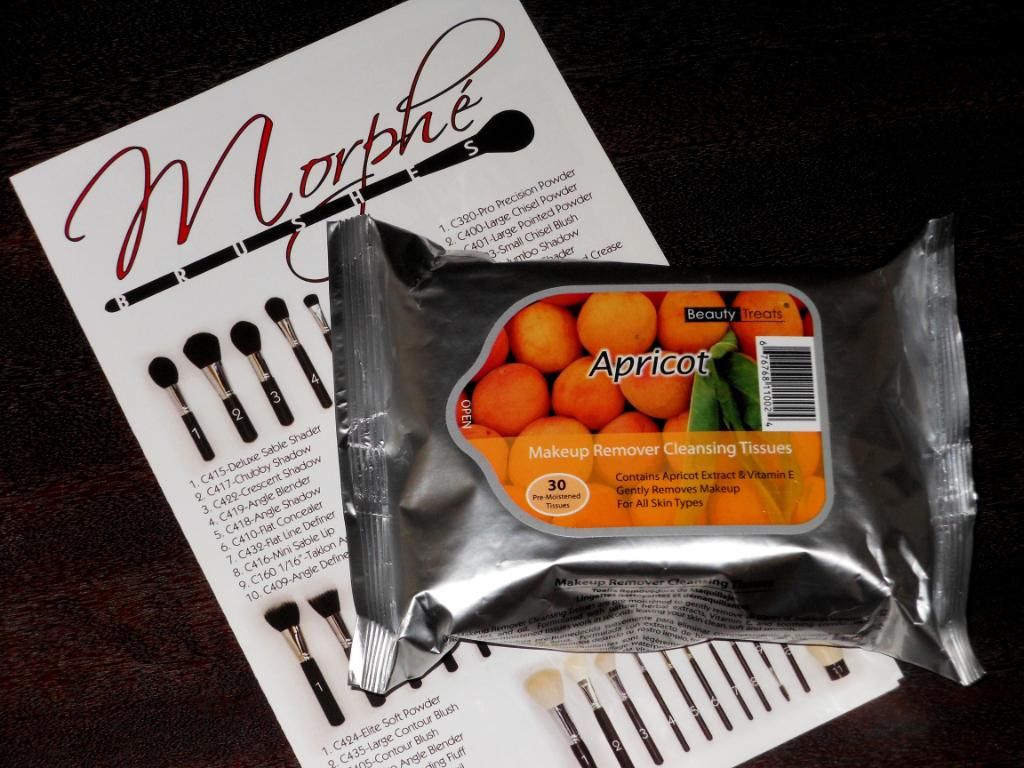 Morphé Apricot Scented Makeup Remover Cleansing Tissues
$3.00

Our Makeup Remover Cleansing Tissues are pre-moistened to gently remove all traces of makeup, waterproof eye makeup, dirt, and oil. Formulated with natural herbs extracts, Vitamin E, and smoothing cornflower, these convenient pre-moistened tissues work in seconds leaving your skin clean, soft, and smooth.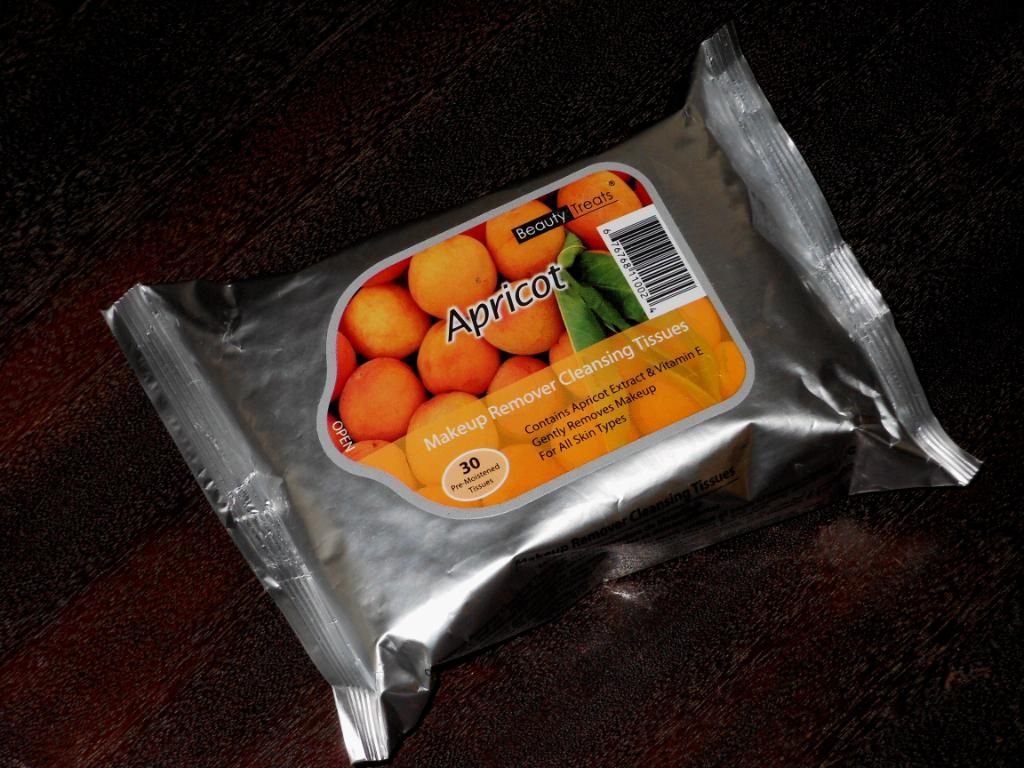 I really really like this makeup remover wipes.
It doesn't burn my skin unlike the Olay Daily Facials Express Wet Cleansing Cloths.
It's made with natural herbs so, it doesn't irritate my skin.
It also has Vitamin E and smooth cornflower so, it's very moisturizing.
It definitely leaves my skin smooth.
And of course, the smell is amazing! It's not too strong, but not too faint either.

I LOOOOOOVE this makeup remover. I am definitely going to stock up on them next time I attend IMATS.
I wanna try all the other scents too. :D

Which makeup remover are you loving right now?
follow me:
@MyLifeAsCarrie

like me:
Read My Life As Carrie
add me:
Carrie