Happy Friday, Everyone!!!
Today is the first time we are going to have a guest post here on Read My Life As Carrie.
And it's not just from anyone. Anya Sarre, a stylist working with ShoeDazzle, is here to give us the scoop on "What's in" for Fall 2012.
But wait, who is Anya Sarre you say?
Anya Sarre is one of Hollywood's most influential trendsetters. A nationally recognized celebrity stylist, Sarre is known for her impeccable eye and ability to tie any look together with the perfect accessory. Named "Best Television Fashion Stylist" for her appearances on Entertainment Tonight, The Insider and countless other media outlets, Sarre is the go-to fashion expert for Hollywood's biggest celebrities.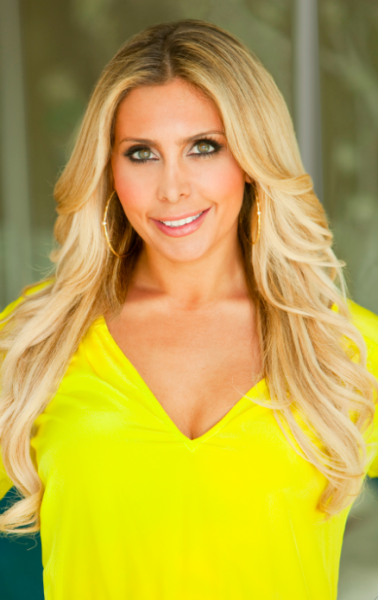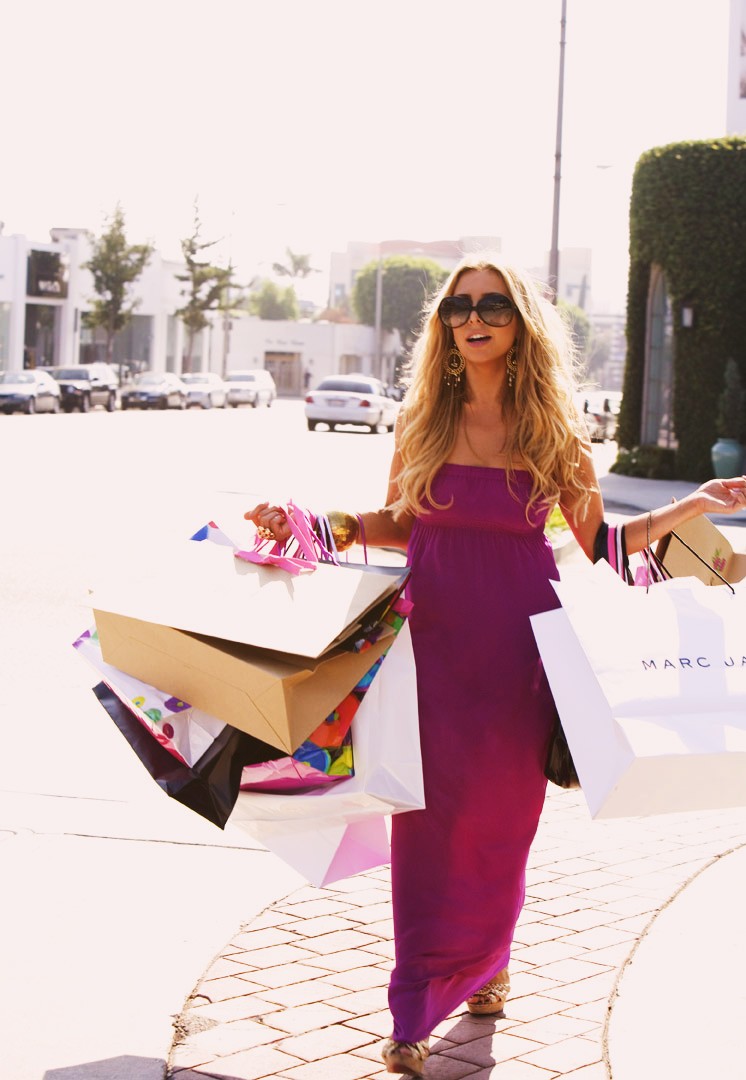 *images from www.anyasarre.com*
So let's get on with it, shall we?
Anya Sarre speaking (or more accurately, writing)...
Fantastic Fall Fun
By the time fall rolls around, you are probably ready to shuck off the limp tank tops and shorts of the summer! Just in time, fall comes, and you can start piling on all the layers that your little fashionista heart desires! There are plenty of us who have plenty of outfits that were just made for fall, and if you want to take a little peek in my closet, you will learn a few important trends that are going to be hot this year.
Color Blocking
We've all heard about color blocking, but it is hard to do effectively in the summer. This means that you will be in a great place to do it in the cool weather! Color blocking essentially involves embracing large swathes of deep color. Instead of pairing your favorite colors with neutrals, just wear your purple, your orange or your green as loudly as you wish. Remember that your shoe can even be included in this kind of design. Choose shoes that reflect or compliment a color that you are wearing and you'll be sure to grab the attention of those around you!
Scarves
More and more women are getting invested in scarves this year, whether they are in love with the skinny, silky scarves that are perfect for any weather, or the thicker scarves that are ideal for the cooler temperatures. One creative way to wear a scarf is to double the scarf and pull the ends through the loop formed, creating a lark's head knot around your neck. You can also simply leave it as it is and wrap it around your neck lightly. Scarves allow you to add color and motion to your outfit.
Consider Designer Glasses
More and more people are embracing designer glasses, and I am one of them! You wear your glasses every day, so why not consider making them a part of your outfit? Choose a bright metal or consider a pair with a unique shape or some rhinestones. Designer glasses are created to offset your face and to produce a rather dramatic effect, so consider how you want to use them to adorn your outfit.
If you are invested in making sure that you look wonderful for the coming fall weather, don't hesitate to look into a wardrobe upgrade right now.
*images from google*
You can also check out www.anyasarre.com for more about fashion.
Thank you Anya, for all these amazing tips!!!
From color blocking to knitted scarves, all the way to designer glasses, we'll all be looking like super fashionistas next time we're out and about. :)
How about you guys? What will you be rocking this Fall season?