So lately, I've been really into wearing flats.
There's just something very sophisticated about it.
However, I've noticed that all that flats that I own are in bright colors.
Hence, my current want for a pair of black and nude TORY BURCH flats.
I need THIS...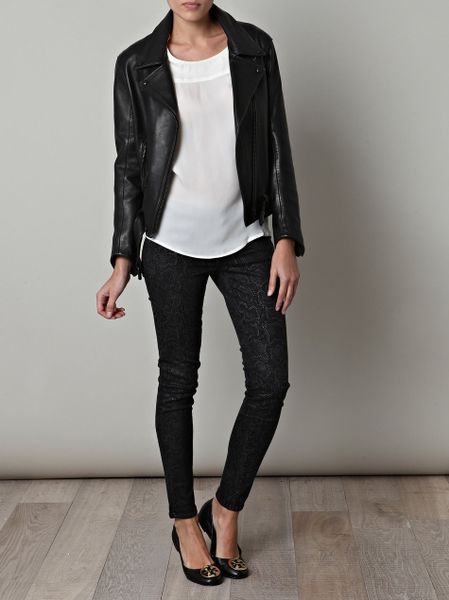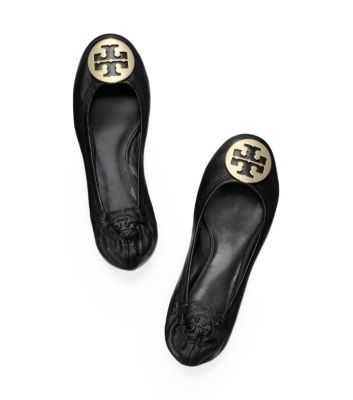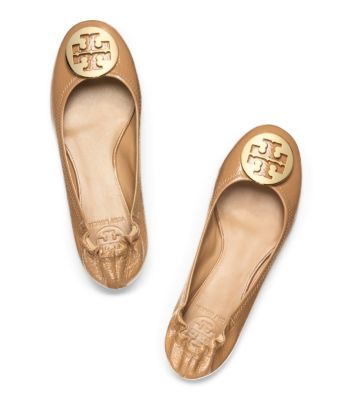 Agghhh, they're so beautiful! I really want them!!! Haha.
I love to dress up in lots of colors, so my clothes usually has a lot going on.
Having a pair of black and nude flats to tone it down a bit will come in handy.
follow me: @MyLifeAsCarrie
like me: Read My Life As Carrie
add me: Carrie