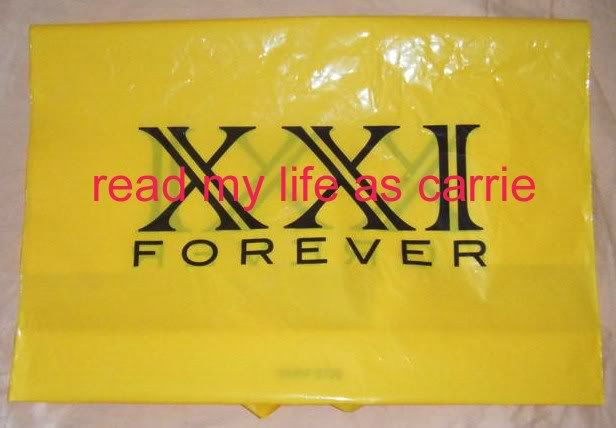 As you all know, Forever 21 is my all-time favorite store! They have so much cute clothes and they are sold for such a reasonable price. Everytime I enter Forever 21, I can't resist but to buy at least one item!

The last time I was there, I bought a handful of clothing and some accessories! I wanted to share it with you guys;D
So here we go...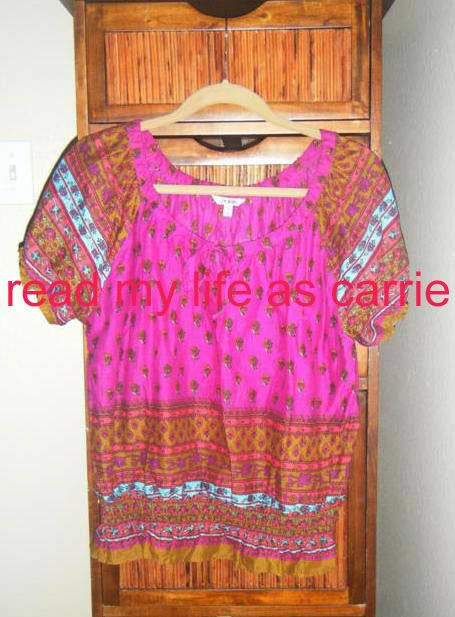 Woven top in Magenta/Olive
$16.90
**I wore this when my family and I went to have some lunch last last week:D I paired it with my forever 21 jean shorts and a cute pair of flats!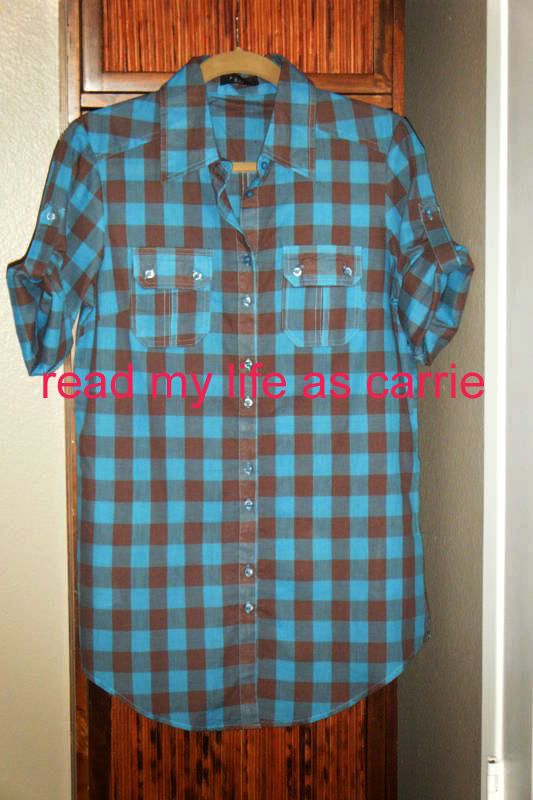 Woven shirt in Turquoise/Brown
$19.80
**I haven't worn this, but I'm planning to wear it to school.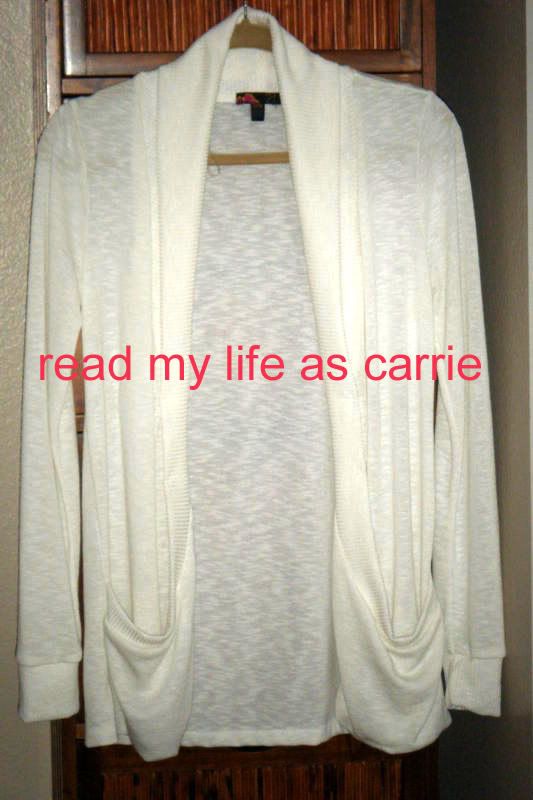 Knit cardigan in Cream
$14.50
**I love cardigans. This would be perfect during the fall season. Since it's kind of sheer, I wouldn't be that hot:D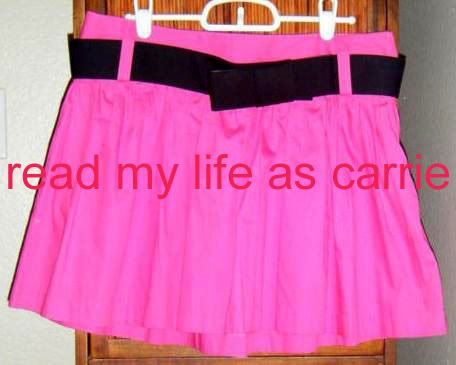 Pink skirt with black belt
$16.80
**I can't wait to wear this. It's kind of short, so I'm planning to wear it with tights during the winter:D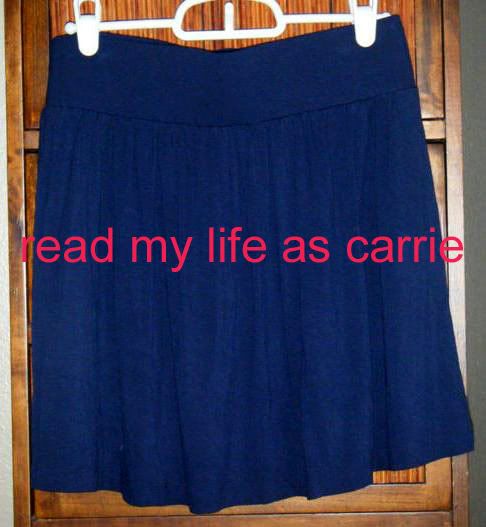 Knit skirt in navy blue
$8.80
**I wore this last sunday to church with a light blue v-neck tee. I'm also planning to wear it on the first day of school!
Can you believe it's only $8.80?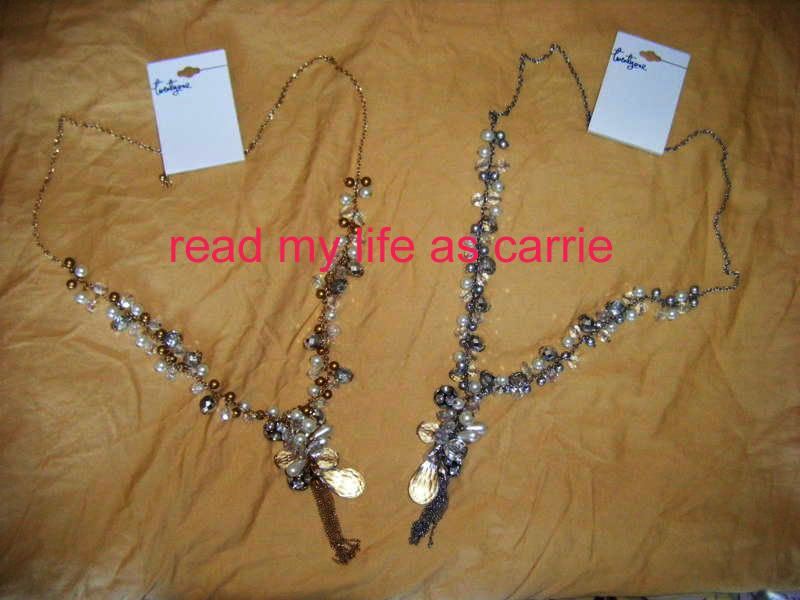 Pearl/Chain Necklace in gold and silver
$10.90 each

**These pretty much goes with everything. I love it. It can make a really casual outfit into a somewhat formal one.
Forever 21 is also having a "hot summer sale" right now. They're selling things starting at .79 cents. Crazy, right?!
Go and check it out:D
What's your latest Forever 21 finds? And do you have any recommendations on how I should wear these clothes?