Softlips® lip care line...because lips should be soft!
A line of lip care products with a perfect blend of style and function to keep lips soft, moisturized, beautiful and healthy.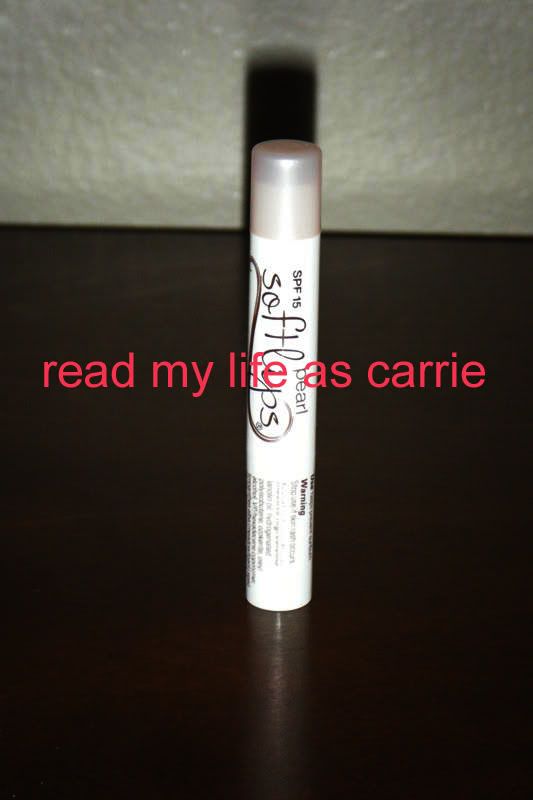 Make your lips look and feel "pearl-fect" with this frosty pink shade! Protects lips with SPF 15, too!
***from http://www.softlips.com/***

I found out about the "softlips" line through my sister. I saw her wearing it so I decided to try it as well.
They have so many flavors to choose from, it's insane!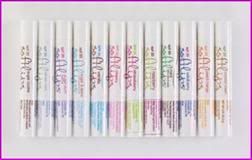 Lip Balm flavors/SPF 20
vanilla
cherry
strawberry
raspberry with green tea extract
mint with a hint of vanilla
wild berry
Limited Edition/Seasonal Flavors/SPF 20
peach mango
coconut cream
passion fruit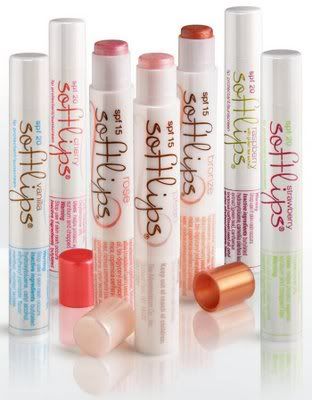 Tinted Lip Balms/SPF 15
pearl
rose
Limited Edition Tinted Lip Balms/SPF 15
serene
sweet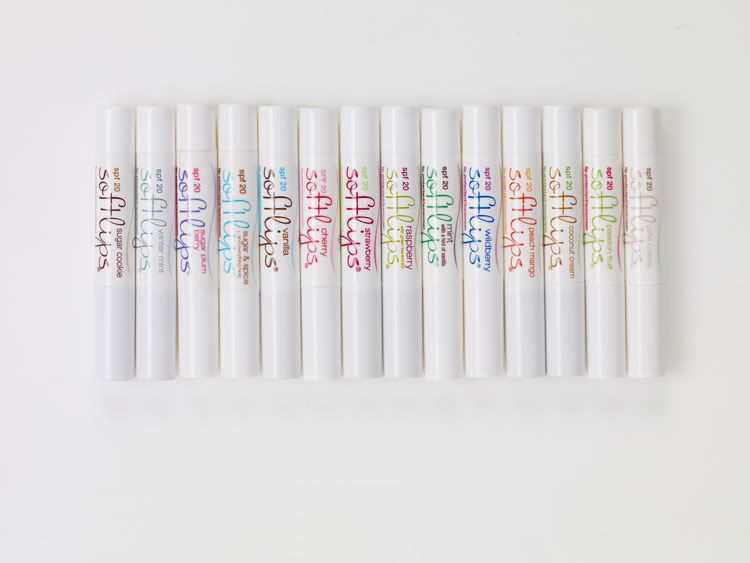 Pure 100% Natural Organic Lip Balm
pomegranate
peppermint
acai berry
chai tea
papaya
honeydew
Pure 100% Natural Tinted Lip Balms and Glosses/SPF 15
shell pink
natural honesty
coral charm
Lip Butter vanilla berry
Pure 100% Natural Specialty Lip Products
Lip Polish: organic coconut and sugar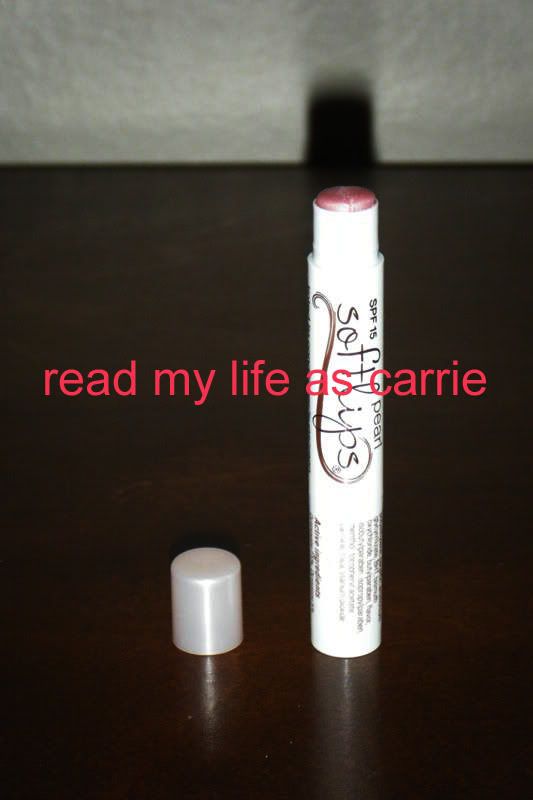 I tried the Tinted Lip Balm in Pearl.
It has a very light pink color to it. And it also has a shimmer.
I love the smell of it. It smells really fruity and girly
It has SPF 15 which is definitely a plus.
I put this on before I apply my lipstick and lip gloss. And it works great as a base.
The only thing I don't like about this, is that it dries up on your lips after a few hours. It kind of feels sticky after a while.
But I will definitely re-purchase. I want to try every single one:D
...Aaand Marie from allthingsmarie is having an amazing giveaway! She is giving out a "Corioliss Classic Pro 1" Flat Iron!


Go, check it out and enter! It's not going to get better than that:D
click here to enter:D Hurry!
Have you tried any product from Soft Lips? What do you recommend?!