Hey guys! It's friday again! Isn't it crazy how time goes by so fast? I'm already one week through the school year. haha. I can't wait till I can say "halfway through it." But anyways, I'm just glad I'm going to be able to do some blogging this weekend:D
I know I promised you guys a review today, but I haven't found the time to test out my product. But I'm positive that I'll be able to do it this weekend, so please watch out for that:D
Now on to my H&M finds!
Next to Forever 21, I also enjoy shopping at H&M! I rarely find clothes there that I really like but I do enjoy their accessories section. I go crazy when I'm in there. I found so many great things at H&M last weekend:D
I'm more of a wayfarer-sunglasses-kind-of-girl. But I saw this gold aviator shades and I really liked them. They were only $5.95.
I've also been wanting a headband just like the one in the picture. It's so pretty! It was only for $5.95 also!
I fell in love with the pearl beading! I love how the gold chain is wrapped around the pearls.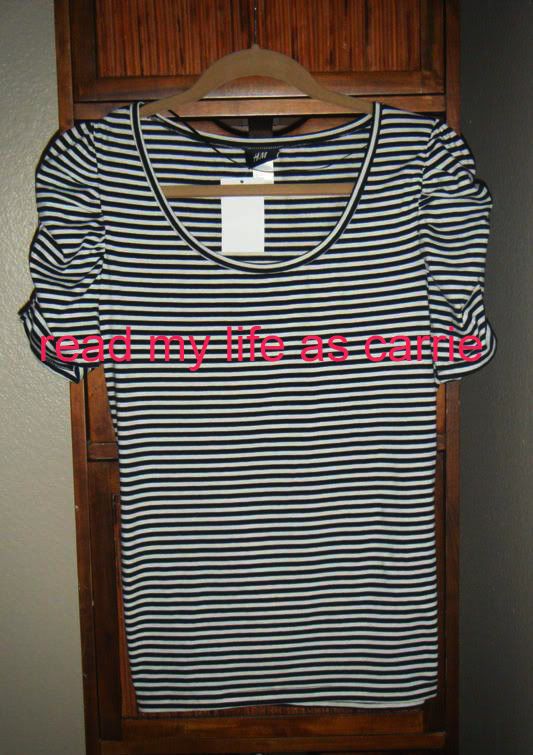 This shirt was only 12.95. It's so cute! I don't wear alot of stripes but this one really caught my eye!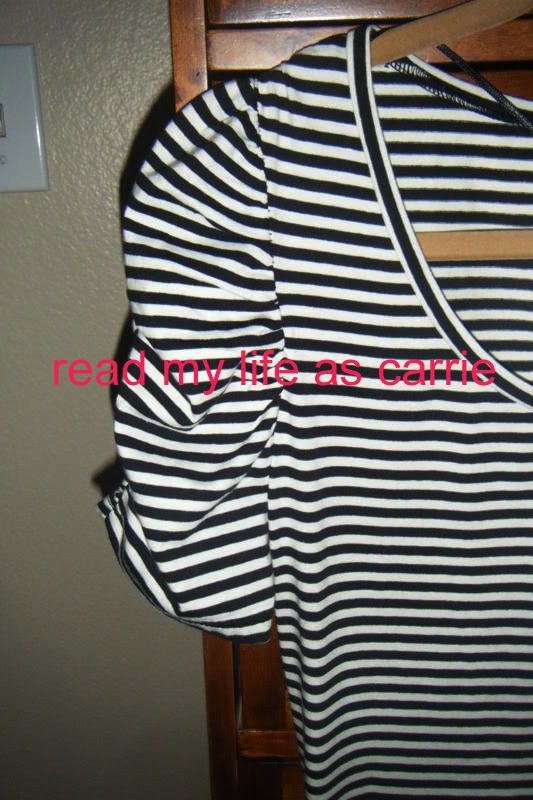 I love the folds on the sleeves. It give it a little puff when you're wearing it. Kind of like ruffles. haha.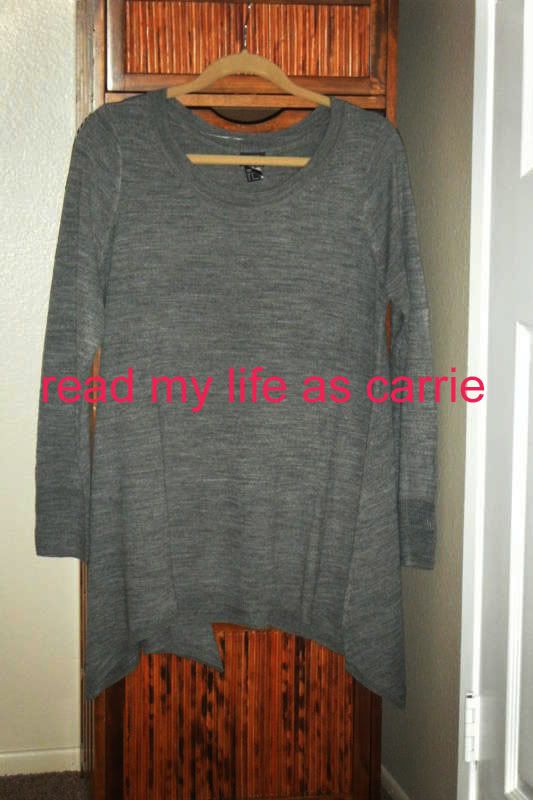 Next we have this oversized sweater! It's only 3 more months before it starts getting cold again and I want to make sure that I stock up on long sleeves. haha. This was only $14.95. I can wear this with leggings, jeans, or even shorts.



Have an amazing weekend!