It's Wednesday, once again!
I'm really really sorry if I haven't been blogging recently! I'm still kind of adjusting to my new schedule but I promise you guys that I'm going to try to post new posts every other day! Bear with me! :D
Today was a rainy day here in Los Angeles! I was so happy because i finally got to wear my boots and leather jackets!

I'm going to call this post a "Chill-post." I found some cute fall pictures from photobucket that I'm going to share with you guys.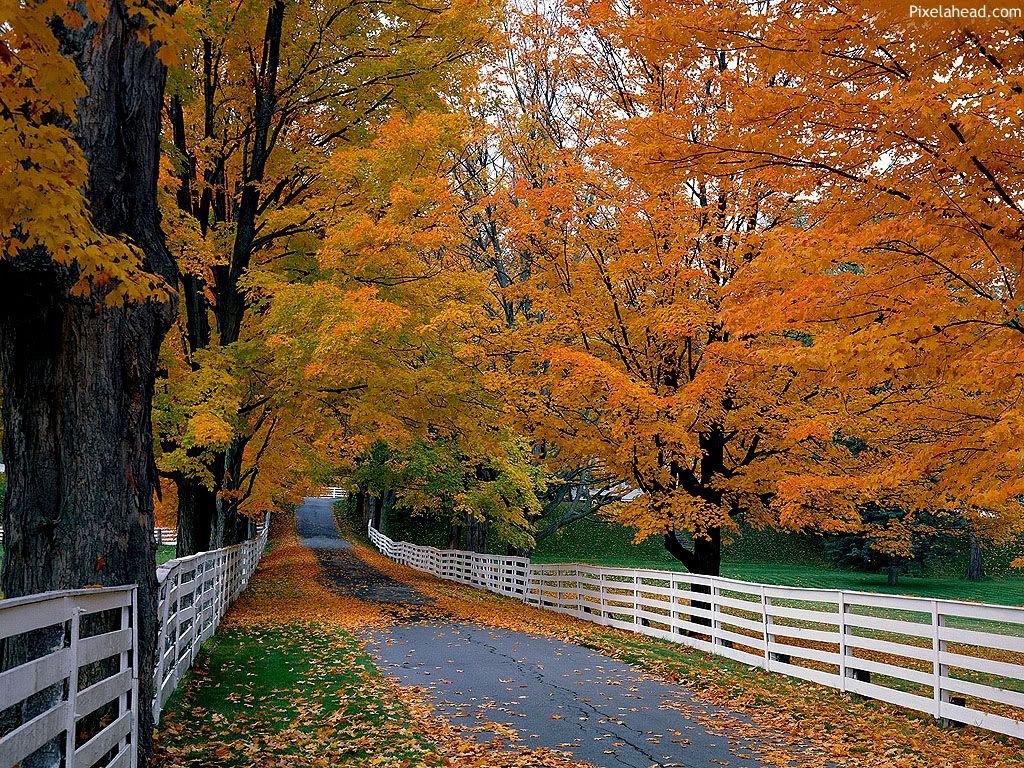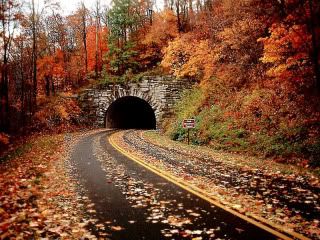 Have a Happy Thursday!

Always keep a smile on your face, you never know who you're going to meet. :D

Don't you just love the cold weather?! And the fall fashion?