Omg, you guys! I am so sorry that I've been slacking off with blogging. I've just been extremely busy juggling school, homeworks, and work! But it's Friday, and I'M BAAACK! :)
I was looking through H&M's website! I wanted to find some cute clothes to buy when I go there this weekend.
And I found this section where they let you make an outfit with models and all. YOU GET TO PICK EVERYTHING! I got so excited, so I made 3 different outfits to share with you guys...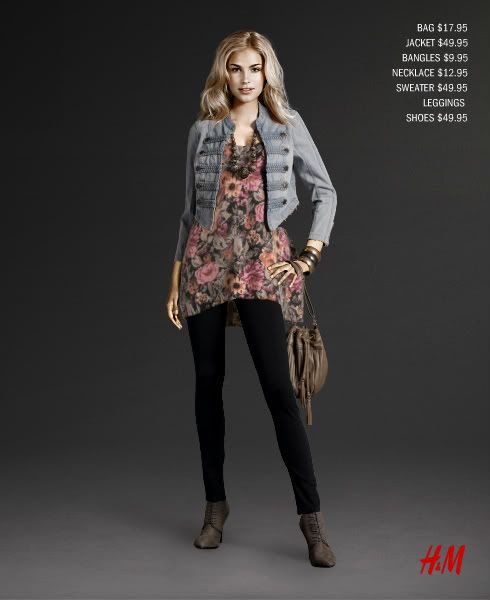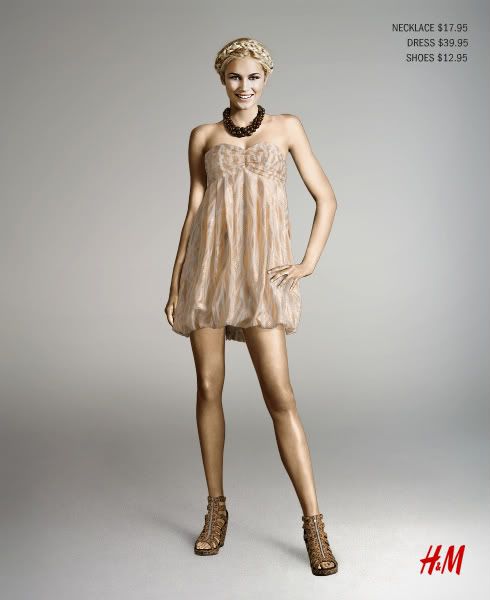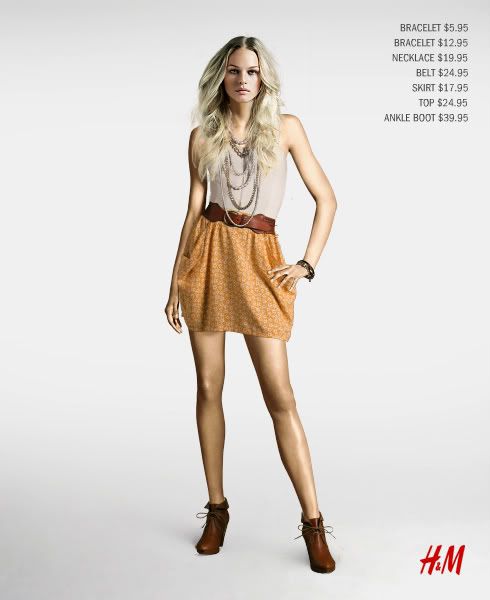 I really enjoyed this! Go to http://www.hm.com/ and check it out!
I love how you can save both the front and back view.



Which one do you like the best?! Make a post response in your blog and let me know by commenting below:D