Happy Friday everyone!

You guys know how much I loooove award shows. I never ever miss any of them.

So I think it's time for one of my "I LOVE" posts. Let's do this. :D

The 2011 People's Choice Awards took place last Sunday at the Nokia Theaters here in LA.

My friend actually got to go, so she was texting me the whole night. Everytime she saw a celebrity, she would text me. So it felt like I was there too. :D

Here it is: My first "LOVE IT" post of the year 2011!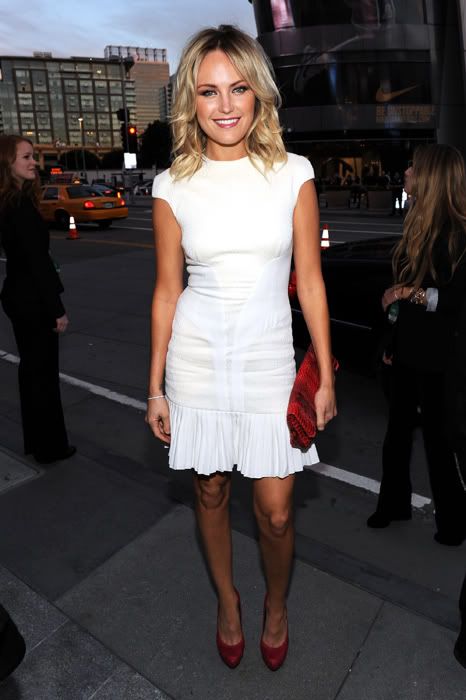 Malin Ackerman

She always looks so beautiful. :)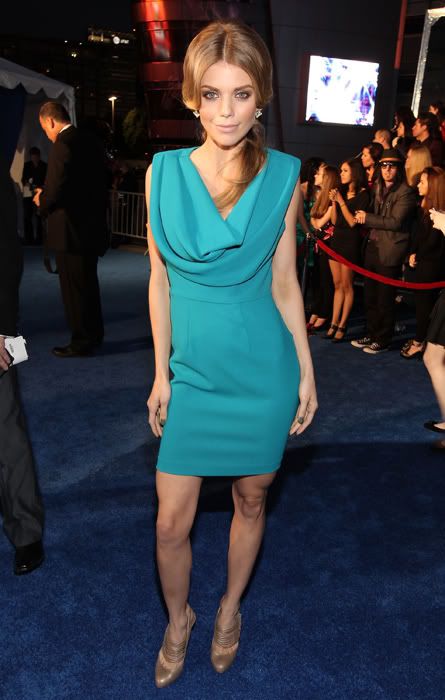 Annalyne McCord

She said that she borrowed this dress from her character "Naomi" on 90210. She still looked very pretty.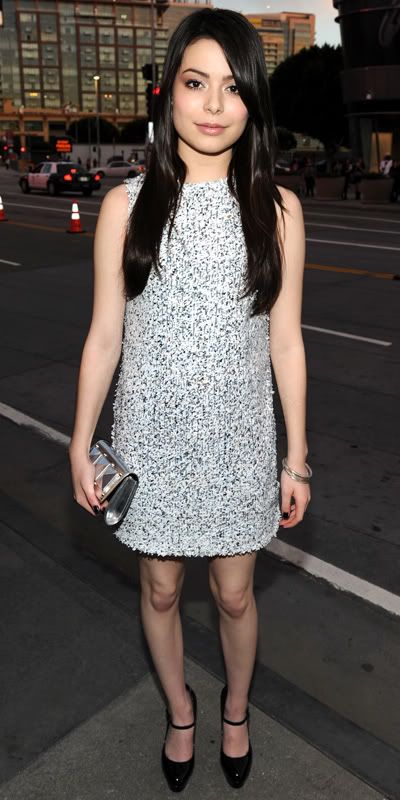 Miranda Cosgrove

I've always loved her style.




Emma Roberts

There's something about this dress that makes it look so cute. I think it's the ruffles. ;]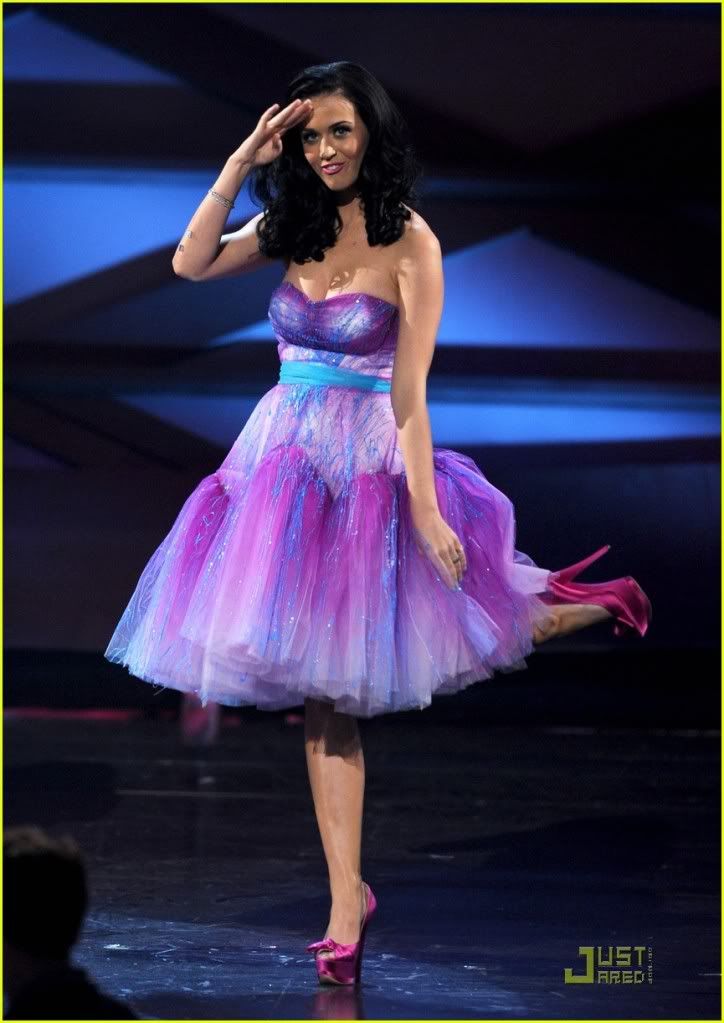 Katy Perry

I definitely love this. It's such a fun and girly dress.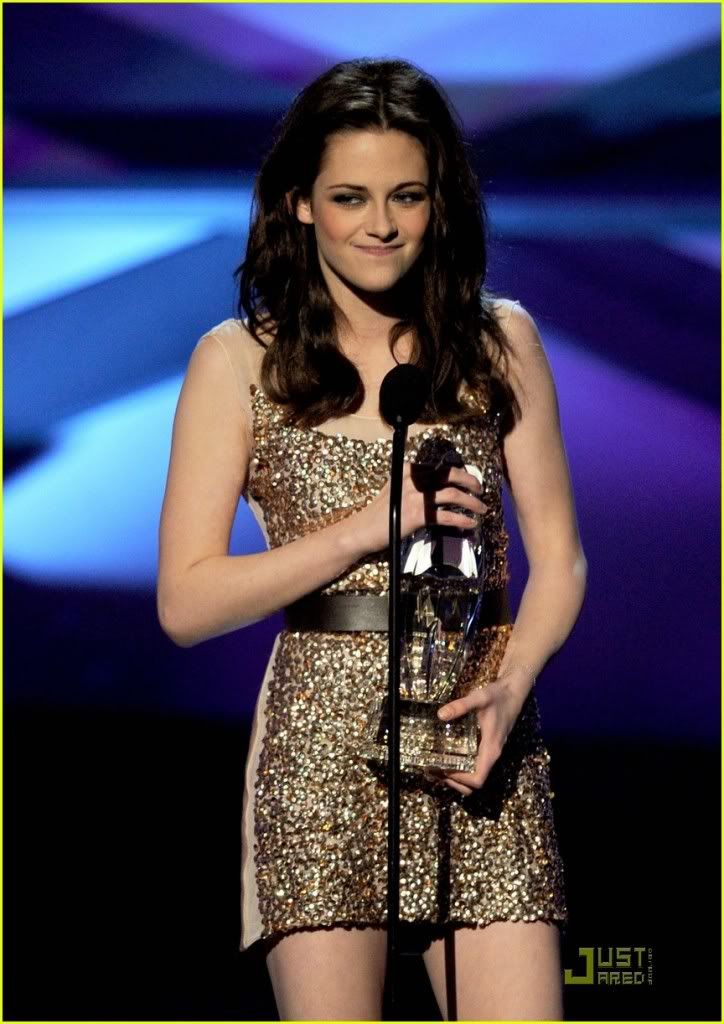 Kristen Stewart

I have to say, she was really glowing. And I love her dress. Glitters always win me over.




Taylor Swift

Even though she played it safe and went with her signature look of curly up-do and red lips, I still loved the way she looked.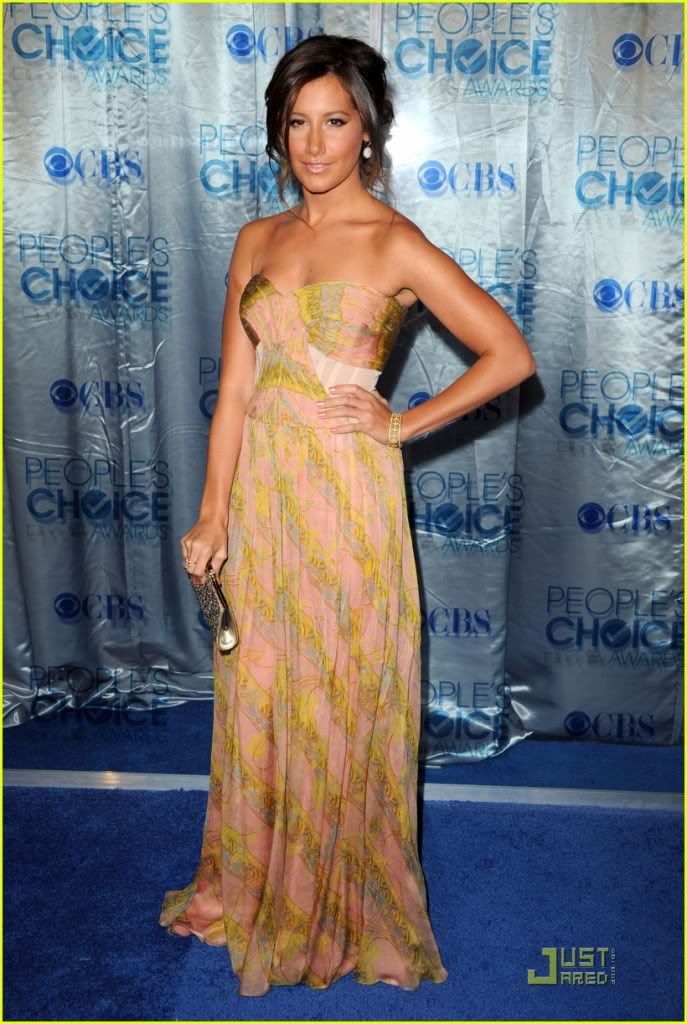 3rd Place: Ashley Tisdale

I love the boho effect of her dress. It's very different.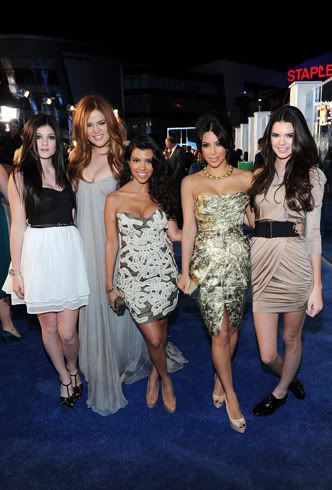 2nd Place: The Kardashians and the Jenners

I really really like Kendall Jenner's dress. And I love how she paired it with black oxfords. :D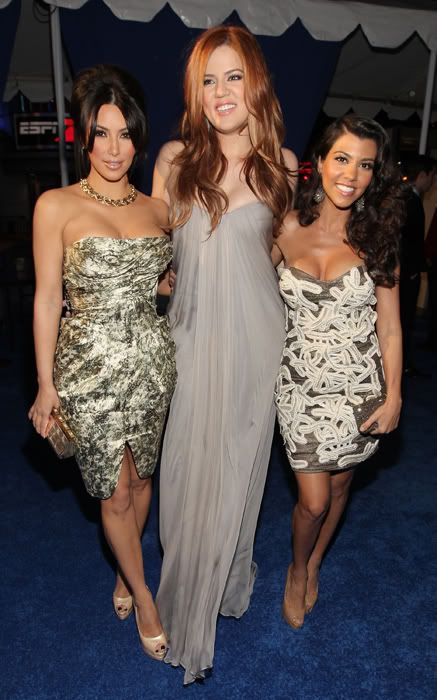 Kourtney, Khloe, and Kim

You gotta love them!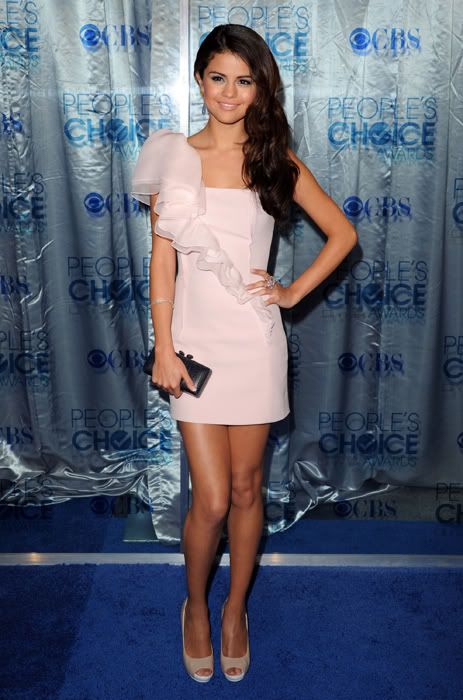 1st Place: Selena Gomez

She looked beautiful in her ruffled Paule Ka one shoulder dress.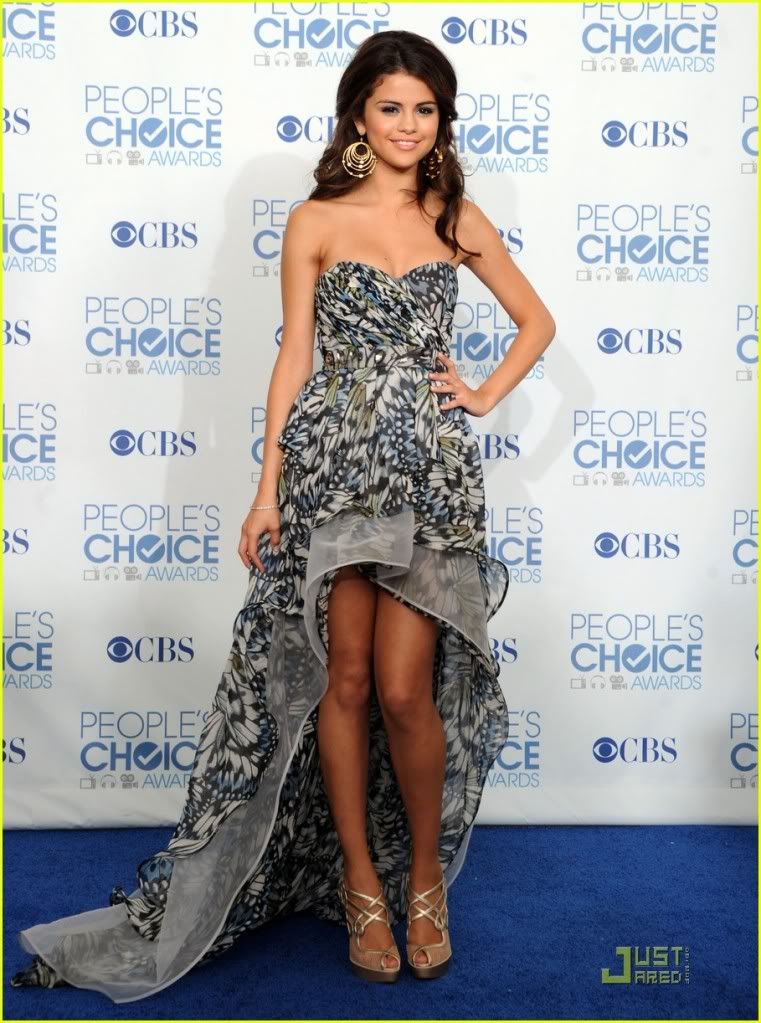 But she looked stunning in her printed Irina Shabayeva
half-dress while she performed her new single, "A year without rain." She paired it with gold dangling earrings and gold pumps. A very nice ensemble. :D

I LOVE LOVE LOVE this dress. It's sooooo beautiful! I would totally wear it to my winter formal.


Any thoughts? Who do you think was the best dressed?!