Happy Saturday Guys!

Since I posted a "LOVE IT" post, it only makes sense that I make a "HATE IT" post, right?

Of course, there were some ensembles in the 2011 People's Choice Awards that didn't really catch my eye.

And I'm going to share it you guys. :D

So here it is: My first "HATE IT" post of the year 2011!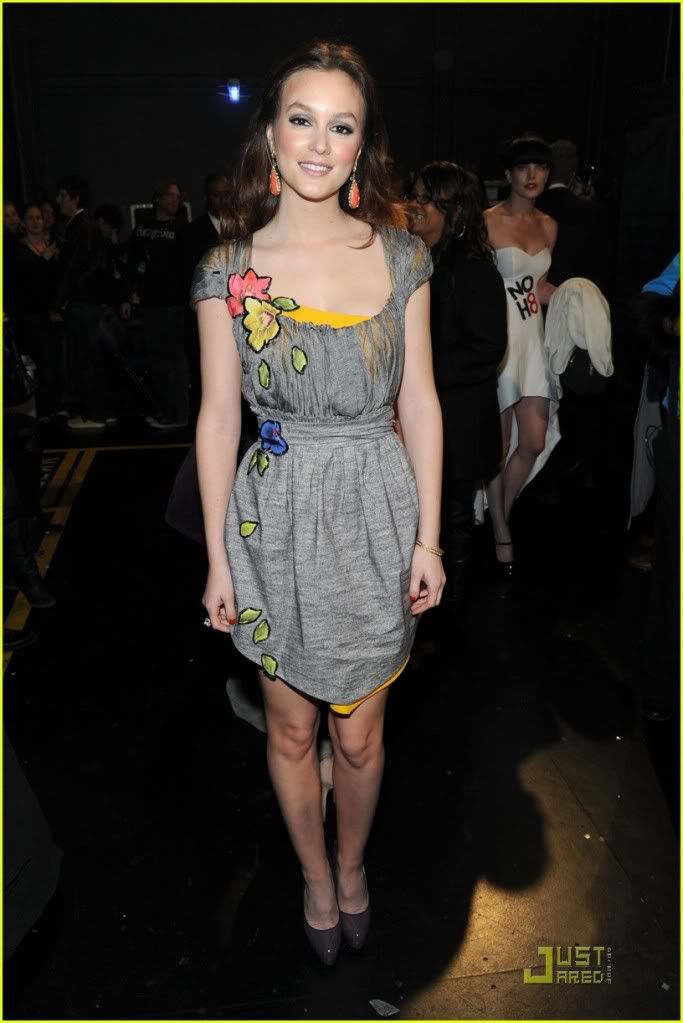 Leighton Meester

I love her but I hate the dress. To me, it looks like something an 11 year old would wear. It's not meant for award shows.




Minka Kelly

I think she's really pretty, but her dress just looks kinda weird to me. I don't know. I don't exactly hate it, but I don't like it either.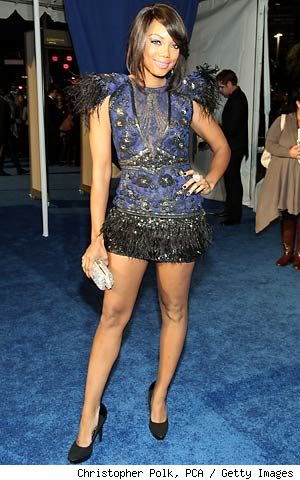 Tiffany Hines

This just made me laugh. It's exactly the same dress that Fergie wore on the 2010 American Music Awards. I hated it then and I hate it now.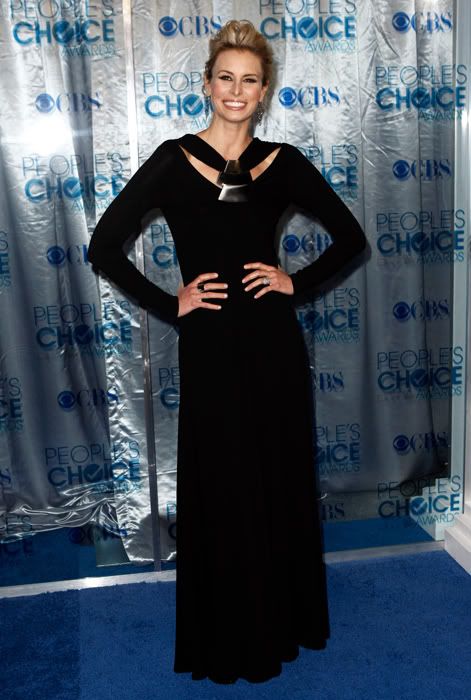 3rd Place: Niki Taylor

She looks like a witch with her dress! But I like her make up. Very simple.




2nd Place: Pauly Perette

What the heck is this? I don't even know what to say!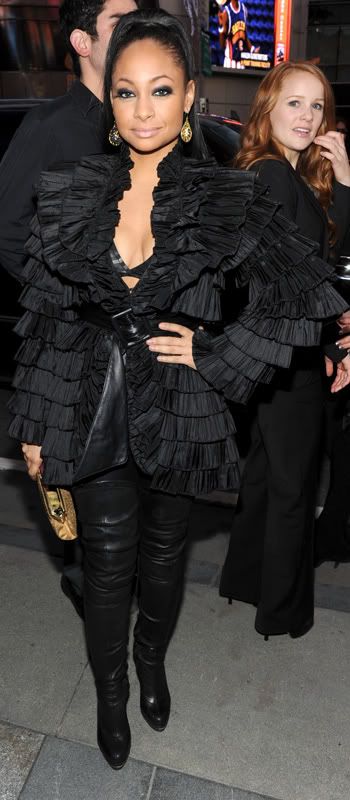 1st Place: Raven Symone

Growing up, I was a big fan of That's so Raven. And now I'm really glad that she's back. But seriously now. What is she wearing? No, just no!

Any thoughts? Do you agree/disagree with me?!