So I am pretty sure that everyone has heard of the

Coachella Valley Music and Arts Festival.
Every time I go to gossip websites, this is the latest talk of the town.
I've never really paid any attention to it before, but now, I DEFINITELY WANT TO GO NEXT YEAR!
It looks so much fun. The entertainment. Being with friends and family.
And of course,

THE FASHION.
I fell in love with the variety of styles that everyone was rocking at the Coachella 2011.
I definitely want to attend next year!!!
Let's see what the celebs were wearing...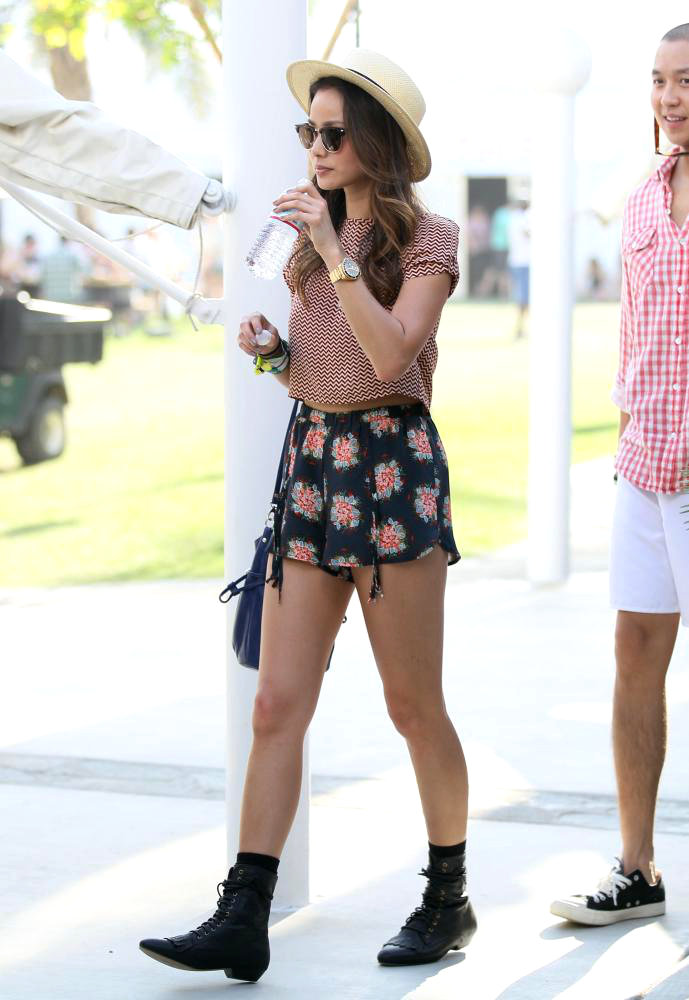 But celebrities are not the ONLY ones who can rock a cute "Coachella" look.
Would you guys like to attend Coachella too? Did you? How was it?!
"It's the king of American music festivals"