Happy Tuesday Everyone!

Isn't crazy how time goes by so fast? I mean we're already at the end of another week.
Not to mention, halfway through the year.

But anyways, today's blog post is about

"Saturday Steals."



My friends have been talking nonstop about a new store called Cotton On.
They always talk about how cheap it is there and how they always have cute things.
So I decided to check it out. And to my surprise, they were right.

Here are some of the things that caught my eye!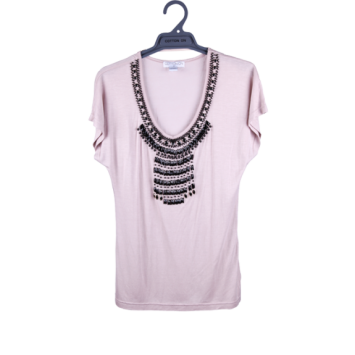 Blondie Bling Tee
$19.90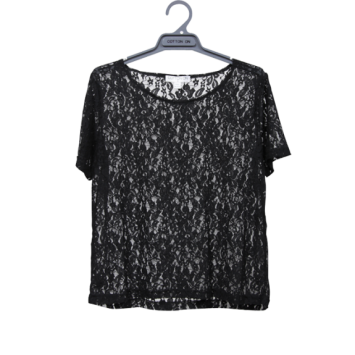 Abbie Lace Tee
$14.90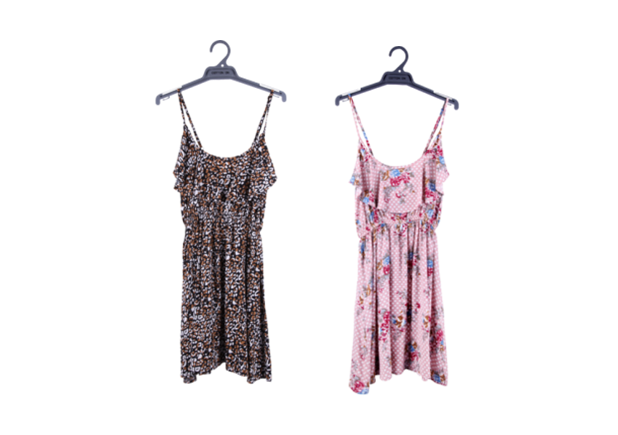 Jenny Dress
$19.90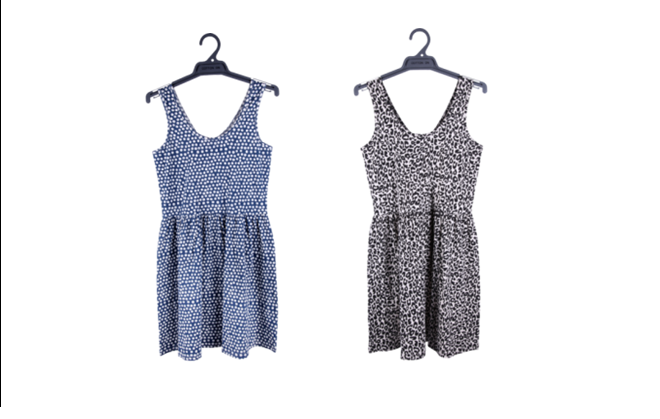 Aisha Knit Dress
$12.90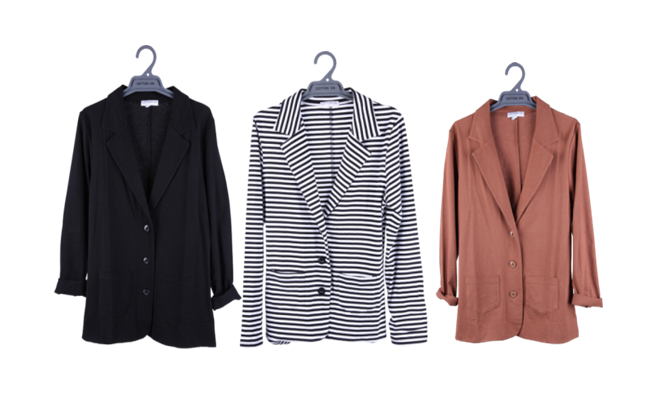 Simba Blazer
$19.90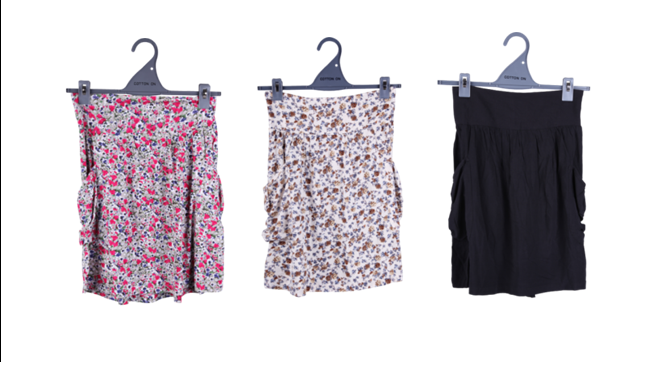 Petal Pocket Skirt
$14.90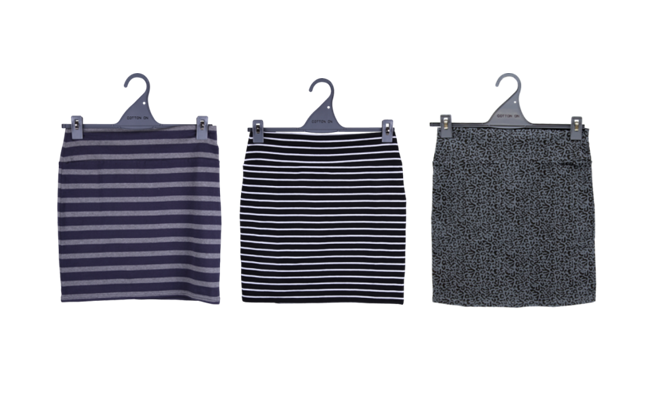 Annie Skirt
$12.90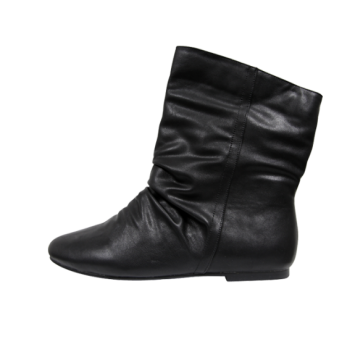 Kisrs Ankle Boots
$29.90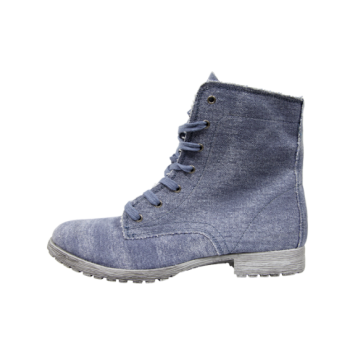 Osborne Boots
$29.90




Cotton On

stores are located in many countries like:

Australia
New South Wales
New Zealand
Tasmania

It's very similar to Forever 21, H&M, Old Navy, and Charlotte Russe.
I ought to go visit the one in the Northridge Mall!

HAPPY SHOPPING!


Have you heard of this store before? What do you think?


"Fashion fade, style is eternal"

~Yves Saint Laurent