"You've got that smile, that only heaven can make.
I pray to God everyday, that you keep that smile.
You are my dream, there's not a thing I won't do.
I'd give my life up for you, because you are my dream."
HAVE A GREAT WEEKEND! Have fun. :D
If you haven't seen my previous posts, here's a chance to read them.
Enjoy! ;]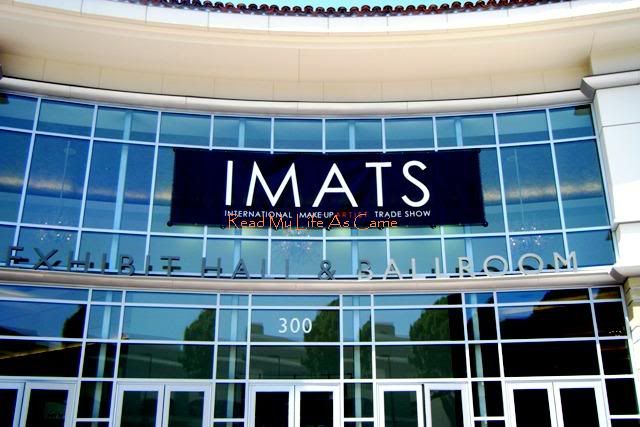 To find out more about my IMATS trip this year and to see some awesome pictures, click
here
.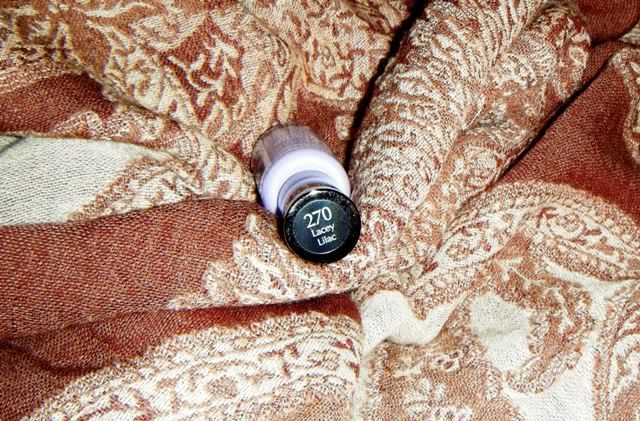 To see how the Sally Hansen: Lacey Lilac would look like on your nails, click
here
.
To see my re-creation of Hanna Marin's outfit from Pretty Little Liars, click
here
.