I had a

bob

the summer before my freshman year in high school.
I've always had long thick dark brown hair.
I wanted a change so I decided to cut my hair really short.
My sister also convinced me to dye it a lighter color, so I did.

Now, I am back to my really long wavy dark brown hair.
I'm about to enter my senior year in 2 weeks. So I'm kind of wanting another change. I bought my hair dye yesterday and it is in color Medium Brown. Not too light but not too dark. JUST RIGHT!

Lately, I've been liking the

medium length bob haircut

celebrities are sporting. It's really cute especially when it's curled. And it's really hot, so perfect timing, right?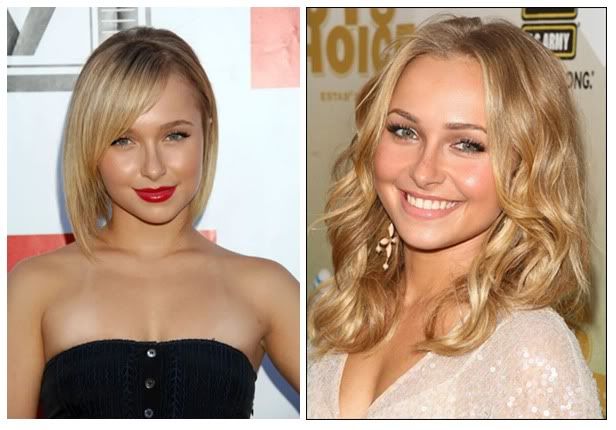 Hayden Panettiere

I saw her hair in a Neutrogena commercial and I really really really like it!


Heidi Klum

She's just absolutely gorgeous. :D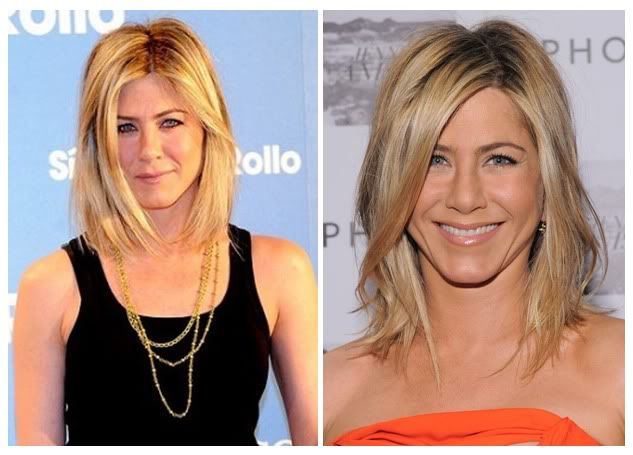 Jennifer Aniston

My sister likes her haircut.
So I think she's gonna go for this look.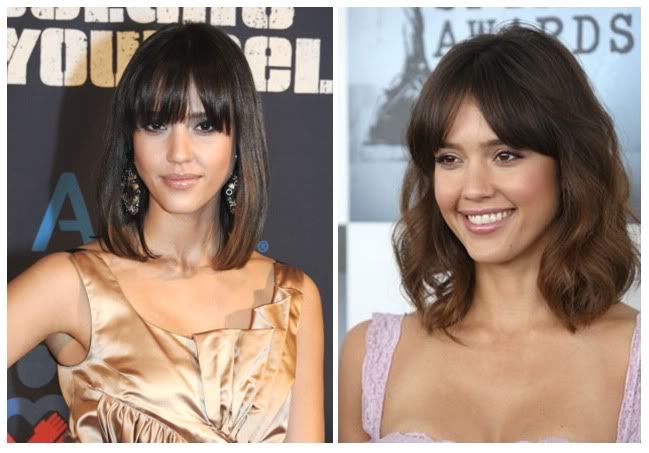 Jessica Alba

I like hers so much! It's not too short.
And I love how it looks when it's semi-curled.

This one is my fave!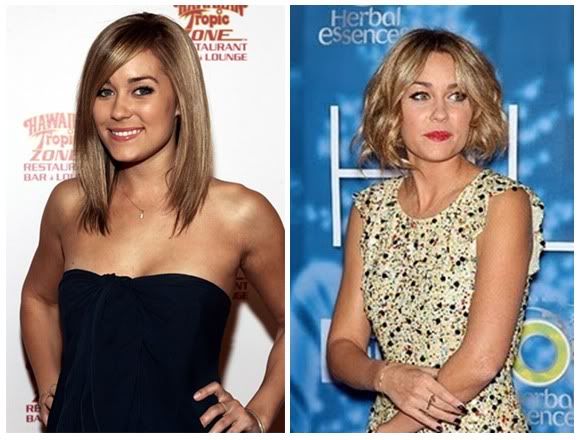 Lauren Conrad

I think it looks good on her.
But she didn't really stick with this look.
I guess she had some extensions put on. But I like it.


Mandy Moore

Enough said! She's beautiful. :]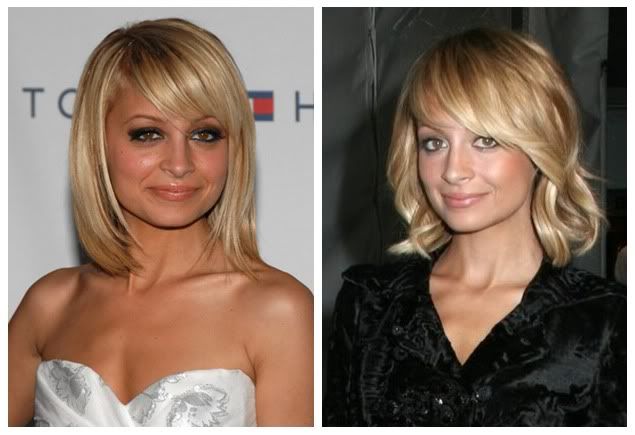 Nicole Richie

I think she rocks the BOB look the BEST!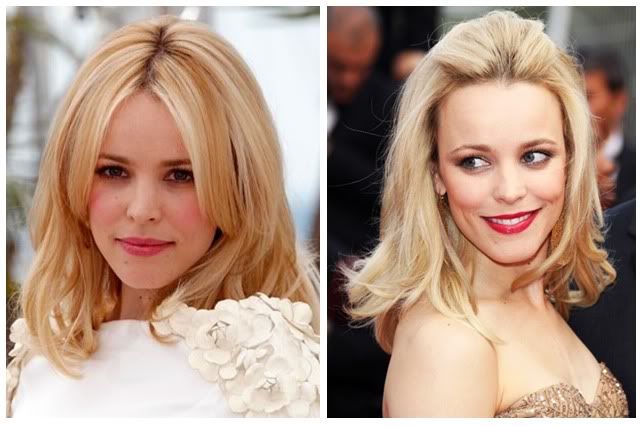 Rachel McAdams

She looks good as a blonde and as a brunette! Wow.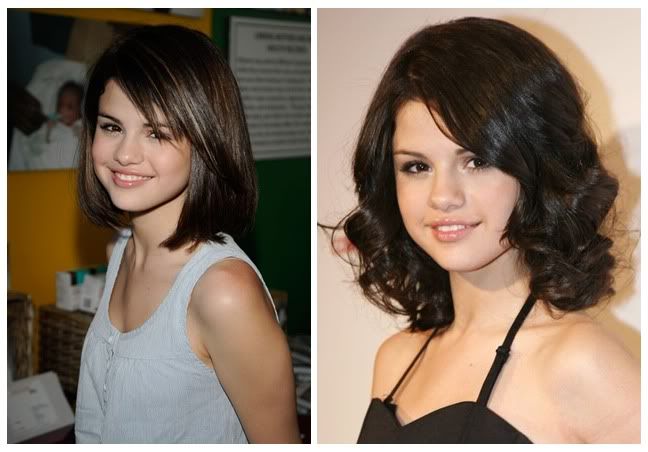 Selena Gomez

She looks good with short hair. Especially because she has really thick locks!
I like hers too.


I've always wanted mermaid length hair. And now that I have it, I want to chop it off. I guess it's because I'm getting bored with it and I want to do something a little bit different.

I'm still not sure if I'm going to cut it this short. BUT I REALLY REALLY WANT TO! It's just that I have my senior portrait, senior dances, and of course, prom. Hmmm...would short hair look bad?



Have you ever gotten a bob?!

The beauty of a woman is not in the clothes she wears, the figure that she carries or the way she combs her hair.

~Audrey Hepburn
*images are from www.google.com*
TWITTER!
MyLifeAsCarrie