Wouldn't it be nice...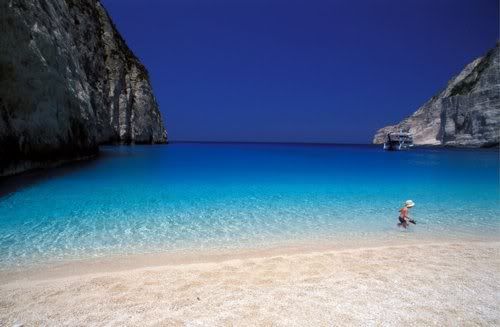 ...to soak up the sun in a beach this BEAUTIFUL.
...to spend afternoon in the warm white sand.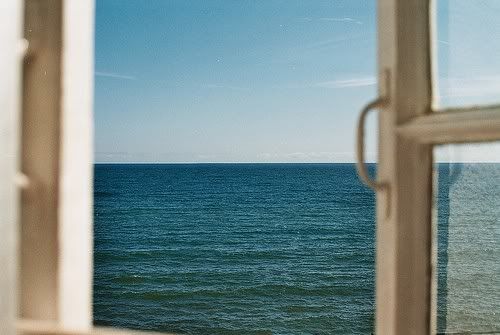 ...to wake up to this breathtaking scenery every morning.
...to feel the ocean breeze and smell the fresh air.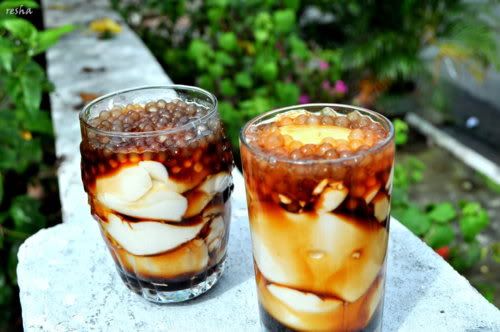 ...to drink this on a blazing afternoon.
...to taste its yummy sweetness.



Yes, it would be nice to escape our busy lives and relax under the sun in paradise.



I hope you guys found this at least a little bit relaxing.
Every beloved object is the center point of a paradise.

~Novalis
TWITTER!
MyLifeAsCarrie