Having dry damaged hair is something I really hate.
That is why I try my best not to put any kind of heat on my hair.
(Unless it's a special occassion. )

I also try not to wash my hair every single day. People always say it's very unhealthy to wash it everyday. But being a teenager, I sweat A LOT!
So I don't really have a choice but to take a shower. :/


This is where the
Eden Allure Argan Oil
comes in.

Eden Allure Organic Moroccan Argan Oil
$18.00

For women of all ages (and men who take extra pride in their hair). Use our organic Argan oil to restore shine and softness to dull lifeless hair, and strengthen brittle hair. The Vitamin F (Omega 6) nourishes the scalp alleviating itchy and dry scalps.

My sister recommended this to me.
She has been using it for a while now and she said that it works really great, so my mom bought it for me to try.

I usually use the Argan oil after I shower.
I apply at least 1 1/2 pumps of oil to the lower half area of my damp, towel dried hair.
After it dries completely, my hair feels very soft and silky.

It definitely does not weigh your hair down. You won't lose any volume just by applying this.

It works instantly. I saw a difference in my hair after 3-4 days of using it.
I also use this on dry hair sometimes. When my hair feels very brittle, I apply 1 pump of Argan Oil and it smoothens it out immediately.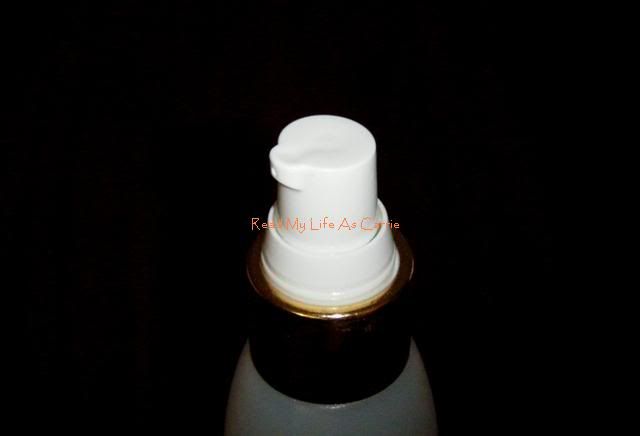 I am very impressed with the packaging.
It's travel-sized so you can definitely take it with you anywhere you go.
It has a pump for easy application. 1 pump goes a long way.
If your hair is really long and thick (like mine), 1-2 pumps will do.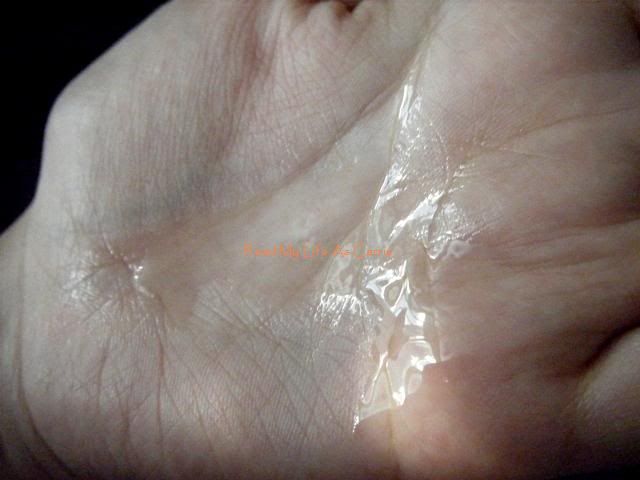 The oil is clear.
It does have an extremely light smell that it's more on the non-existent side.
It doesn't smell like roses but it doesn't smell too bad either.
I have no problem with it whatsoever.
Sometimes, it does get a little bit too oily so make sure that you measure how much you need.


I know that there are a lot of othThis is a very versatile product.
Not only can you use it for your hair, but you can also use it for your skin AND nails.
It can act as a moisturizer to replenish dry skin and it also helps diminish wrinkles and crows feet!

It helps soften up your cuticles and it makes your nails stronger and more firm.

A 3-in-1 product! Could it get any better?!

er argan oil brands that I can try but Eden Allure is definitely one that works for me.
And now that I'm almost done with this bottle, I'm looking for a new one to test.


Any recommendations? :D
Anyone can be confident with a full head of hair. But a confident bald man - there's your diamond in the rough.
~Larry David
TWITTER!
MyLifeAsCarrie