It's Saturday! Yay. It's officially the weekend.
My brother and I only have 1 MORE WEEK of summer vacation.
(He's an incoming freshman and I am a senior.)
So we're definitely going to make the best out of it.



Let's go hangout by the pool!




The sun is out today.
And it is currently 91 degrees here in Los Angeles, California.
It's blazing hot! But nothing a dip in the pool can't fix. ;]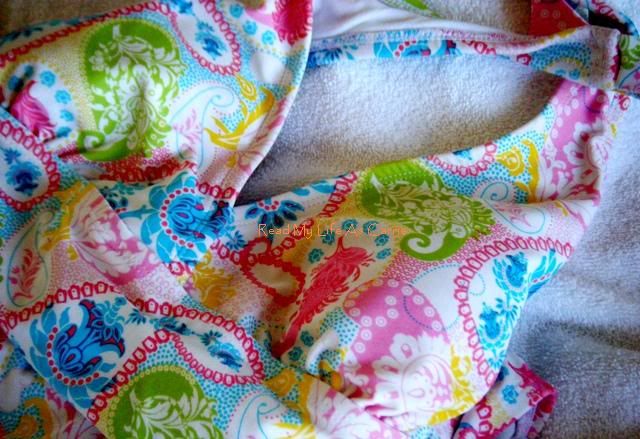 Haltered one piece bathing suit.
Pink, green, yellow, blue, and white.
GIRLY!


Swimming pool.
Cold and refreshing.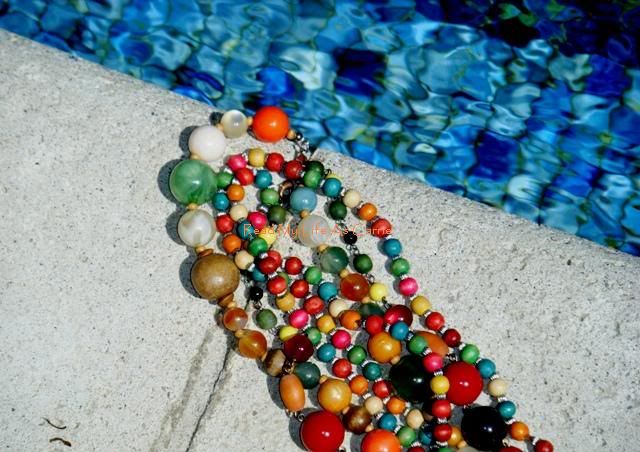 Necklaces.
Colorful beads = Summer.
Looking cute by the pool.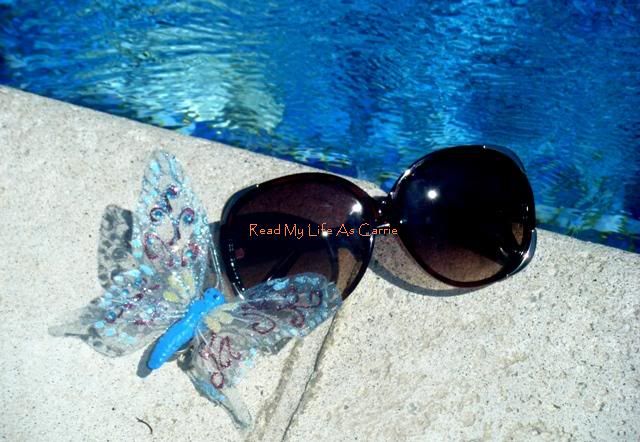 Sunglasses.
Old Navy.
Brown and gold.


A fashion magazine.
Reading by the poolside.


What do you bring when you're going for a swim?
The summer night is like a perfection of thought.

~Wallace Stevens
TWITTER!
MyLifeAsCarrie