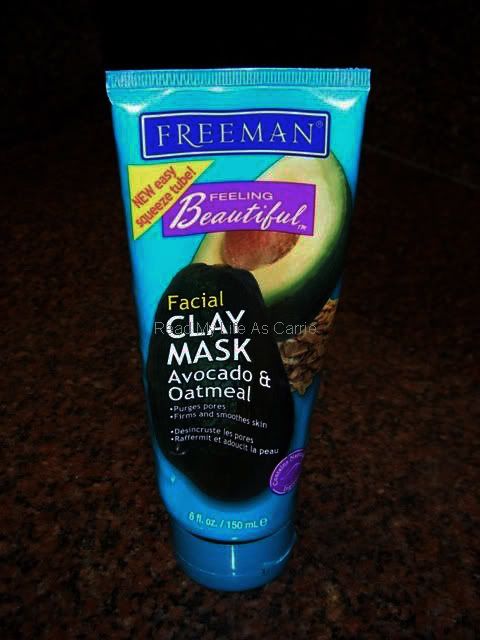 Freeman Facial Clay Mask: Avocado & Oatmeal
$3.99

What makes you feel beautiful and polished? New shoes? A great haircut? Natural ingredients for clean, soft, smooth skin?

Made with natural, botanical ingredients, new Freeman Feeling Beautiful is a full range of skin and body care products to help you look and feel your best.

This rich clay mask, with added oatmeal and Vitamin E, draws out excess oils and dirt, purging clogged pores, leaving your skin clean and soft.


As I have mentioned many times before, I love to wear facial masks at least twice a week. It's very relaxing for me and it makes my skin glow.

This Avocado mask

unclogs pores and it makes your skin feel smooth

after every use.
It

reduces breakouts and prevents you from getting acne

.
It also

absorbs oil

for those of you who have oily skin.

It definitely

doesn't burn or irritate

your skin like any other facial products.
It

goes on very smoothly and you can feel a little tingle

once it's on.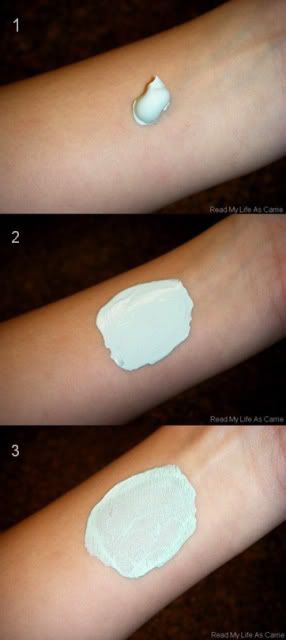 Here is a step-by-step on applying the mask.
I wanted to show you guys what the mask looks like when it's freshly squeezed from the tube, spread all over, and once it's dry on your skin.

The

texture of the Freeman avocado mask is creamy and smooth

. It

smells very refreshing

due to its "avocado-y" scent. It also has a hint of mint.
(haha. that rhymes!)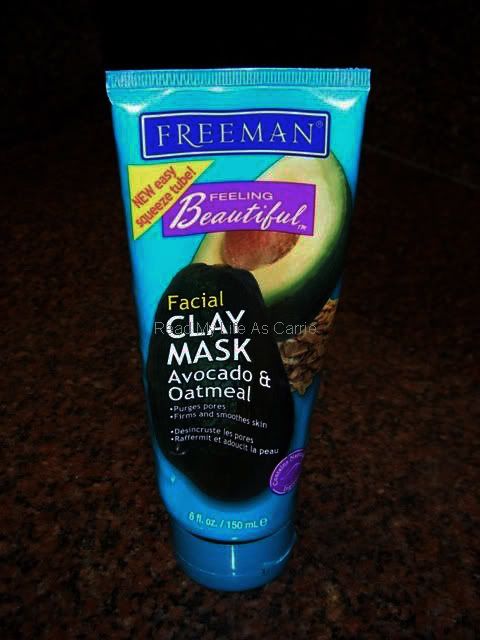 The

Freeman Facial Clay Mask Avocado & Oatmeal

is a great product.
I definitely recommend it to you guys.
I give this mask 5 stars. :D
*****

Have you tried any of Freeman's products? How did you like it? Do you recommend any of them?

...the avocado is a food without rival among the fruits, the veritable fruit of paradise
~David Fairchild