This is just a quick post to say hello!
I also wanted to share with you guys my snacks for school this week. :D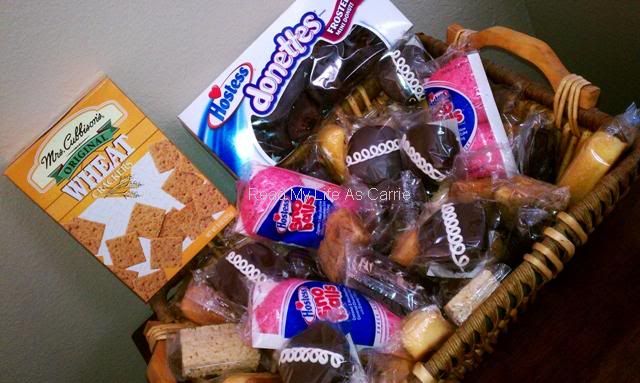 I got these at Vons yesterday when I was running errands with my Mom.
I don't really remember all their prices, though. Sorry!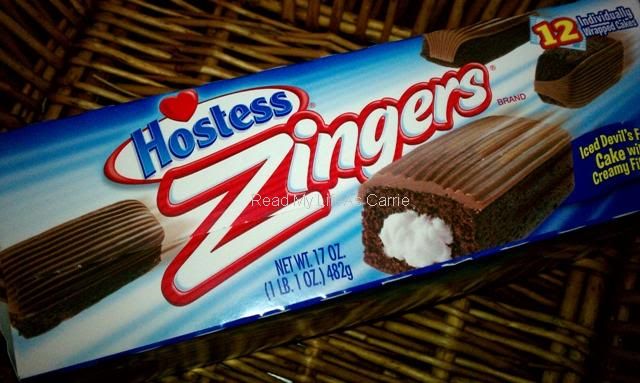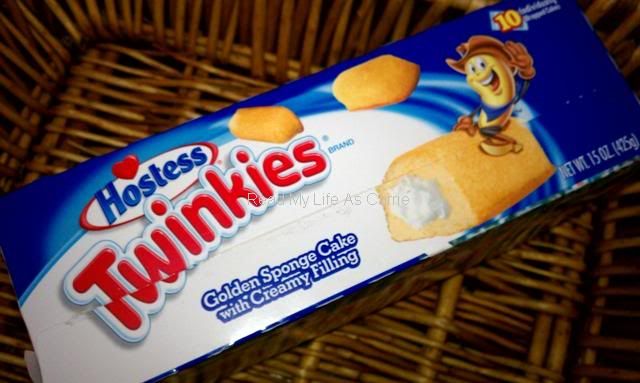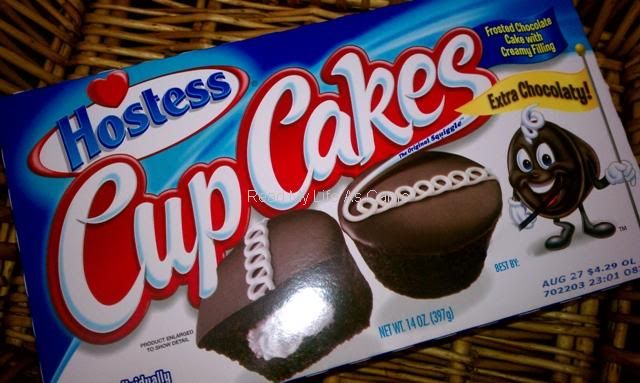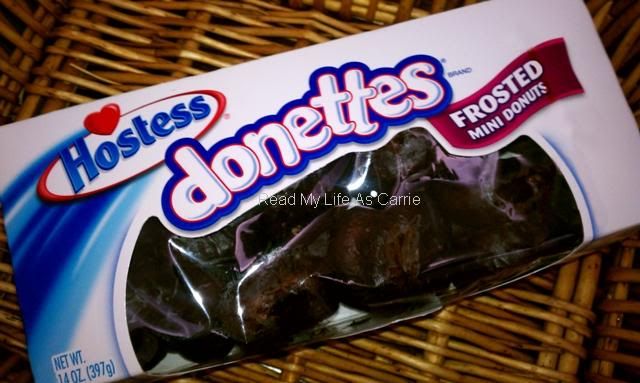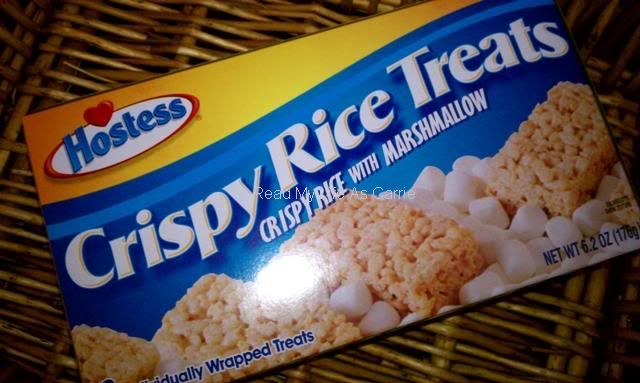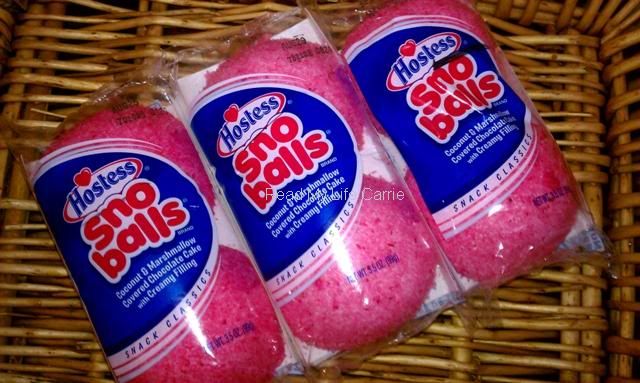 These are great for school because I can just stick them in my bag.
All I have to do is buy water. I usually bring at least 3 of these everyday (but they're usually gone by first period. haha.).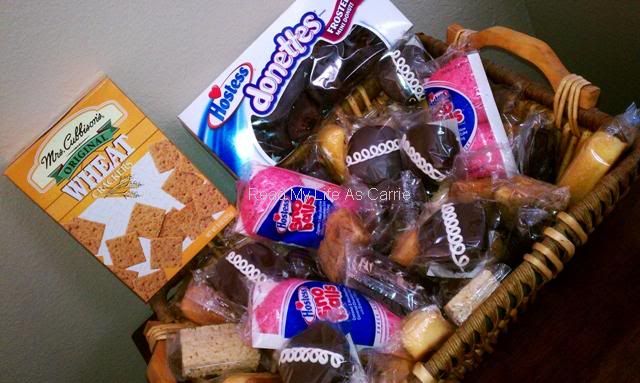 My sister gave me the idea to just put them all in this huge basket. That way, I can just grab them in the morning before I leave. :]


I also think it's cute. I placed the basket in the middle of our kitchen counter so it makes for a nice decoration.

Wishing all of you guys an awesome week!


Nothing would be more tiresome than eating and drinking if God had not made them a pleasure as well as a necessity.
~Voltaire
TWITTER!
MyLifeAsCarrie