Happy Sunday Guys!!!
Can you believe it's only a week from Christmas today?
Wow, I sure can't. Where did the year go?

Since Christmas is next Sunday, I will be doing most of my Christmas shopping this week.
I know it's kind of late, but last week was finals and I was so busy!!!
Now I have a lot of time in my hands. :D
I decided to create a Christmas Wishlist post. Mimi actually inspired me to do it.
She posted her wishlist and I thought I should too. Just for the fun of it.

I'm going to stop talking now because this post is going to be a bit lengthy.
Mimi was right, once I started looking for things I wanted, I couldn't stop.
I had to force myself to close the internet window. *sigh*
So many nice things to want!

First off, let's start with electronics. These are more on the pricey side.
I think I'm going to have to save up in order for me to get these. (Unless my mom is reading this post right now. Haha. *wink wink*)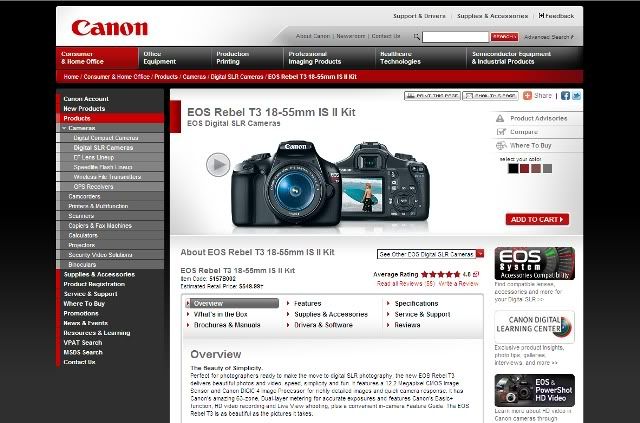 1. Canon DSLR: EOS Rebel T# 18-55mm IS II Kit
$549.99

I've been wanting a DSLR for a while now. I broke my camera last summer. (Fell of the stairs and the screen hit the wall so it cracked!)
So now, I borrow my sister's everytime I need to take pictures for my blog.
A DSLR would be really nice. I love how easy it is to operate and the quality of the pictures that it takes is just unexplainably awesome!!!
I'm also in my school's yearbook committee so this would be of great use to me.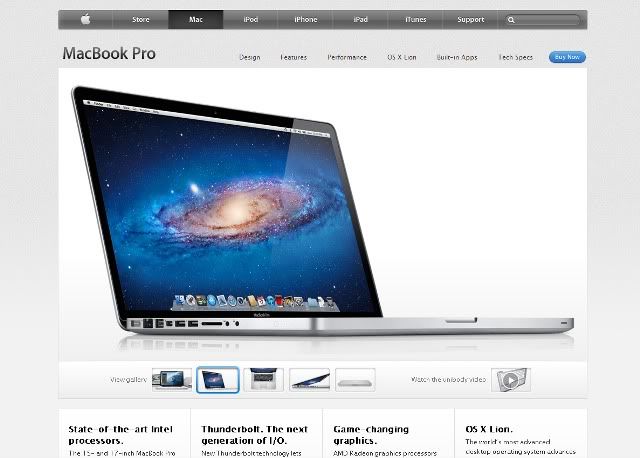 2. Macbook Pro 15"
$1799

Ugh, you have no idea how much I want a new laptop! I've had my Sony for quite some time now and it doesn't function as good as it did before.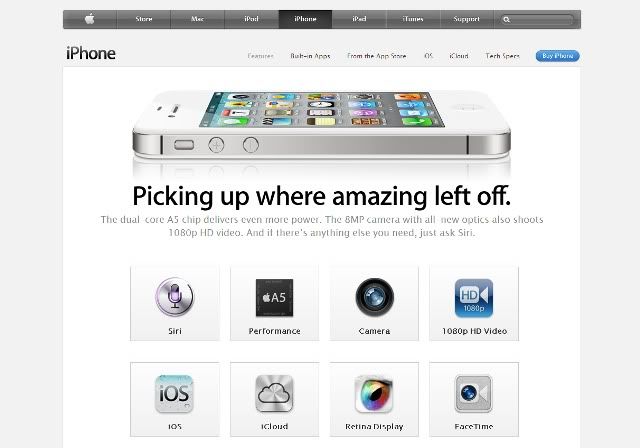 3. Iphone 4s 32 GB
$299

My sister has an Iphone and I have a blackberry.
We always end up on a discussion on which one is better and as much as I love my blackberry, I'd have to agree with her that the Iphone is better.
That's why I'm thinking about asking my mom for an Iphone 4s. Maybe we could half it.
I love how the screen is big. I'd be able to see clearly when I'm on the web. :D

*** *** ***

Next are things that I don't really need but I really "want". Haha.
There more of an everyday item. Things that I'll use in school, when I go out, in all my senior activities, or just when I'm at home. :D




From Ray-Ban:

I really really really want some Ray-Ban wayfarers.
I actually had one but my mom sat on it in the car. We were on a roadtrip and I was looking for them, and when my mom stood up, there it was, crushed, bent, and broken. :(
Sooo, I think someone owes me a new oneeeeee...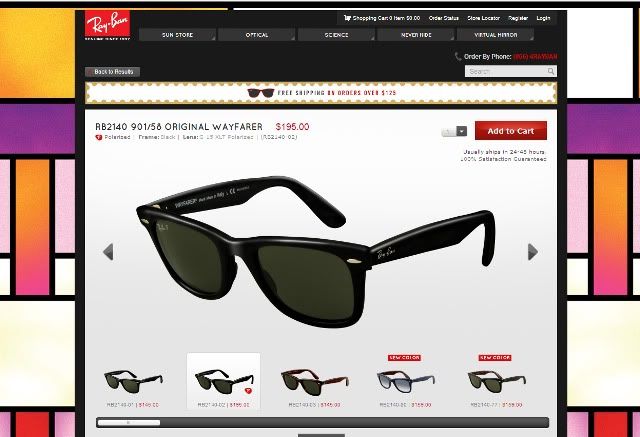 4. RB1240 901/58 Original Wayfarer
$195.00

* * *




From TOMS:

I got my first TOMS in the summer. They're the Women's Classics in Ivory.
They're super duper comfy. I can wear them forever.
They're also very long-lasting. I want another pair in red and in black.
They go really well with pretty much anything. I wear mine with rompers, short, dresses, jeans, everything!




5. Red Stone-Washed Cord Women's Classics
$54




6. Black Canvas Women's Classics
$54

* * *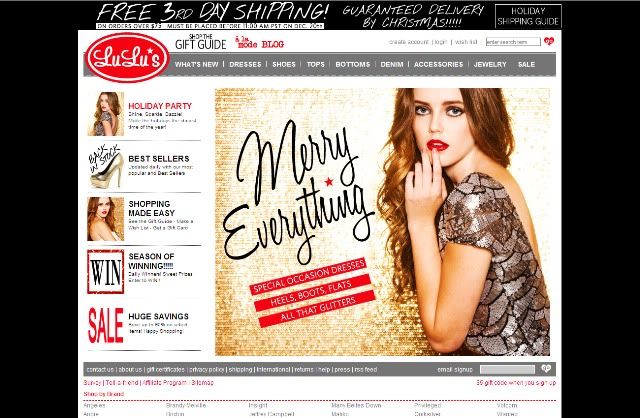 From Lulu's:

I was reading Bree's blog and she mentioned Lulu's in one of her posts.
I decided to go check out their website and I loved everything!!!
Especially their shoes.




7. Wild Diva Tosca 01A Camel Knee High Riding Boots
$42.00

Brown Leather Riding Boots are definitely on my list!
I've been meaning to buy myself a pair but I never get the chance to.
All of my boots are suede, so a leather pair would really do me good.
Especially on rainy days.




8. Qupid Onyx 01 Nude Velvet Party Platform Pumps
$30.00

Another thing that I have been wanting are nude pumps.
I got my first and only pair of black lace pumps last last year so I'd like to add on to it with this nude pair.
I will definitely be using this a lot next year because that's when all my senior events really start to kick in. ;P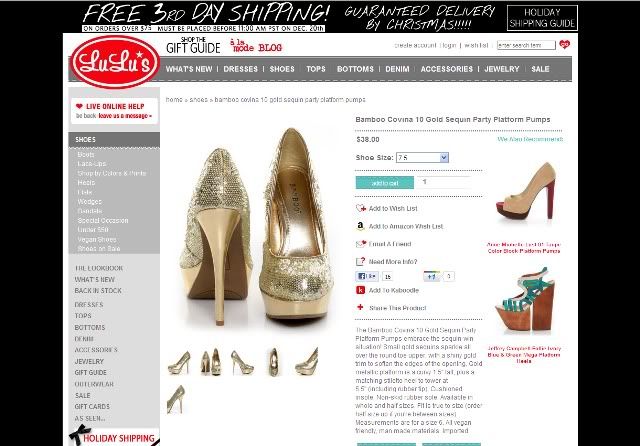 8. Bamboo Covina 10 Gold Sequin Party Platform Pumps
$38.00

Okay, so these shoes are not really needed but c'mon.
THEy ARE SOOOOOOOOOOOOOOOOOO PRETTY! I had to include this on my wishlist.
I can stare at these beauties forever. *sigh*




9. Blaque Label Supernova Black Sequin Dress
$95.00

I need this dress!!! Look how beautiful it is. It's so sparkly and glittery and the open back is just... *sigh*
I'm definitely swooning over this dress.
I'll probably wear this to my winter formal or my school's Sadie Hawkins dance.

* * *




From Forever 21:
(My favorite store of all-time!)

Lately, I've really been into chunky knitted sweaters and cardigans.
They keep me warm and cozy in school while still looking cute. So if there's something that anyone could give me, it's chunky oversized sweaters: affordable and practical.
I want to stock up on them!!!




10. Striped Sweater Tunic
$24.80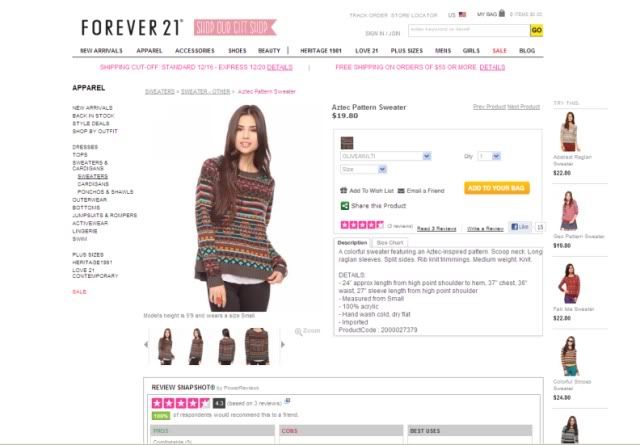 11. Aztec Patter Sweater
$19.80




12. Mixed Knit Long Sleeve Sweater
$22.80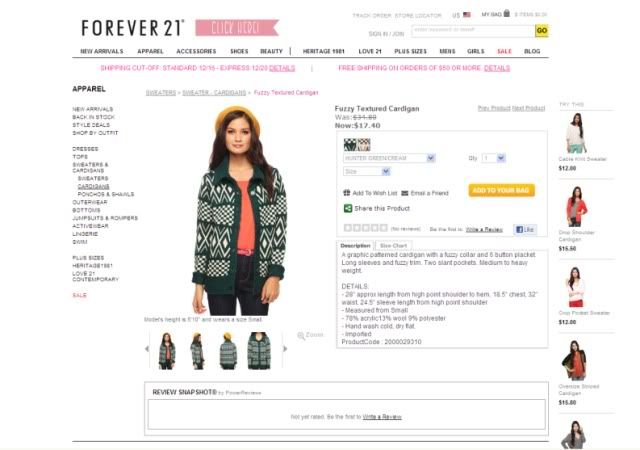 13. Fuzzy Textured Cardigan
$17.40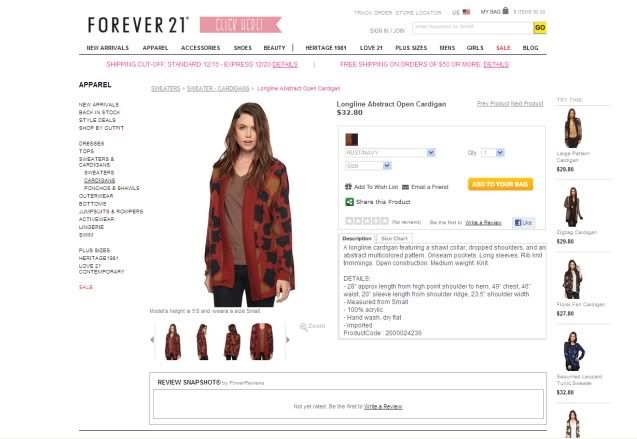 14. Longline Abstract Open Cardigan
$32.80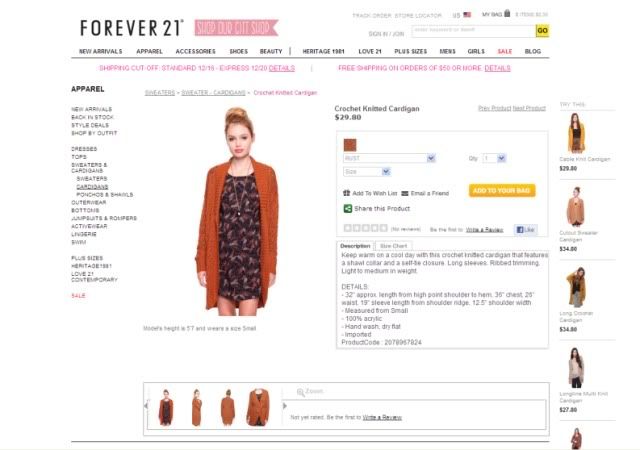 15. Crochet Knitted Cardigan
$29.80




16. Geo Pattern Trapper Hat
$17.80

My brother and I want to get matching trapper hats. They're soooo warm.
We were telling each other what we wanted for Christmas and we both said "TRAPPER HATS!" Haha.


Aside from the material things, I think that the most important thing about Christmas is being with your family.
Just celebrating it with them and knowing that you survived another year is the greatest present anyone can give you.

And also REMEMBER, it's not always about taking and receiving, Christmas spirit is also about giving and making other people happy. :D

HAPPY HOLIDAYS!!!

What's on your wishlist? Have you gone Christmas shopping yet?


Christmas gift suggestions: to your enemy, forgiveness. To an opponent, tolerance. To a friend, your heart. To a costumer, service. To all, charity. To every child, a good example. To yourself, respect.
~Oren Arnold
TWITTER!
MyLifeAsCarrie