What: The 69th Annual Golden Globe Awards
When: January 15, 2012
Where: The Beverly Hilton Hotel in Beverly Hills, California

The 69th Annual Golden Globe Awards was held at the Beverly Hilton Hotel.
As I was watching the Red Carpet Special on E!, I saw so many beautiful dresses.
It was quite hard to single out the ones that I loved the most so please bear with me.
It's going to be a pretty looooong list! Haha.

Let's get started, shall we? :)




Sarah Hyland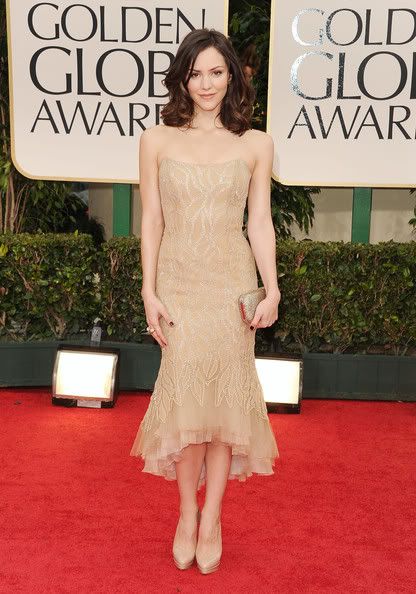 Katharine McPhee




Jenna Dewan-Tatum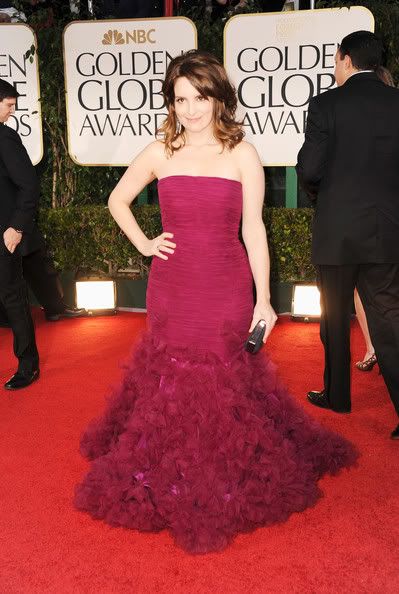 Tina Fey




Kristen Wig




Kelly Osbourne

What's up with that white hair though?! :/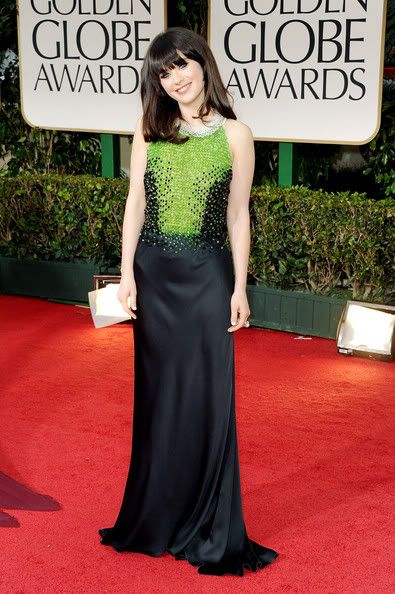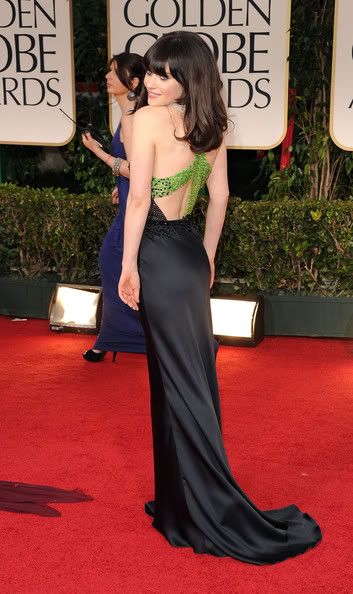 Zooey Deschanel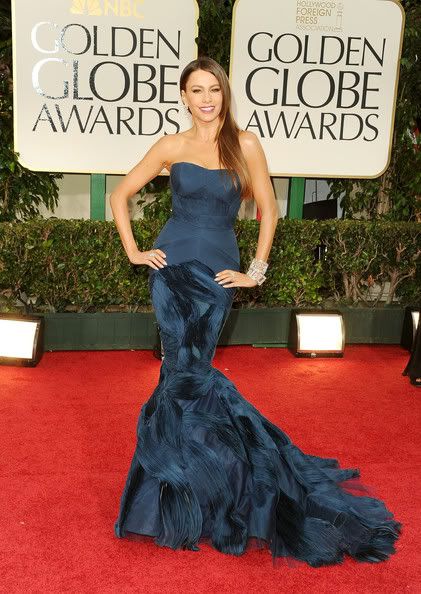 Sofia Vergara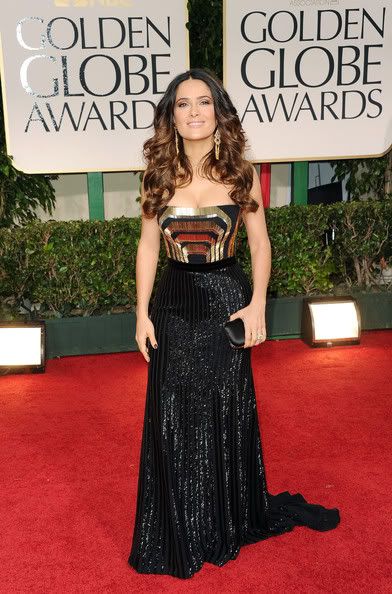 Salma Hayek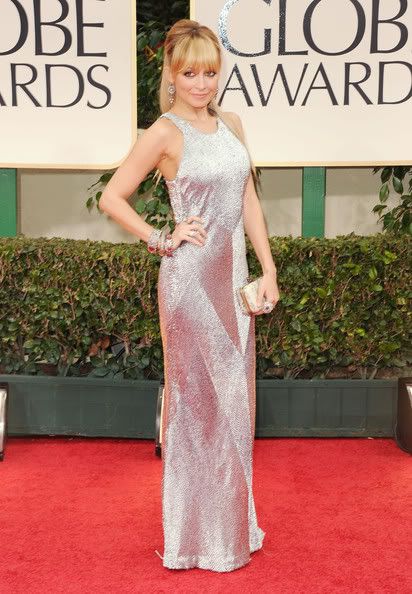 Nicole Richie




Dianna Agron




Lea Michele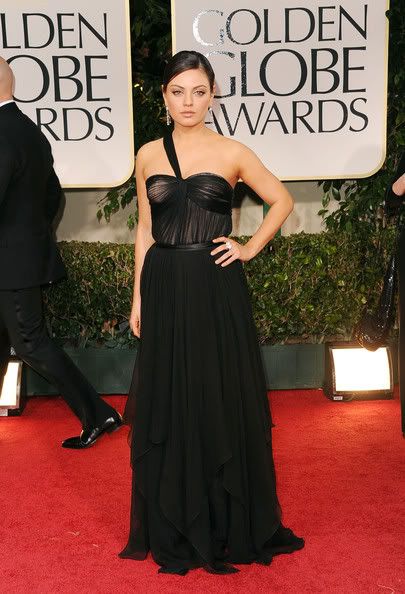 Mila Kunis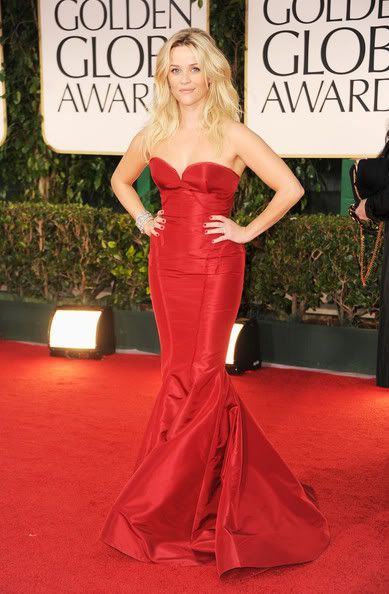 Reese Witherspoon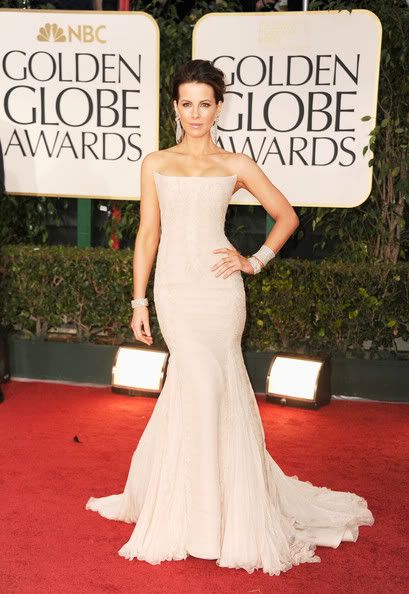 Kate Beckinsale




Julie Bowen




Julianne Moore




Jessica Biel




Jessica Alba




They are soooooo cute! I'm very happy for her. :D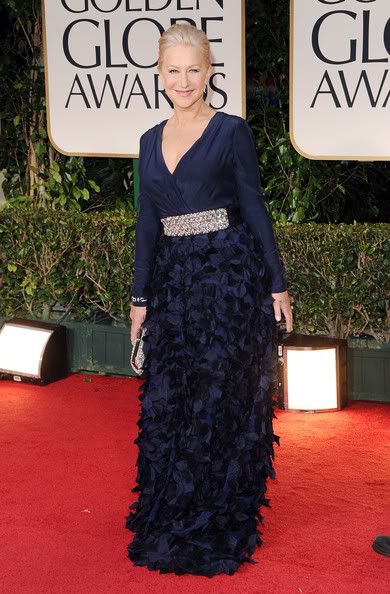 Helen Mirren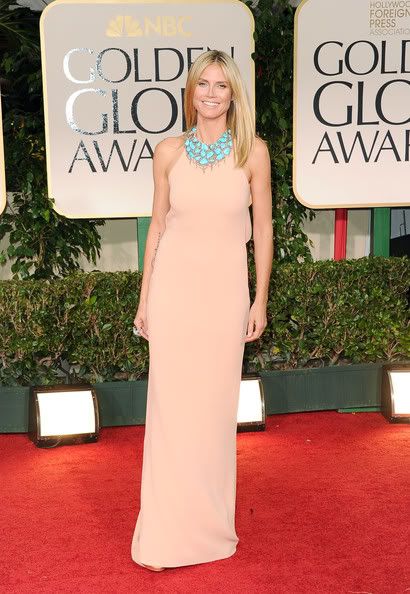 Heidi Klum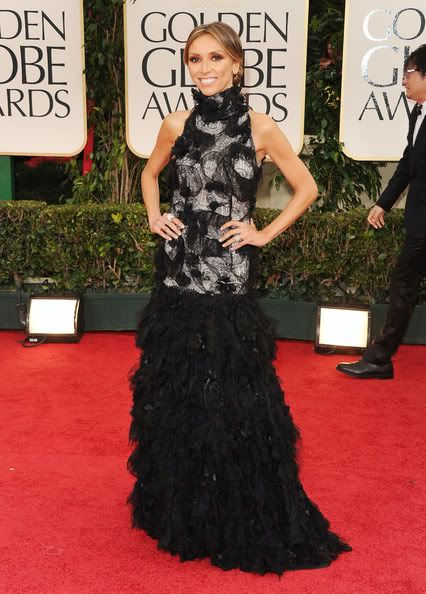 Giuliana Rancic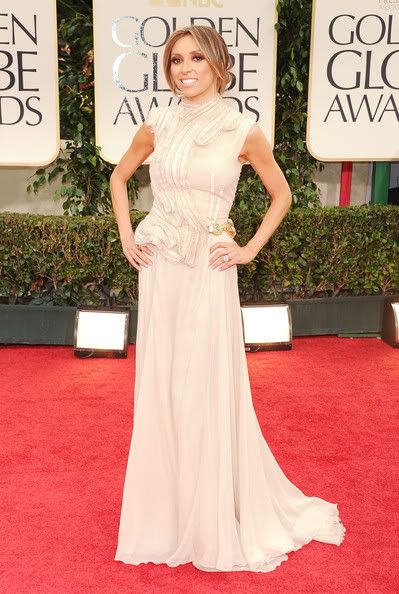 This is the 2nd dress she wore. I like this a lot more than the black one.
It's more her.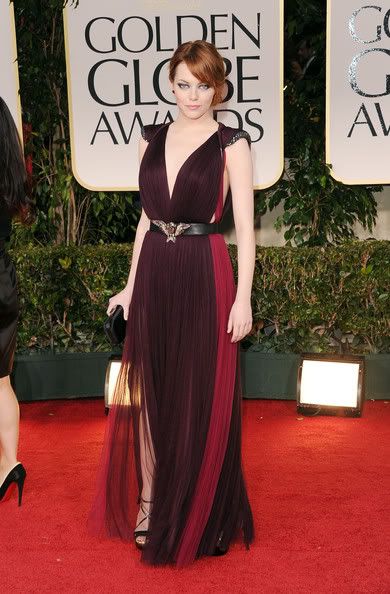 Emma Stone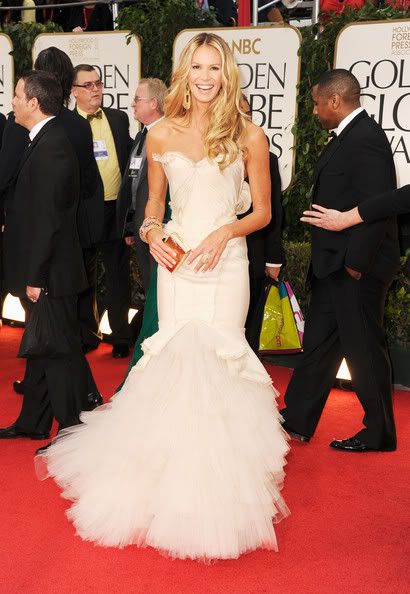 Elle MacPherson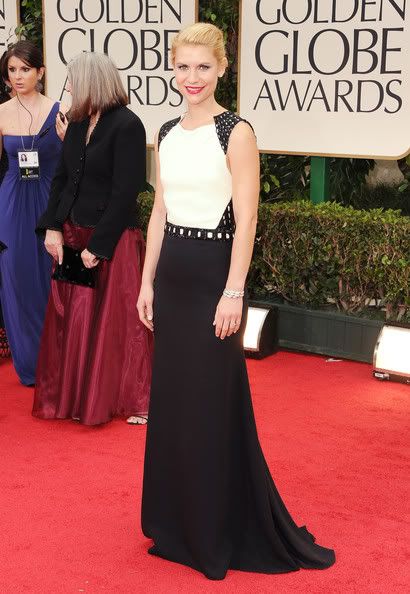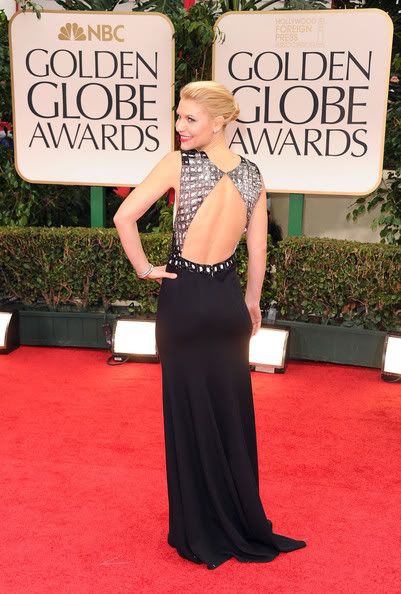 Claire Danes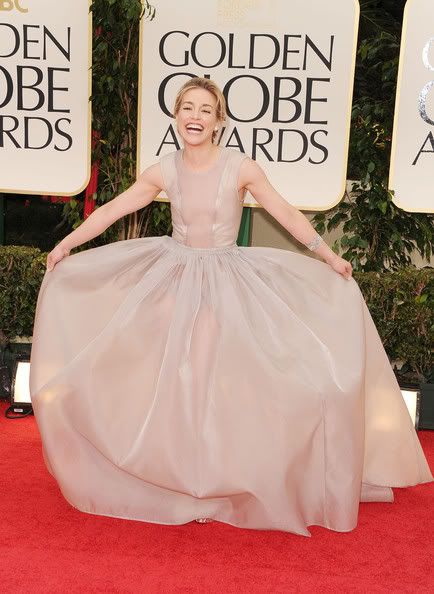 Piper Perabo

I'm a sucker for pouffy dresses! :D
She looks really pretty.

*** *** *** *** *** ***

My favorite look of the night was...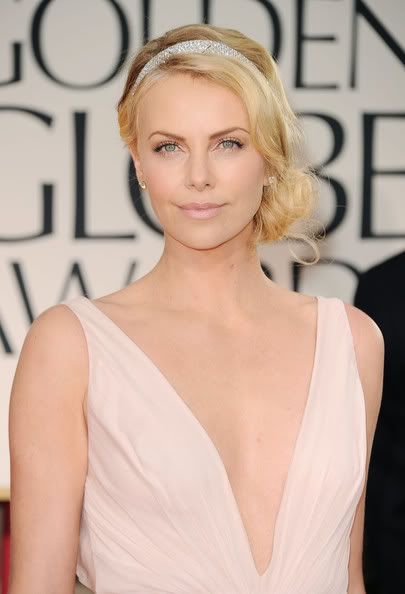 Charlize Theron!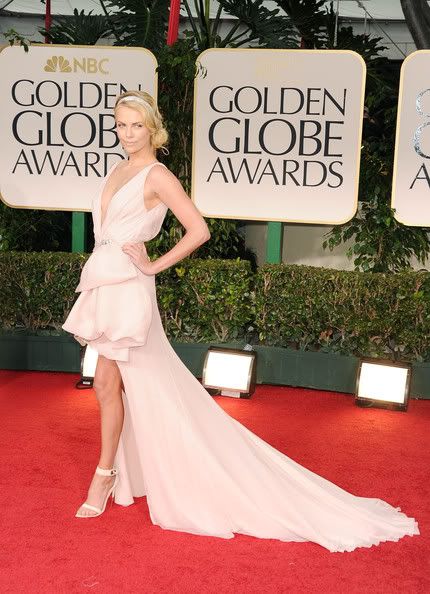 She looked absolutely stunning tonight!
I loved everything about this whole ensemble.

Her Dior dress looks beautiful on her. It's simple but sooooo elegant.
I like the deep front cut. It's sexy but not too much.
I also like the bow-like detail on the side. It's very feminine.
The train of her dress just adds even more to it.
She finishes of her look with her white Givenchy shoes.

If I can wear this to prom, I would! I can't even explain how much I love this dress.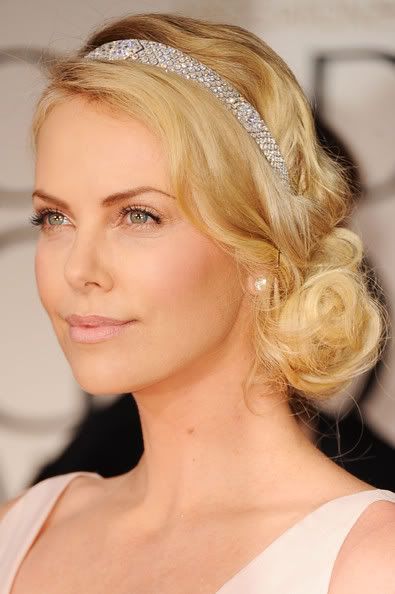 She went for a simple makeup. Nude lips. Light pink blush.
I LOVE HER HAIR! Side bun. Cartier rhinestone headband and jewelry.

This whole look is PERFECTION! I just love it.


Did you guys watch the 69th Annual Golden Globe Awards? Who was your favorite look of the night?!
TWITTER!
MyLifeAsCarrie