My latest obsession is The Hunger Games Trilogy!
(Thanks to my sister!)
I started reading the first book, The Hunger Games, in the beginning of winter break and I totally fell in love with the whole story.




I just finished Catching Fire last night. And now, I'm just waiting for my sister to finish Mockingjay! I want to read it alreadyyyyy.

I still can't decide whether I'm for Peeta or Gale.
I think for the first 2 books, I'm for Peeta. But I love how Gale will protect Katniss's family in a heartbeat. I need to see more of him though!


Look at their Vanity Fair photoshoot!
It just makes me even more excited for the movie.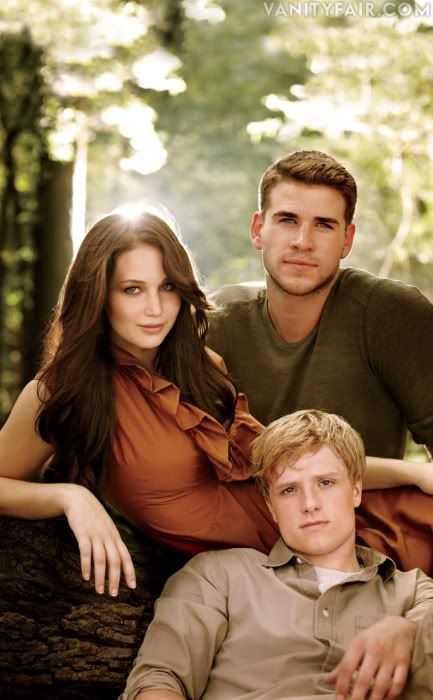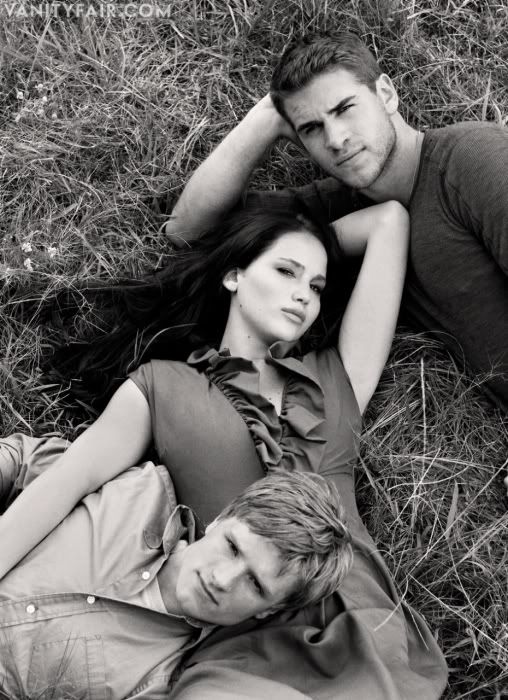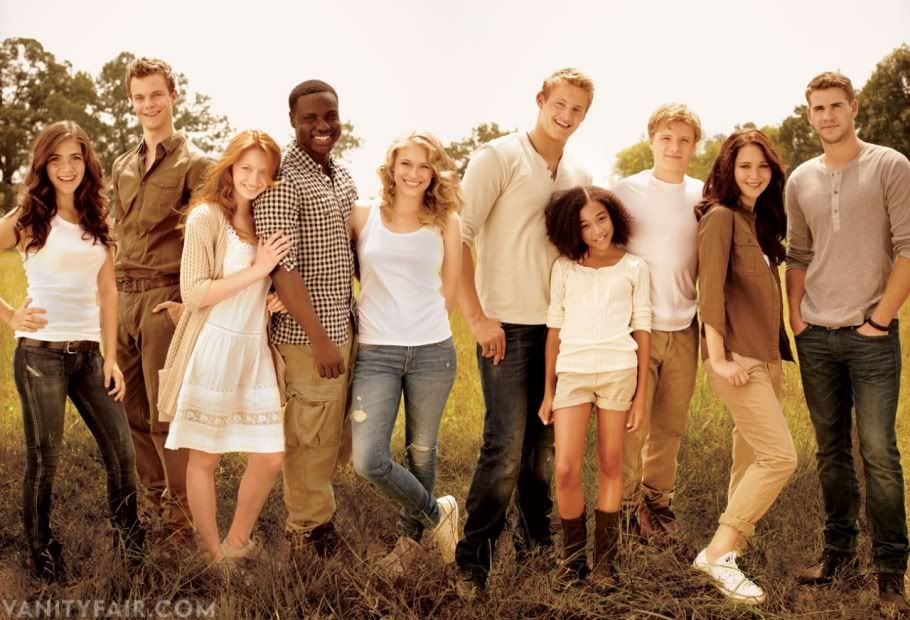 Can March 23rd just come already?! Are you guys hardcore Hunger Gamers?
"Here your dreams are sweet and tomorrow brings them true. Here is the place where I love you."
~Katniss Everdeen
TWITTER!
MyLifeAsCarrie