I have mentioned before that I'm in need of a new dry shampoo.
I finished my Suave Dry Shampoo a long time ago and ever since I've been doing some research on a new good quality dry shampoo.

It's not healthy to wash your hair everyday so I usually turn to dry shampoo to keep the oiliness to a minimum.
I also use it on days when I wake up late and I barely have enough time to shower.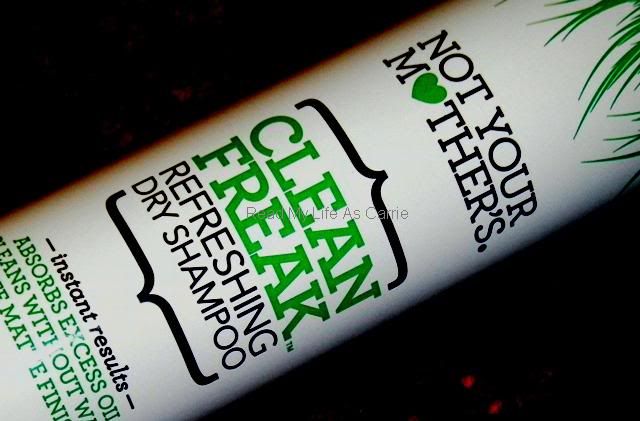 Not Your Mother's Clean Freak Refreshing Dry Shampoo
Net Wt. 7 oz (198 g)
$5.99

I know you're busy keeping up with that social life! So don't waste precious time in the bathroom, just use CLEAN FREAK. Get that perfect hair (and the perfect guy!) before all the other girls. Expect more room on your social calendar because this salon formula dry shampoo will have you and your hair ready for a night out on the town.

REFRESH/INSTANTLY/NO WATER

Application: Spray generously on roots and throughout hair. Brush through to diffuse powder and watch it absorb any excess oils. Style as desired and enjoy your newly freshened hair.




Clean Freak quickly absorbs almost all of the oil from your unwashed hair.
It

feels very light and fresh

on my roots.
During application, it will make your hair turn grey but as you brush through it, it will quickly disappear.
It will

give your hair a lite matte finish

and it leaves it shiny and super smooth.
It

doesn't leave any white residue

like other dry shampoos.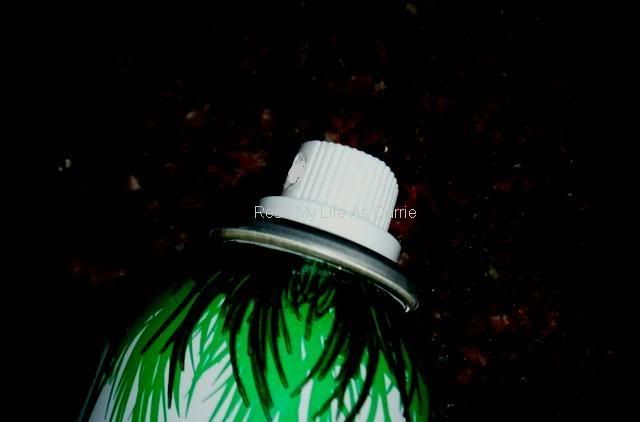 It

has a spray pump, so it's really easy to use

.
All you have to do is spray everywhere and you're done.
It also has a

white cap that keeps it tightly shut and prevents any leakage or vaporization

.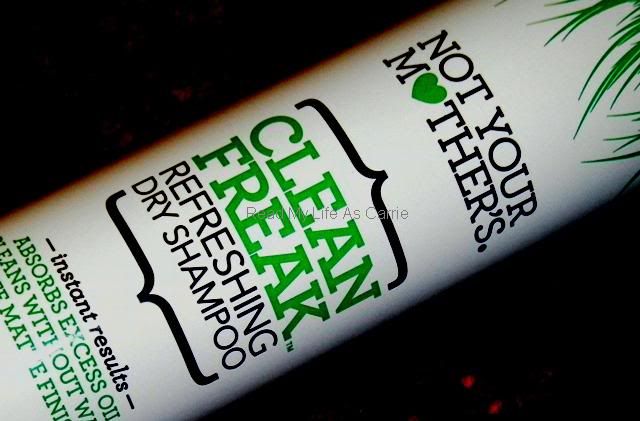 I hope you guys found this review very helpful. This is my newest favorite product!


What dry shampoo are you guys currently using?


Hair brings one's self-image into focus; it is vanity's proving ground. Hair is terribly personal, a tangle of mysterious prejudices.
~Shana Alexander
TWITTER!
MyLifeAsCarrie