Ever since I was a little girl, I always enjoyed going house hunting.
It's so much fun to look at model homes and picturing what my future dream house would look like.

I picture my dream house to be more of a Tuscan style villa.
I really love Spanish-structured homes. I think they're soooo beautiful especially when they have those arched walk ways and terraces.

When I buy my future house, one thing I absolutely want is a

huge walk-in closet

.
I want to be able to display all of my clothes, purses, accessories, and especially shoes.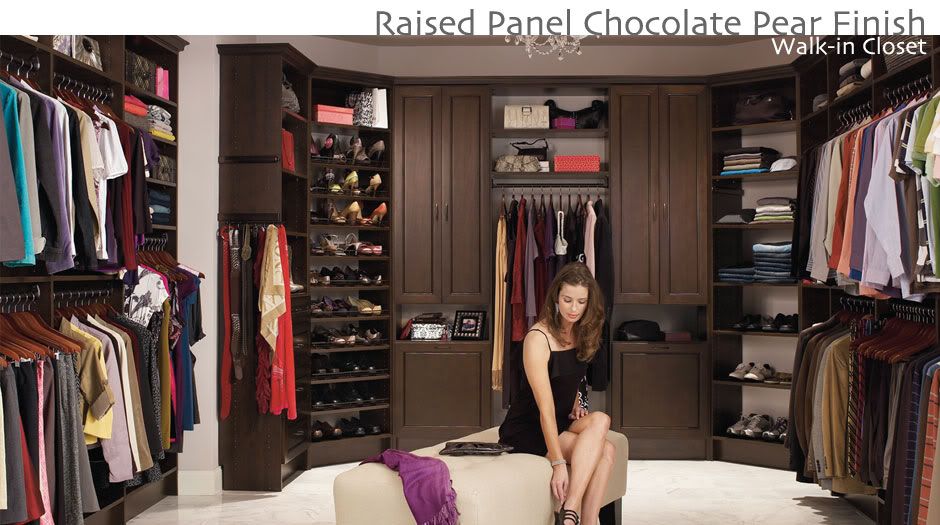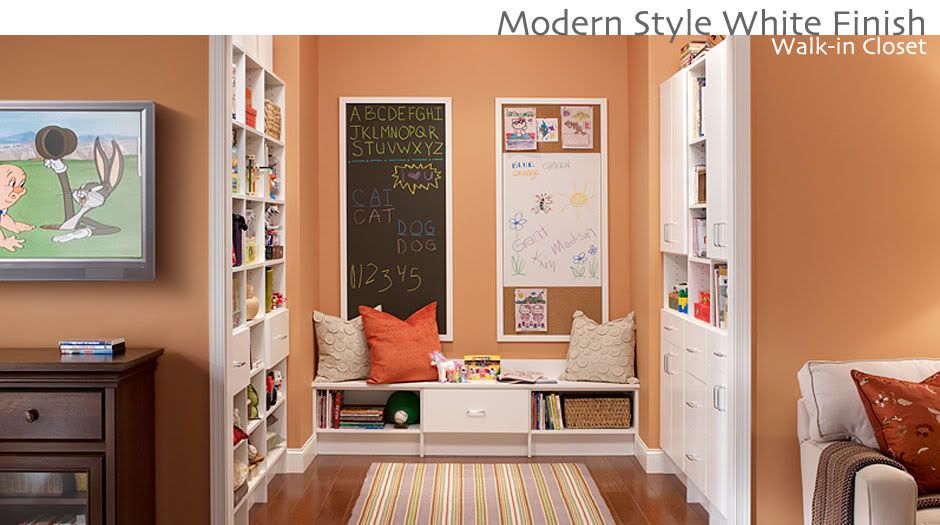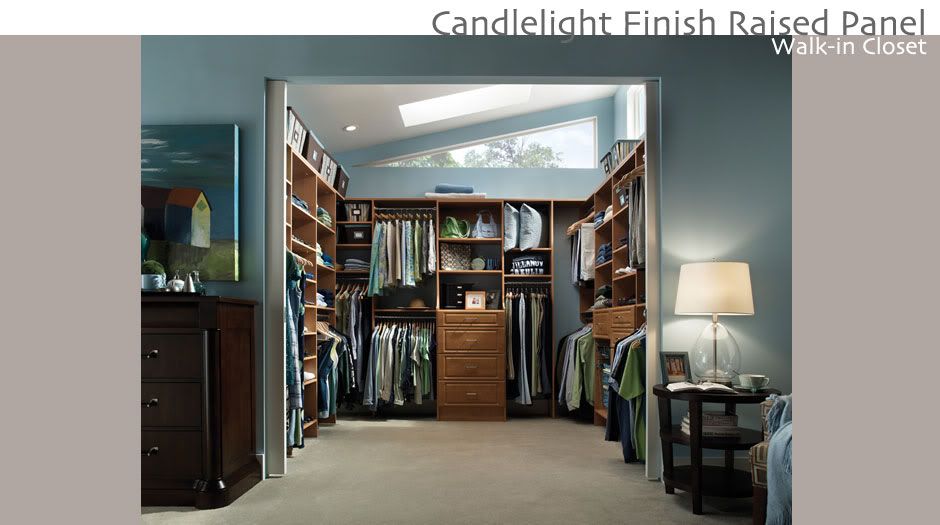 I love all of these closet layouts. They're so beautiful and I'm literally drooling over them.
The last one is my favorite one though. It's very bright and I love how you can see everything. I also like the mini sitting area in the middle.


Do you have a walk-in closet? How did you set it up?

*pictures from www.interiordoorco.com*



I love fashion! I love clothes! I really like vintage clothes, so in my closet there's a lot of '50s stuff. I go to the stores and shop around.
~Elle Fanning
TWITTER!
MyLifeAsCarrie