L'ORÉAL® PARIS Skin Expertise Go 360° Clean Deep Facial Cleanser
$4.99


Go 360° Clean offers a complete range of four expertly formulated, high-foam cleansers that are perfectly calibrated to perform with the Scrublet™. The Deep Facial Cleanser is a deep-cleaning, high-foam gel, which unclogs pores as it removes oil, dirt and makeup. With notes of naranji, orange flower and mint for a refreshing fragrance and feel on skin, the gel formula helps reduce oily areas, dry skin patches and blemishes with its deep cleaning, pore-by-pore action. Oil-Free.

Deeply cleans skin and unclogs -- pore by pore. Removes all traces of oil, dirt, and makeup. Pores look visibly smaller.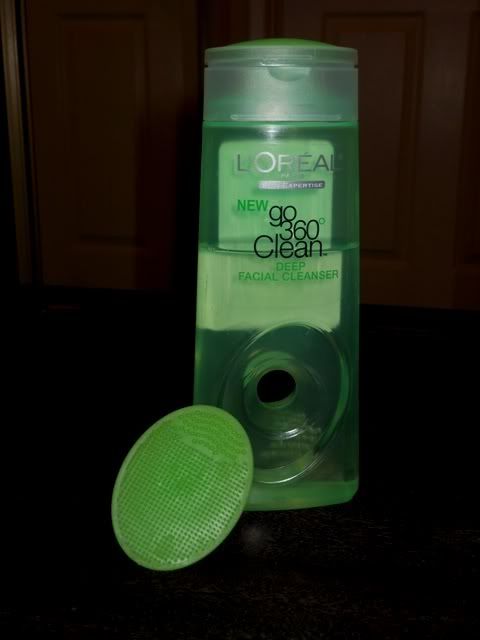 I got this a couple of months ago.I've heard a lot of good things about this product so I was really excited to try it out.
This product really makes my skin feel super clean.
The smell is a bit too perfume-y.
It might be too much for people who are sensitive to smell but I personally don't mind it.
After using this for a period of time, my skin did start to feel a teensy bit dry so I just apply moisturizer afterwards.

A lot of people has said that it reduces their breakouts, however, I can't say the same.
I still have the same amount of breakouts since I started using this cleanser BUT it does dry it out really fast which is a plus.
Whenever I get new pimples, I just scrub it with the scrubber and the cleanser and it dries immediately.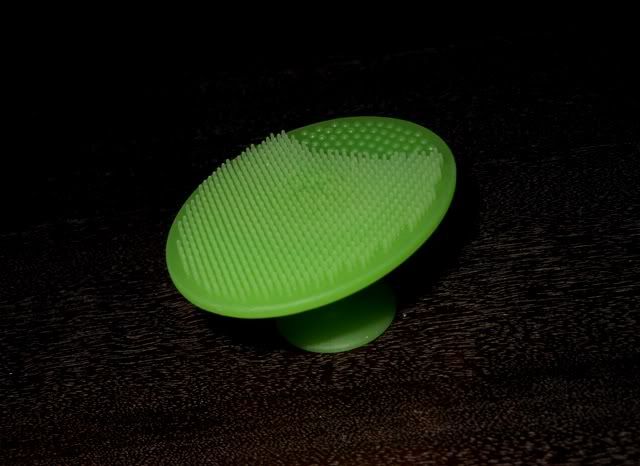 I love the little scrubber that comes with the bottle.
It's a great makeup remover. It doesn't leave any trace of mascara in my under eye and and it scrubs all of my concealer off.
You can also use this scrubber with any other acne cleansers. It works just as well.
I love how you get a new one every time you purchase a new bottle.

Overall, I gives this product a 4 out of 5.


Have you guys tried the L'ORÉAL® PARIS Skin Expertise Go 360° Clean Deep Facial Cleaner? How did you like it?
TWITTER!
MyLifeAsCarrie