This summer, the trend that I have been seeing a lot lately are DENIM VESTS.
Many celebs have been sporting it around town while running errands or spending time with their family and friends.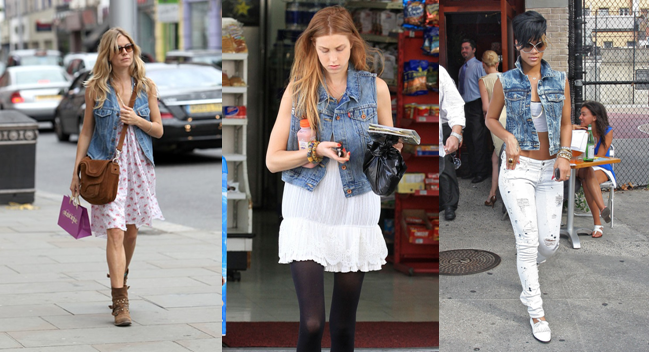 Sienna Miller, Whitney Port, Rihanna...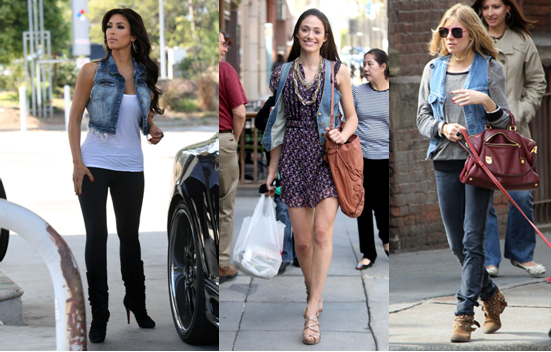 Kim Kardashian, Emmy Rossum, Sienna Miller (yet again)...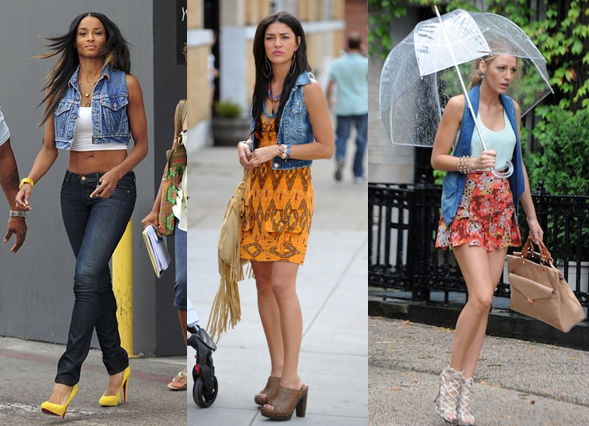 Ciara, Jessica Szohr, Blake Lively...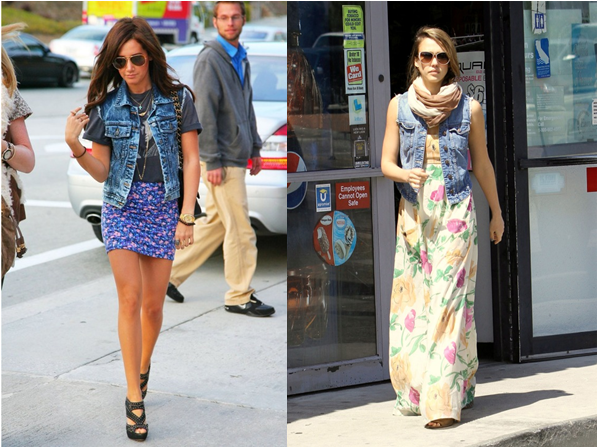 Ashley Tisdale, and Jessica Alba.

There are many ways to dress up a simple denim vest.
As you can see, these stylish celebs wore them with summer dresses, jeans, leggins, skirts, and maxi dresses.
It's a very versatile type of clothing. It goes with absolutely anything.
That's why I was convinced to buy my own.

You can buy denim vests pretty much at any store.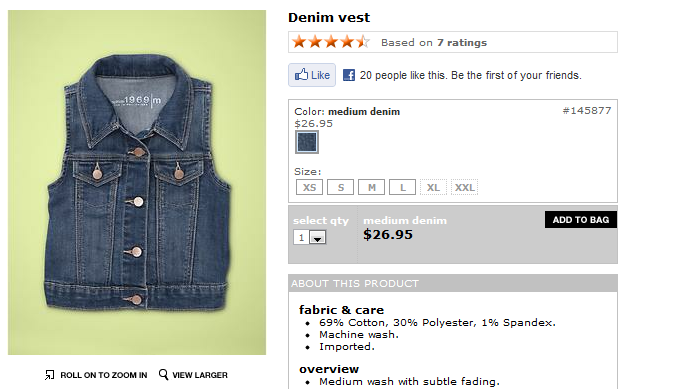 If you are looking for a more affordable vest, Forever 21 and Gap offers a variety of choices.
They usually range between $20-$30.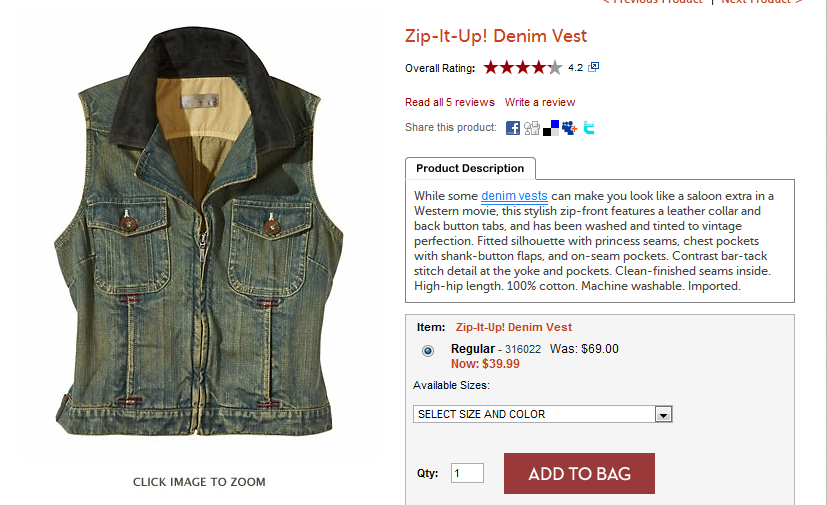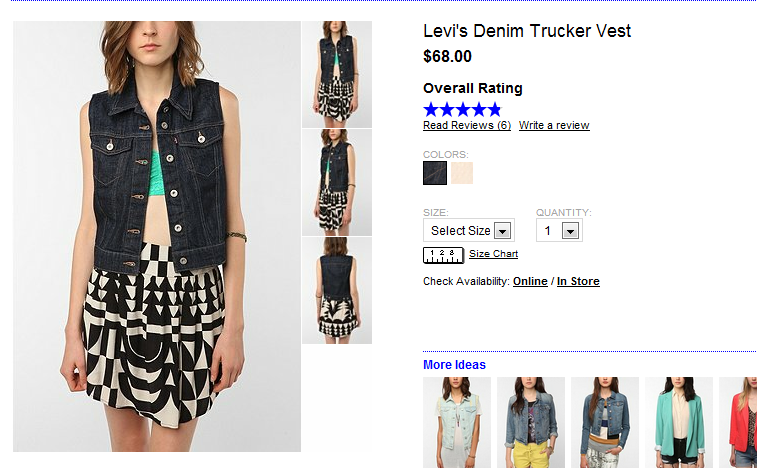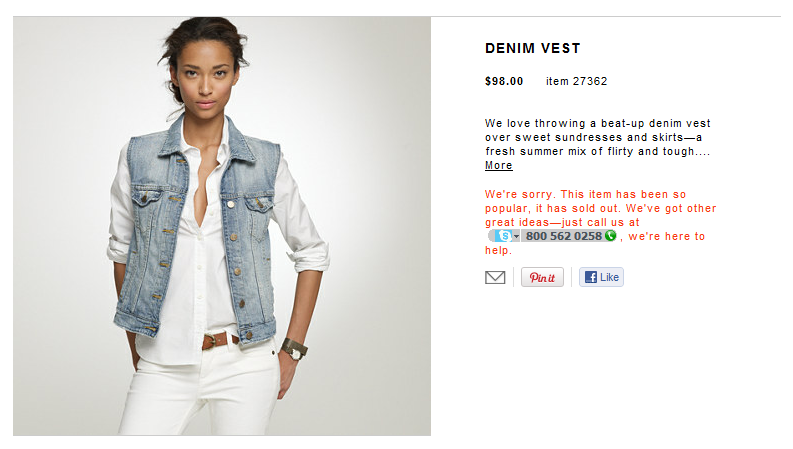 Territory Ahead, Urban Outfitters, and JCrew are more on the expensive side.
However, I'm sure that they are of very good quality. If you ask me, I would definitely think about investing in something that will last me a long time.

However, if you are fasting from shopping, there is a way.
You don't have to spend a dime if you DIY'ed your own personal denim vest!
Which is exactly what I did...


I've had this cropped jean jacket since I was in 4th grade.
I recently found it on my stack of old jackets and I decided to cut the sleeves off to make into a denim vest.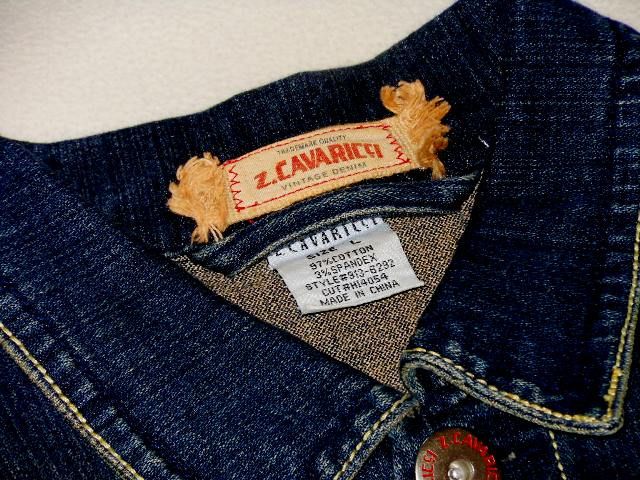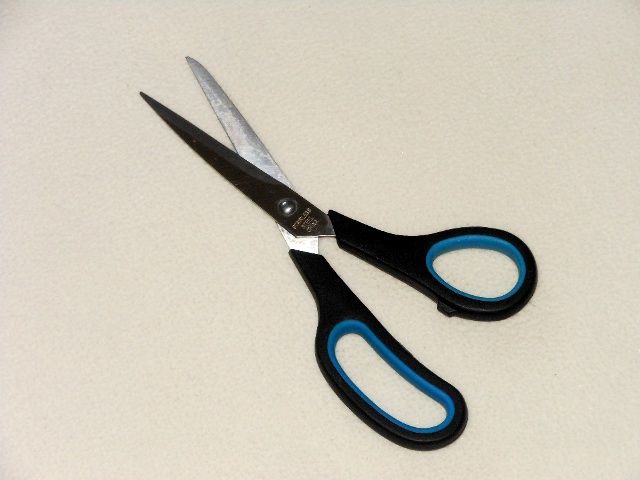 What you will need:

• an old jean jacket
• a pair of sharp scissors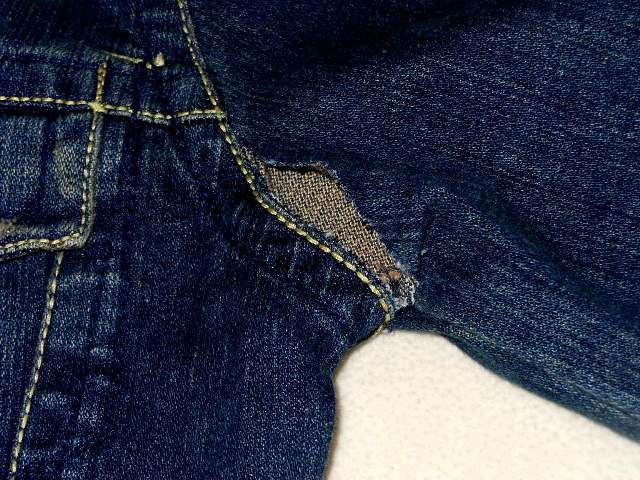 Start out by making a small slit under the sleeves -- the armpit part.
Make sure to cut the cloth one sid at a time right at the seam. Don't cut both sides at the same time or else it won't be clean.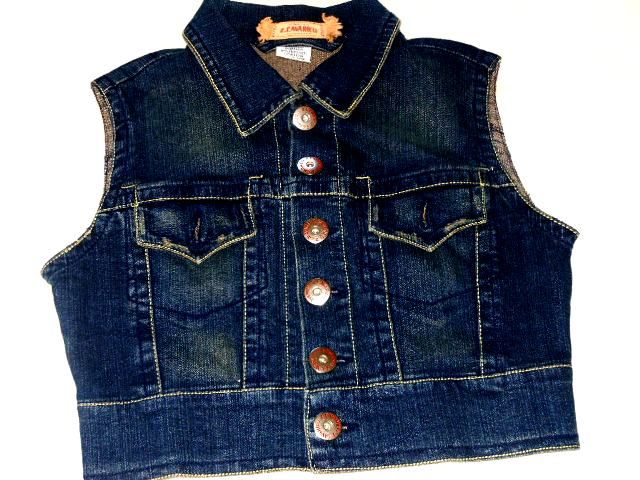 Here is the finished look! I really like how it turned out.
It looks just like the ones sold at your local clothing store. And I didn't even spend one penny.

I hope you guys found this DIY helpful.

How do you guys feel about Denim Vests? Would you invest in a good quality vest or just DIY your own?
follow me:
@MyLifeAsCarrie

like me:
Read My Life As Carrie
add me:
Carrie