Hi guys!
Today, I'm going to be showing you guys the last piece in my
Fashion To Figure
mini haul.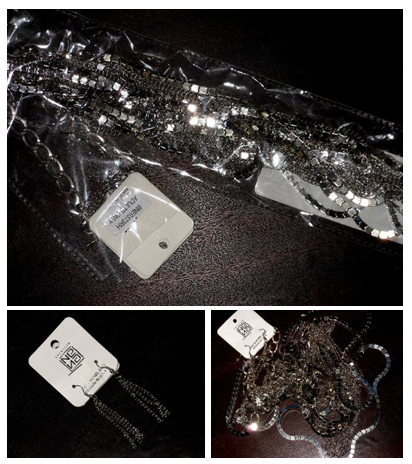 This is the Silver Layered Chain Necklace.
(I kind of just made that up because this particular necklace is not in the website anymore. LOL.)


I think this one was around $15.00, more or less.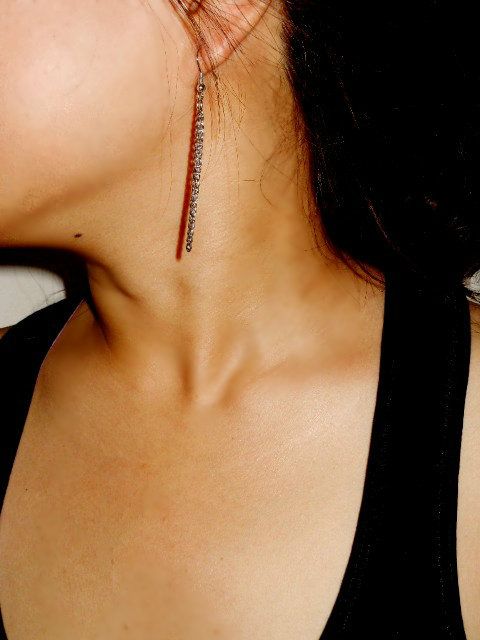 Like the necklace in my previous post, this one comes with earrings as well.
It's a simple one though.
If you have a really flashy and showy dress, this would be the right pair of earrings to wear.


The necklace is pretty heavy. BUT I love it. It's long and chunky so it can really dress up a casual outfit just like that.
*snaps fingers*


I actually wore this to the MTV Movie Awards and I got a lot of compliments on it.




I would like to say thank you to Jessica from
Fashion To Figure
for giving me the chance to collaborate with them.
I had lots of fun and I LOOOOOOVE every single item that I received.

How would you wear this chunky layered necklace? Any ideas?
TWITTER!
MyLifeAsCarrie