What: 2012 MTV Movie Awards
When: Sunday, June 3, 2012
Where: Gibson Amphitheatre, Los Angeles

I know it's kinda late, BUT I wanted to share with you guys what I did last Sunday.
Let's start with a red carpet recap...


Casey Labow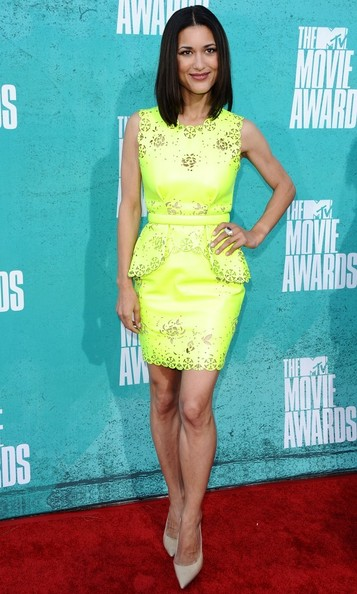 Julia Jones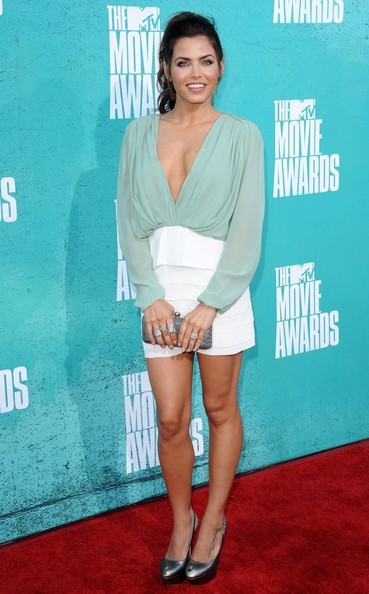 Jenna Dewan-Tatum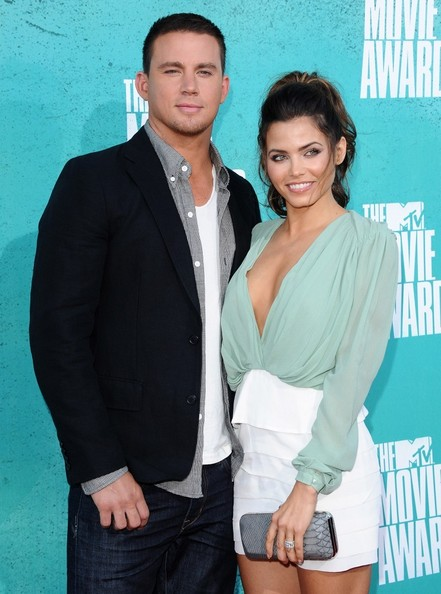 I love how Channing Tatum brings her everywhere he goes. It's cute.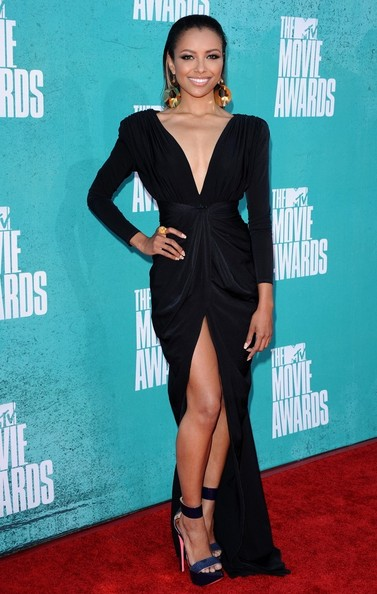 Kat Graham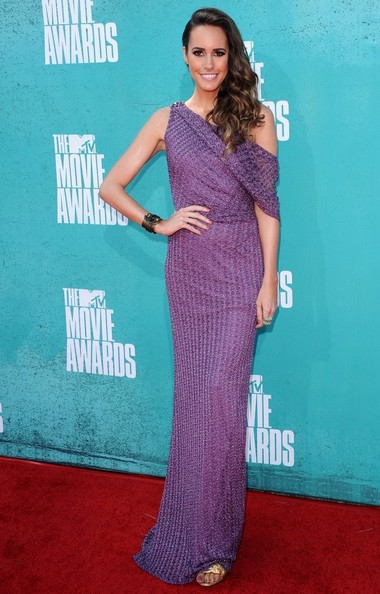 Louise Roe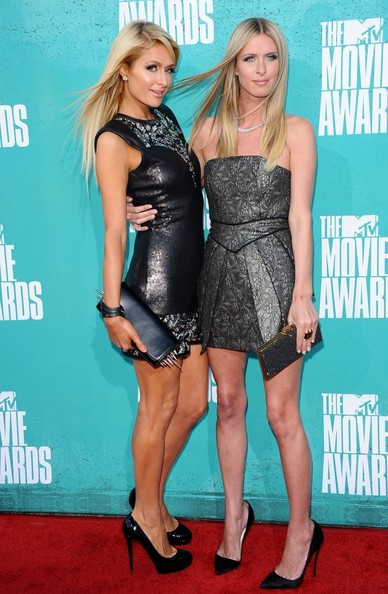 Paris and Nicky Hilton


Christina Ricci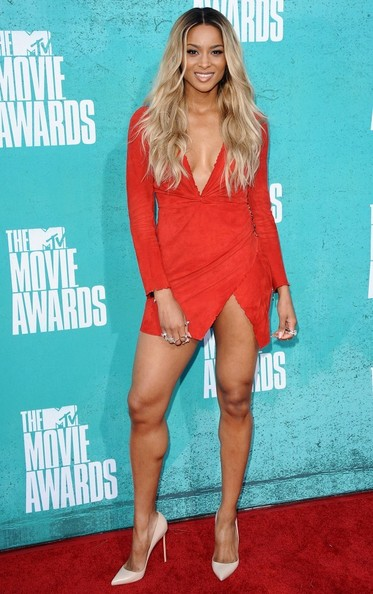 Ciara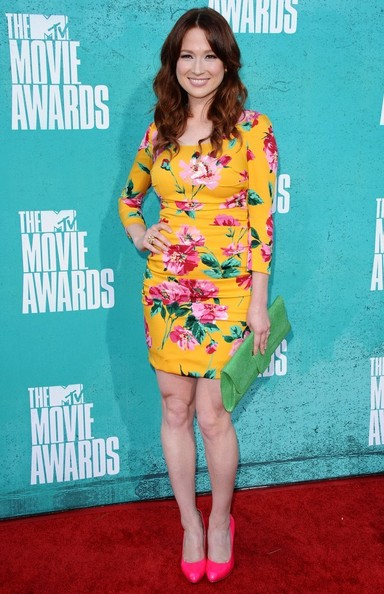 Ellie Kemper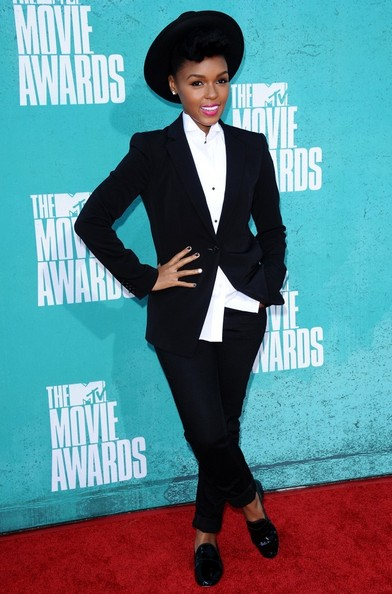 Janelle Monae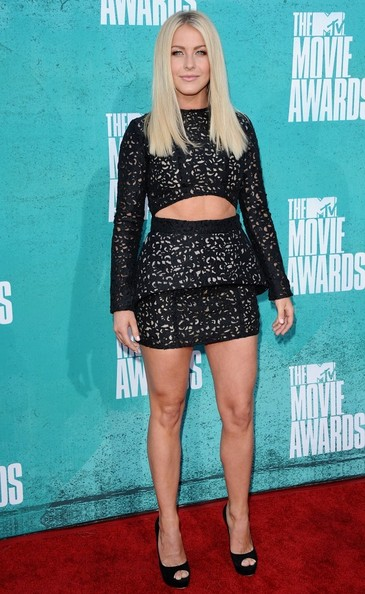 Julianne Hough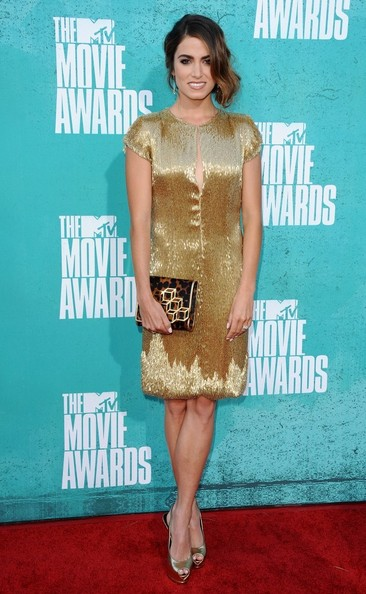 Nikki Reed


Leighton Meester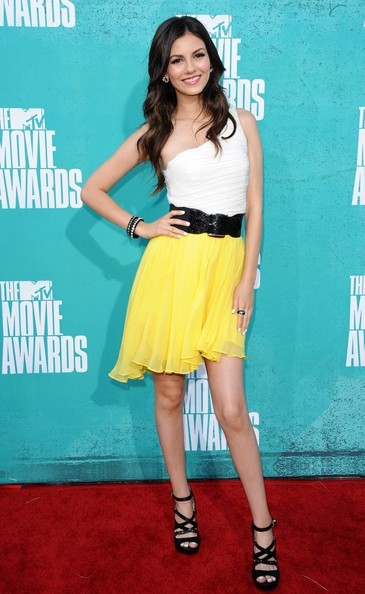 Victoria Justice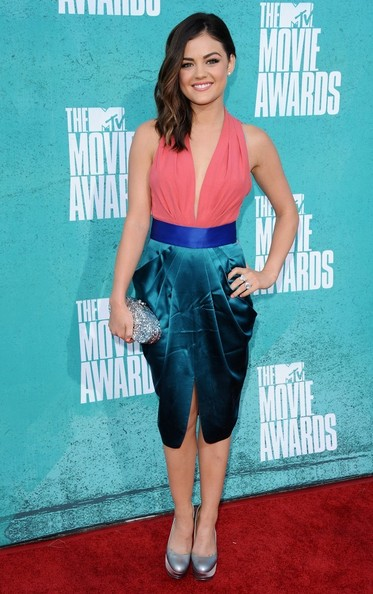 Lucy Hale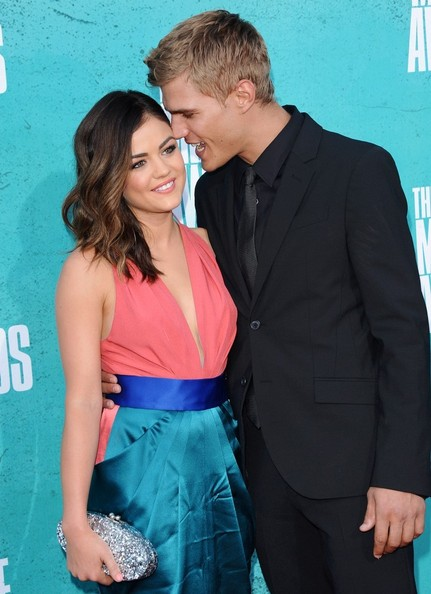 I think this is SUPER DUPER cute! You can tell that Chris Zylka is really into her.
I love it.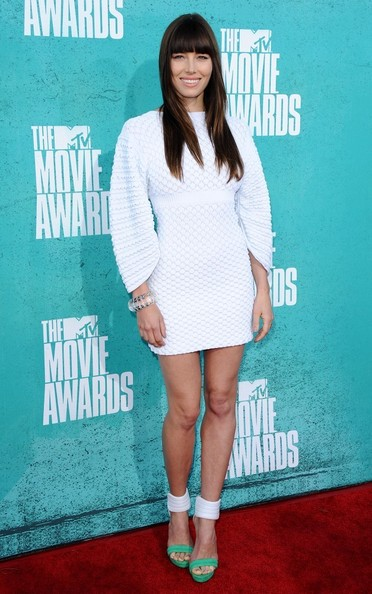 Jessica Biel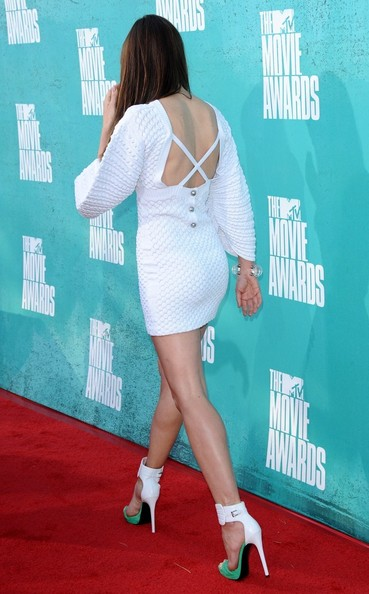 The back of her dress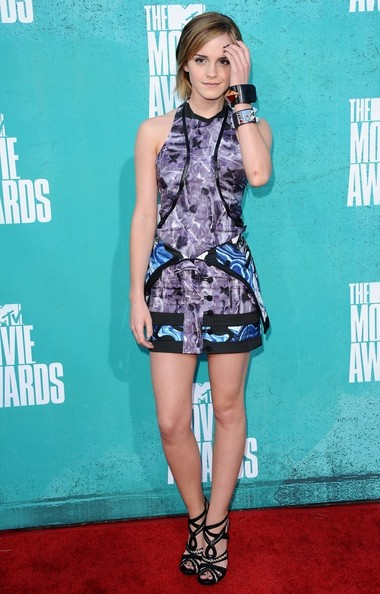 Emma Watson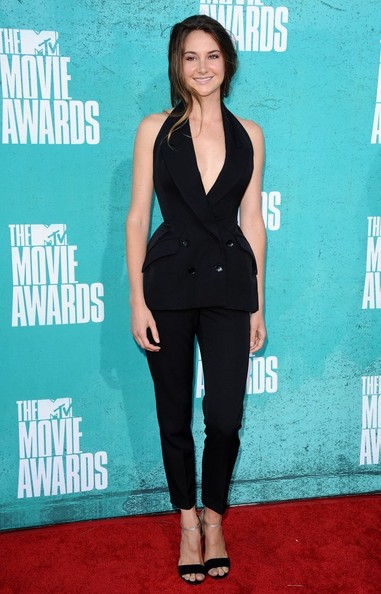 Shailene Woodley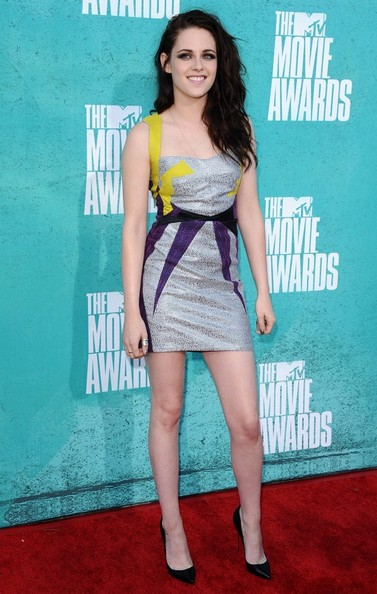 Kristen Stewart


Elizabeth Banks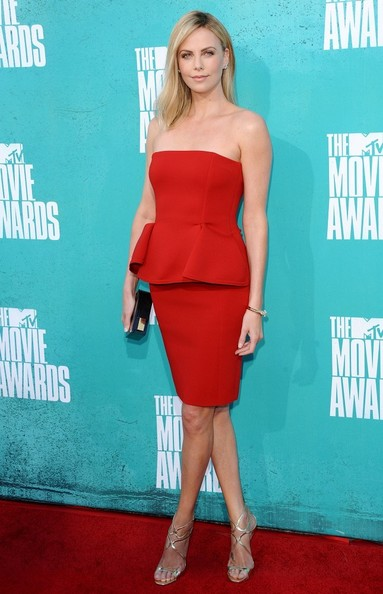 Charlize Theron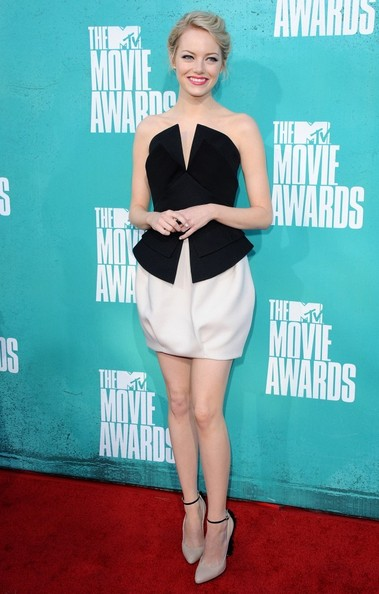 Emma Stone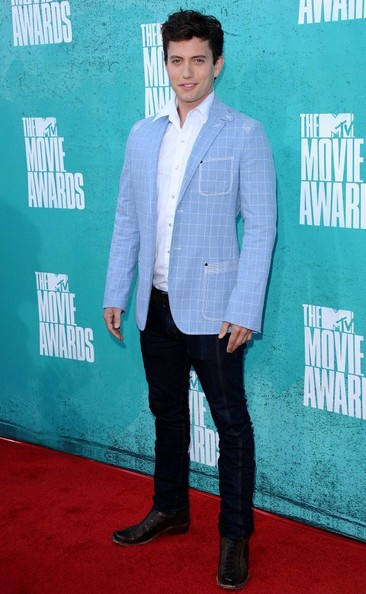 Can I just say how good Jackston Rathbone looks right now?
I didn't even recognize him when he went up on stage.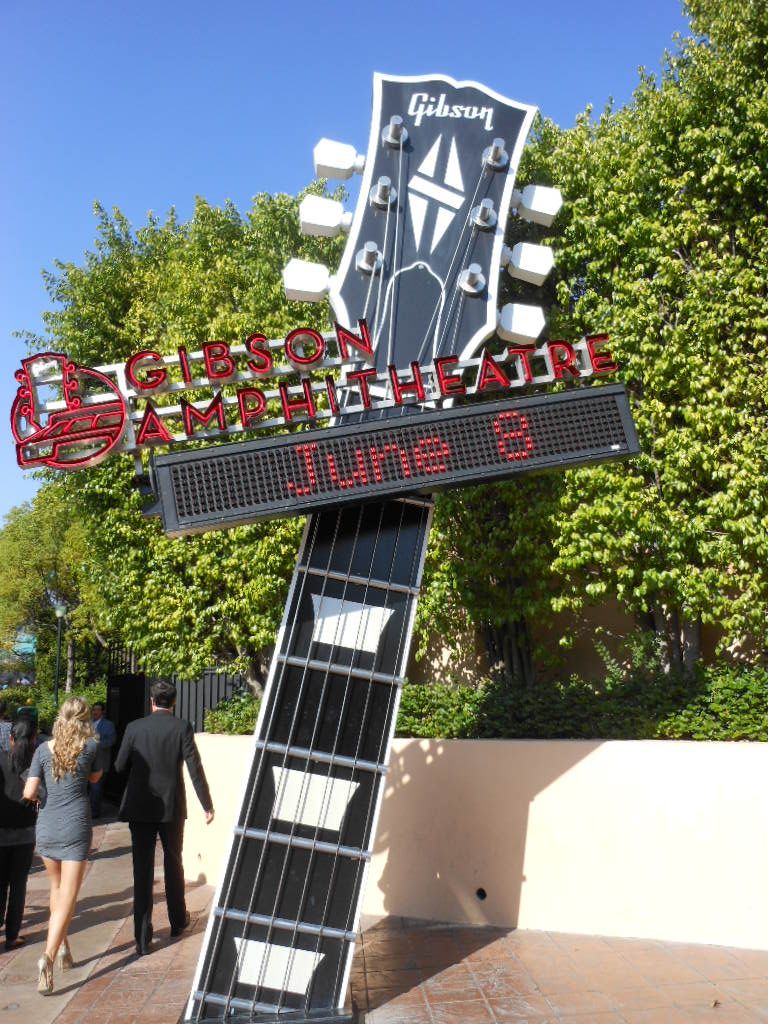 I was able to personally attend the MTV Movie Awards in LA at the Gibson Amphitheatre.
So I got see it all LIVE! It was my first time so I was extremely excited!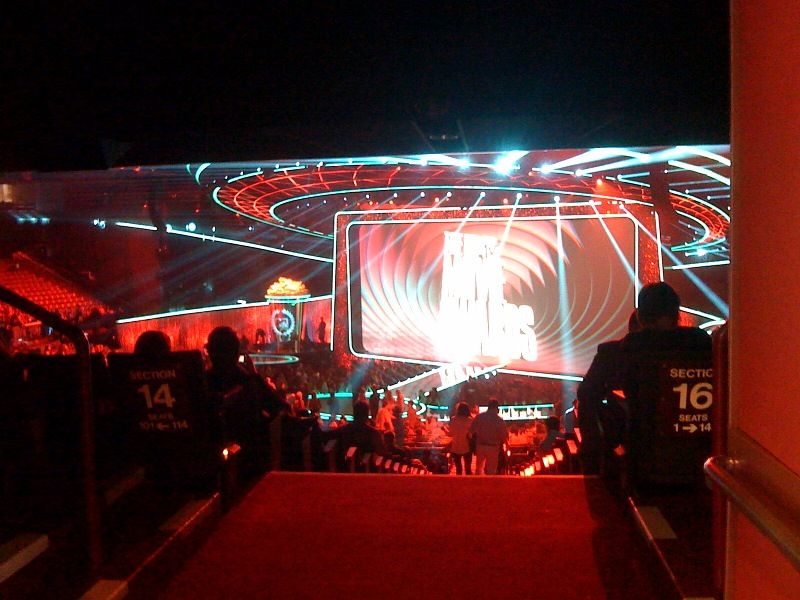 We weren't allowed to bring cameras in so I only had my trustee phone for pictures.
There was a lot of security walking around. I snuck this picture before walking in.
I was up close and personal with a lot of celebs. LOL.

Shailene Woodley, Kristen Stewart, Chris Hemsworth, Taylor Lautner, Emma Stone, Andrew Garfield, Elizabeth Banks, Julianne Hough, Victoria Justice, Channing Tatum, Leighton Meester, Ciara, Emma Watson, and Russell Brand walked right in front of me.
It was pretty cool seeing them. It kinda showed me that they're all just normal people like you and me because they were able to sit down with other ordinary people.

Kristen Stewart had like 3 tall, burly body guards with her though. CRAZY!!!!!


Did you guys watch the MTV Movie Awards?! Who was your favorite pick of the night?
TWITTER!
MyLifeAsCarrie