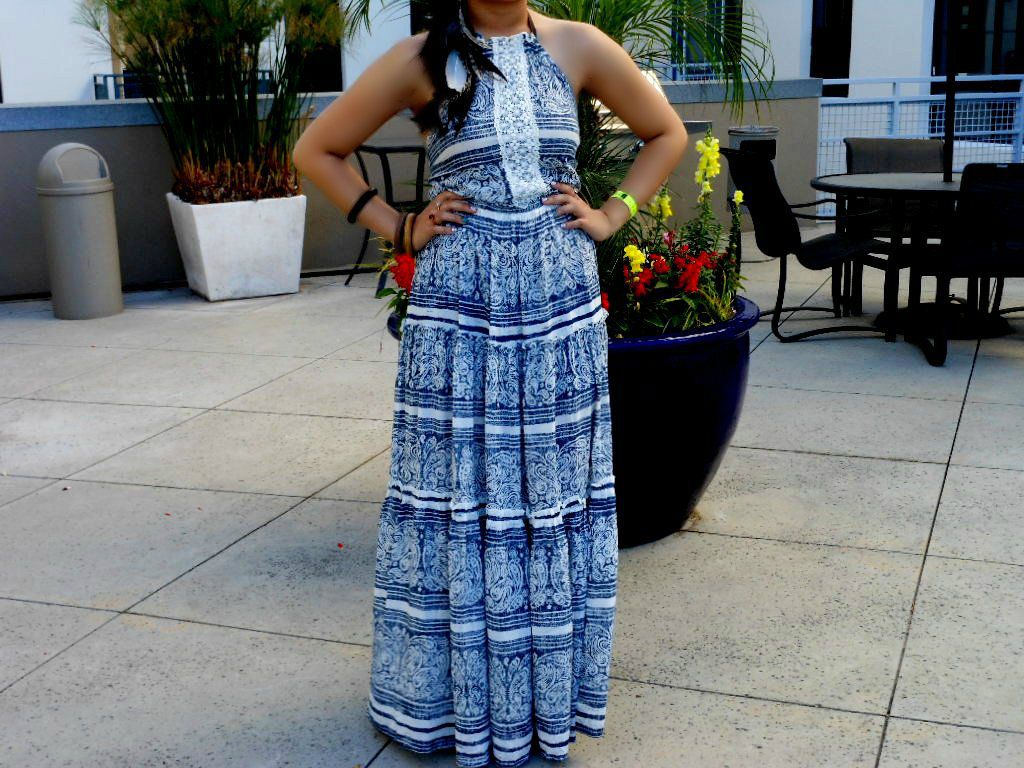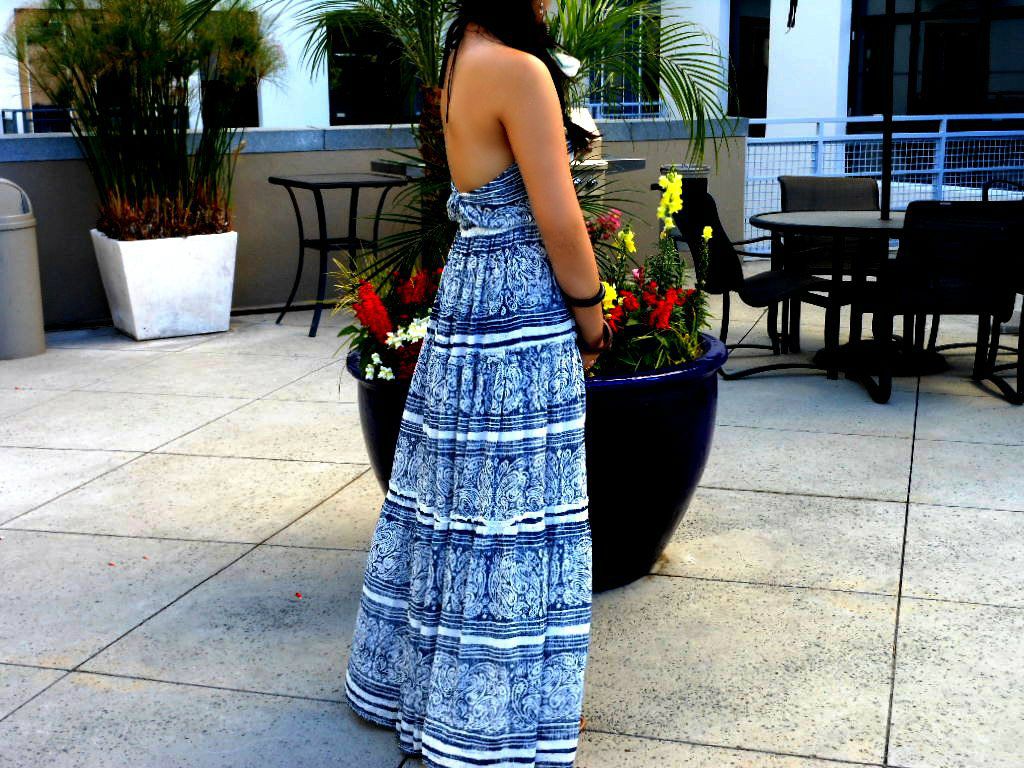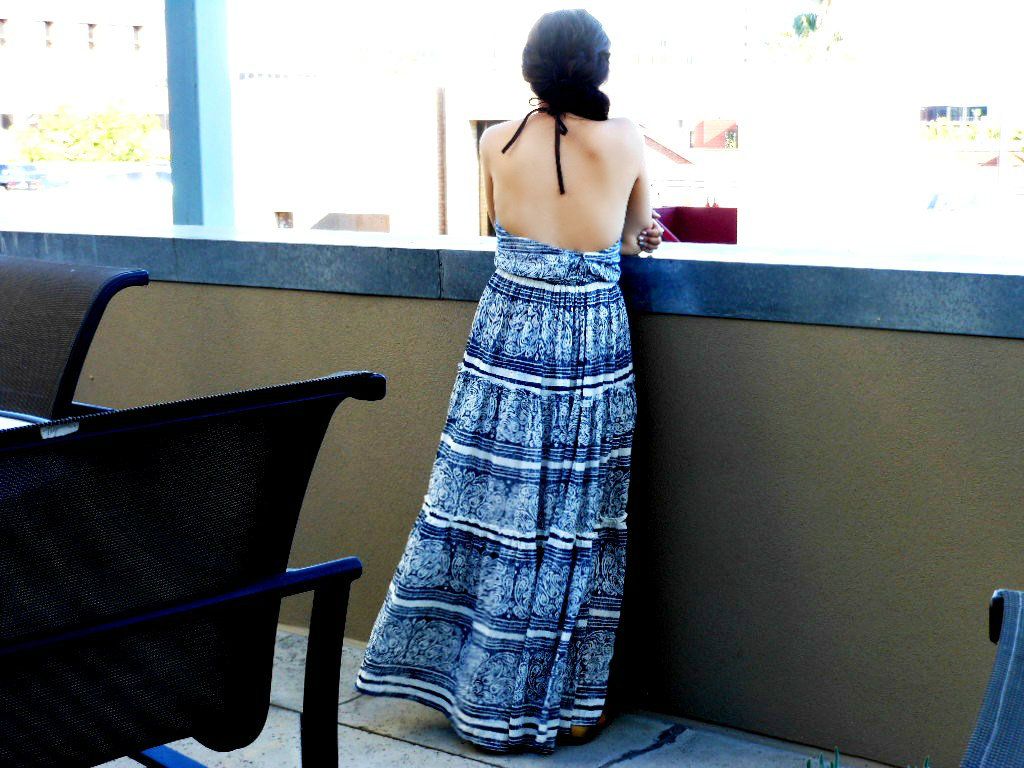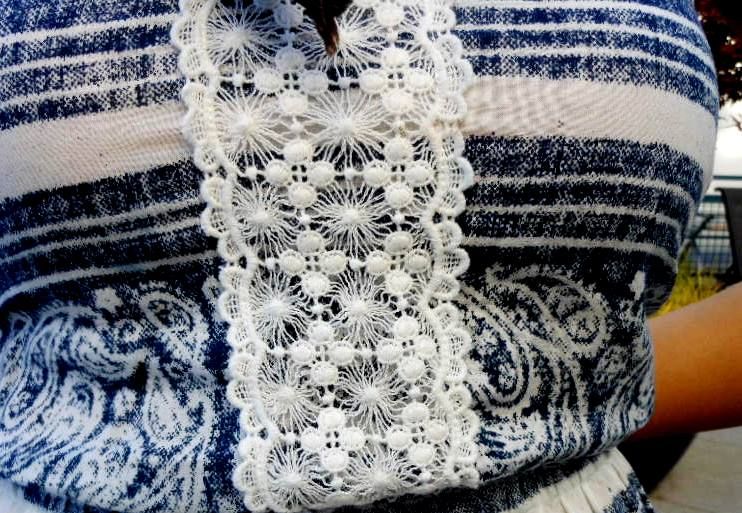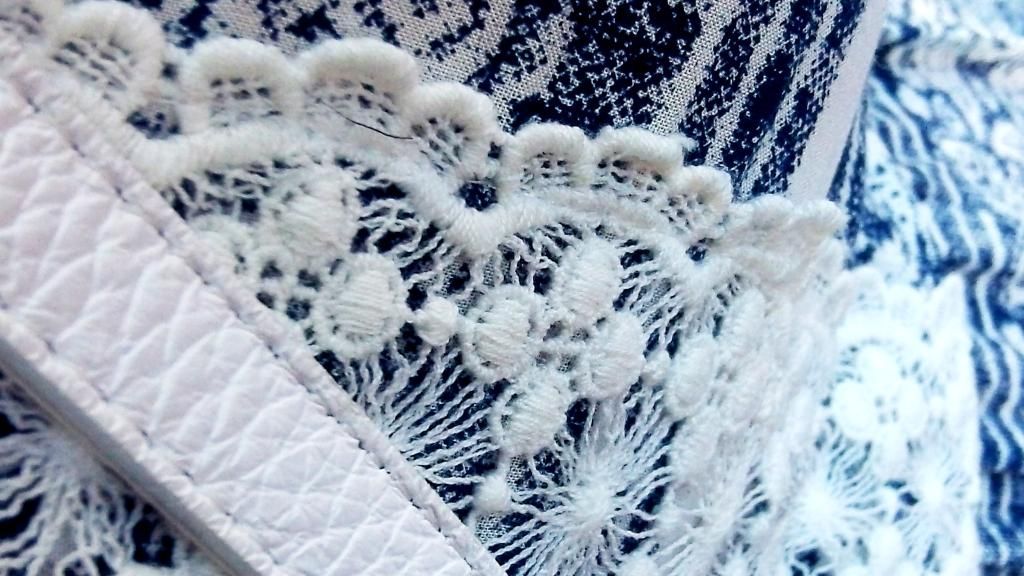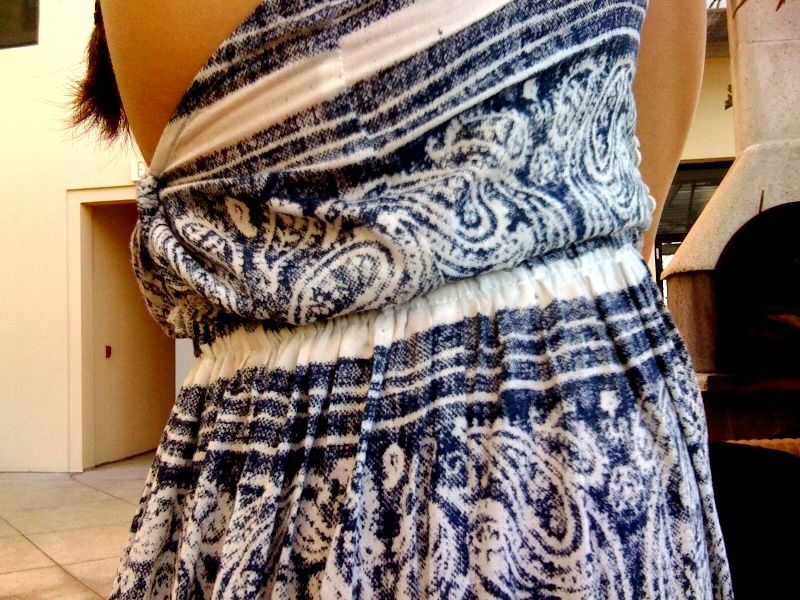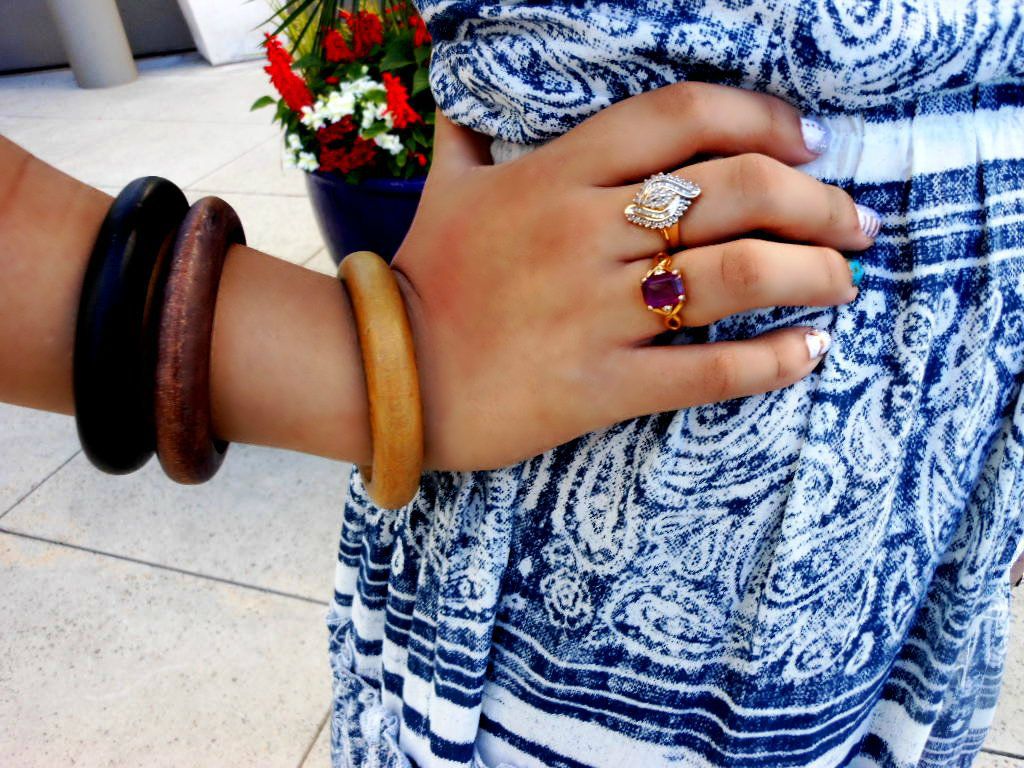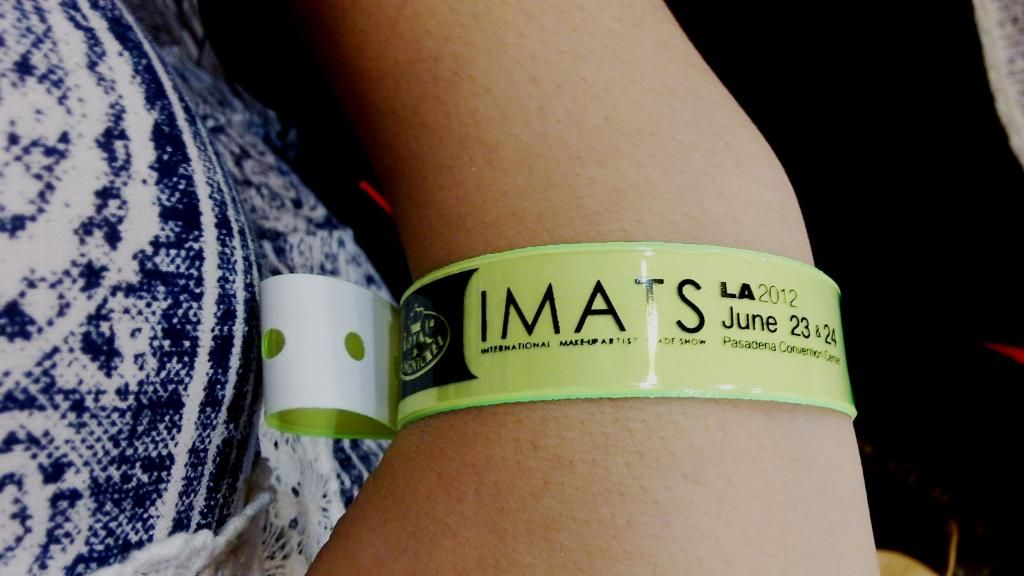 SUGARLIPS® Apparel
-
Paisely Park Dress
$69.00

Super comfy and airy.
Love the paisley pattern.
White on denim color.
Has a Bohemian feel.
Fast shipping. Great packaging.

I wore this to IMATS Los Angeles in Pasadena last Saturday, June 23rd.
It made it easy for me to walk/move around in.
It was a bit too big on me so I had to pin it in the back but the length was perfect.


More to come from my IMATS 2012 experience...
STAY TUNED!
TWITTER!
MyLifeAsCarrie