This summer, I've really been on a lookout for the perfect white jeans. I've looked everywhere, from Forever 21, H&M, Love Culture, and even Charlotte Russe. But none of them had what I was looking for.

One weekend, I went shopping with my mom and my sisters. We passed by Gap and my mom told me that maybe they had some white jeans. I was really skeptical at first because I haven't shopped there since I was little girl. (I remember all my clothing consisted of Gap Kids.)
But we went in anyway, and I found these cute white jeans:D

I tried it on and it was perfect! Yay.
And the best part was, it was only $11.99.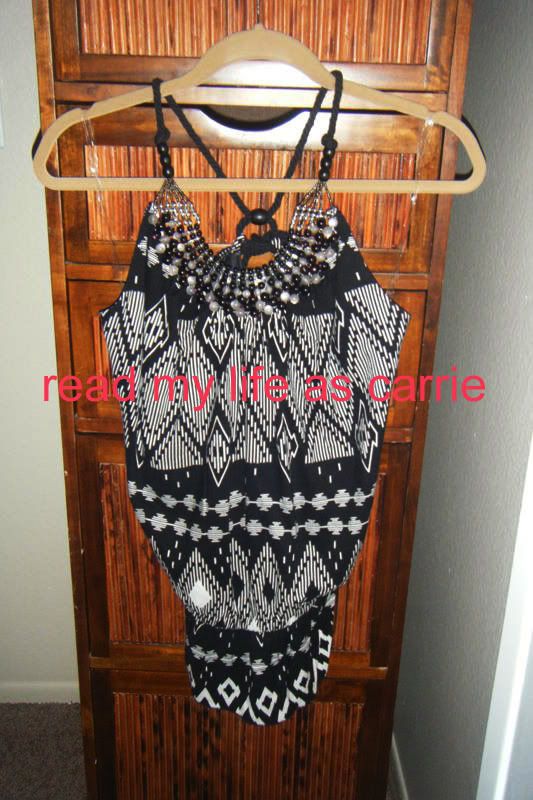 We saw a boutique called Jaloux/Zalu. We went in and checked it out.
I really loved this top. It has a razor back and I love the print.
And it goes really well with my white jeans, don't you think?
I'm so excited to wear these.


Have you had any cute finds lately?