I look forward to award shows! I love them. They're just really fun to watch. I'm pretty sure you guys love them too!
So, for today's post, I'm gonna be showing you guys my favorites from MTV's Video Music Awards 2010 that aired last Sunday:D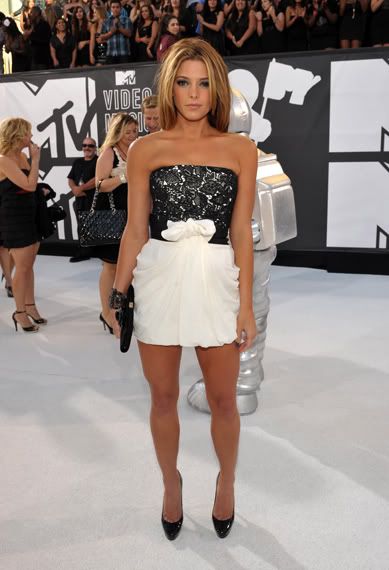 Ashley Greene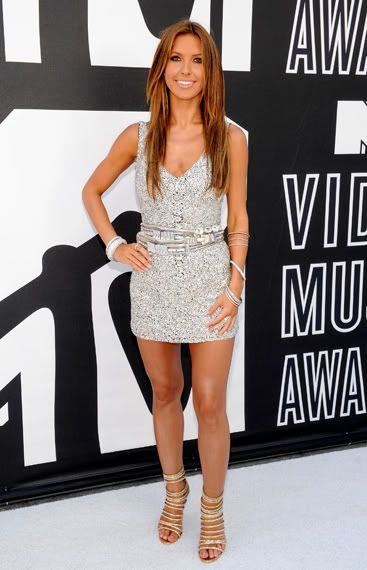 Audrina Patridge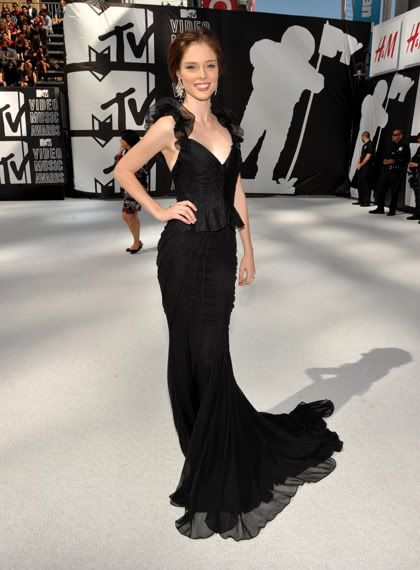 Coco Rocha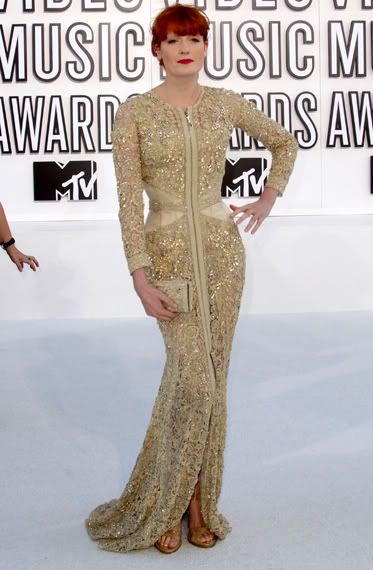 Florence Welch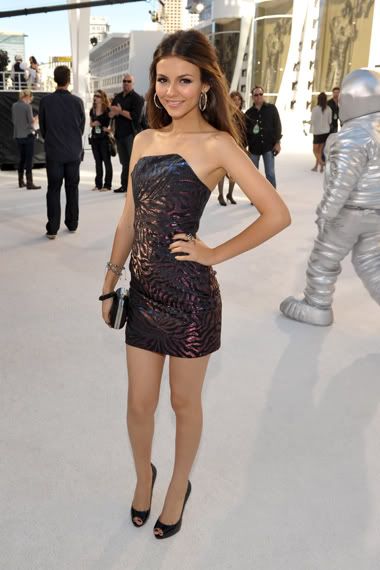 Victoria Justice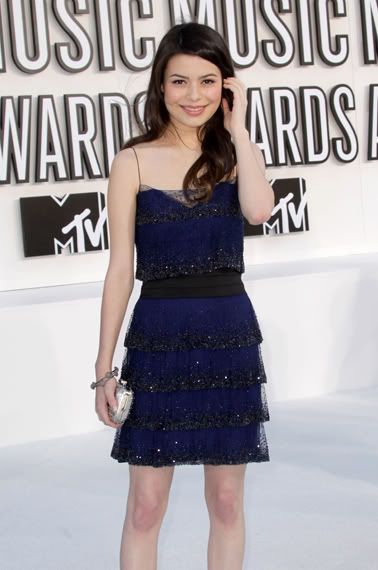 Miranda Cosgrove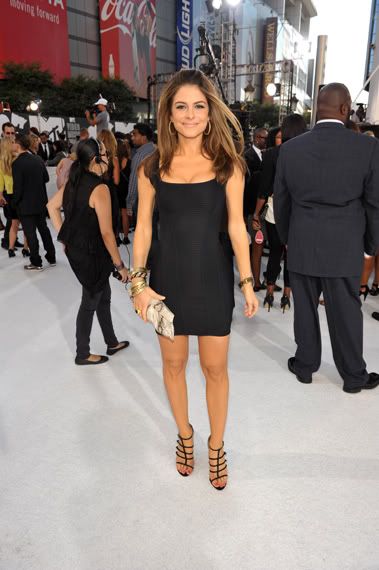 Maira Menounos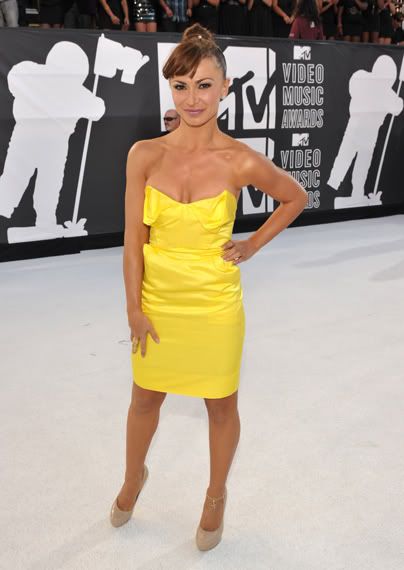 Karina Smirnoff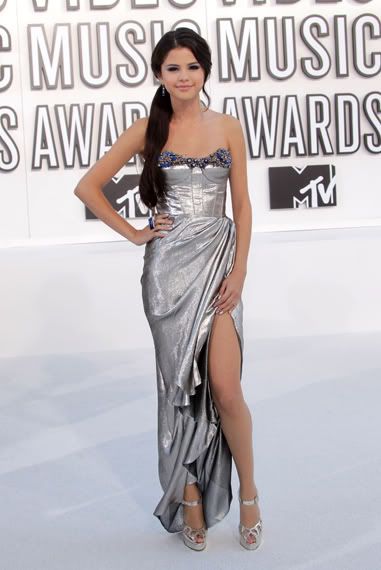 Selena Gomez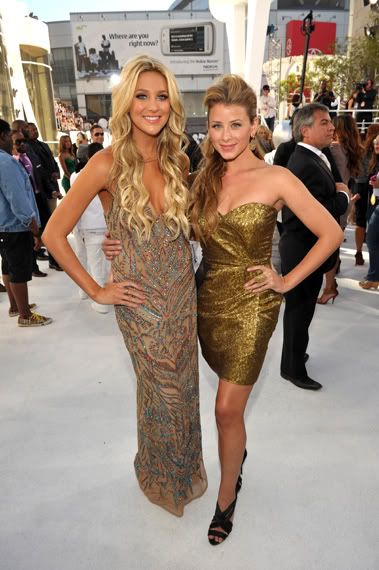 Stephanie Pratt and Lo Bosworth.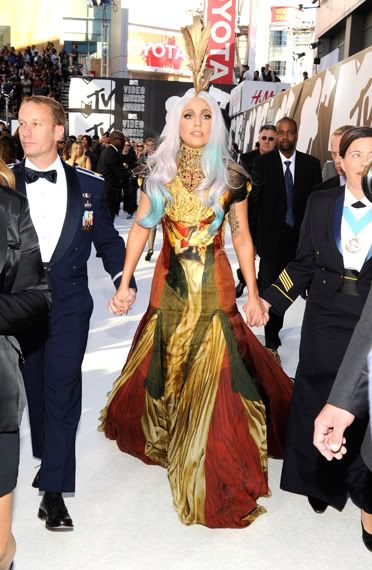 and of course, gotta love Lady Gaga!
My most favorite out of all of these faves would be Audrina's and Stephanie's look! But they all look absolutely gorgeous. :D
What about you? Who's your fave fashionista?